AstroDharma registration
Welcome to AstroDhama: Awakening through Astrology, a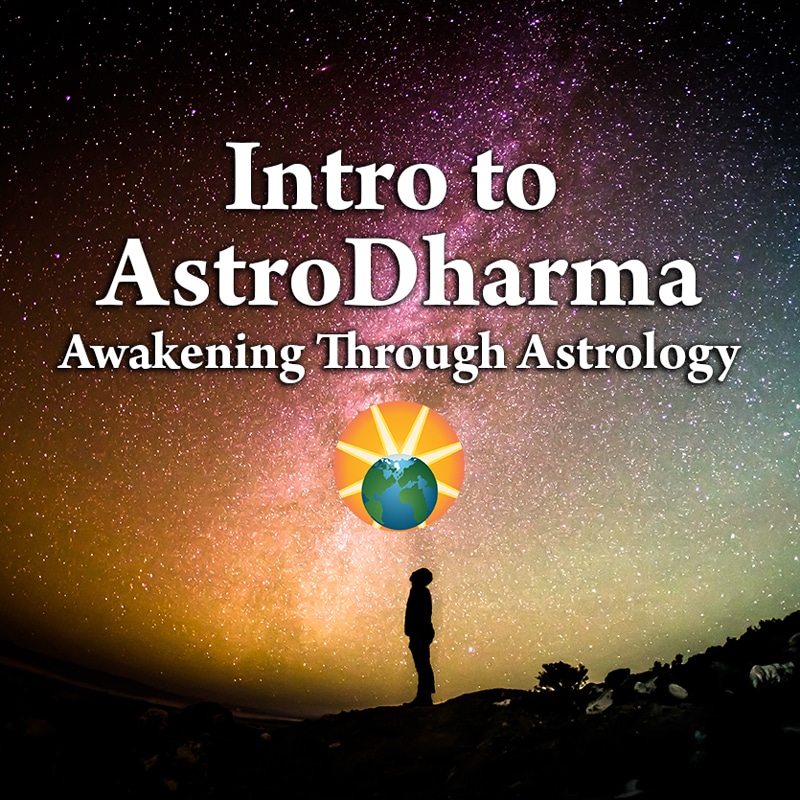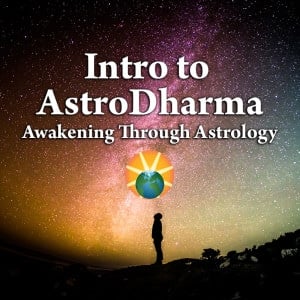 unique and new combination of Dharma and Astrology. Congratulations for your interest in joining us on this fascinating exploration!
The button at the bottom of this page will let you select your course fee and dāna, and then take you to one final page for registration details … and then you'll be ready to begin with the material.
Course Fee + Dāna: How it Works
A course fee of US$25 is to cover the cost of the "virtual space" – the internet tools that allow us to bring this course to you.
With the basic support structure covered by the course fee, the teaching content itself is offered on the basis of dāna.   "Dāna" is a Sanskrit and Pali word meaning "generosity" or "giving."  Dāna is a mutual exchange of generosity and abundance between teachers and students.  We offer this material in the spirit of generosity; your money dāna offering – as well as your engagement and curiosity – are your part of this abundant dance.
Paying from the Heart: How much dāna should I offer?
Here are some suggested amounts you can use for guidelines for your offering of dāna.
US$100+ reflects the care, depth of experience and quality of insightful material we believe you will find in this course. If you have the means, feel free to be very generous! Such generosity empowers us to do things like create new programs, financially support students in need, etc.
US$50 provides excellent value to you in terms of the standard commercial value of online courses in this area.
US$25 is an option you can feel fine about if you are struggling financially. The teaching is offered by dāna partly so that it is accessible to everyone regardless of their financial situation.
If you feel genuinely unable to afford USD$25, simply offer what you can, and feel comfortable with that. Generosity is relative to one's means, and is not defined by a particular amount.
Short Guided Generosity Meditation
Take a few quiet breaths and center yourself.
Spend another few moments contacting a sense of health, strength and abundance. You have a healthy mind, a body, senses, the good karma to have heard the teachings, and conditions to support your exploration and unfolding. Celebrate this!
In your own words, make an aspiration for what you would like to learn from this course.
Now check with your heart and mind what amount feels both consistent with your financial situation, and expressive of your aspiration. Remember, you are free to offer whatever amount of dāna feels good for you right now.
Register, Pay & Give Now
[woocommerce_cart]