Womb, Karma and Transcendence Retreat in the UK
Womb, Karma and Transcendence
Somatic Retreat in the UK|August 20-29, 2021
**Due to Covid-19, the topic of this retreat will be ammended in order to make online attendance possible. Details coming soon.**  
"What's your earliest memory of "you?" There's a recall of "you" – let's say at two. Then there's a gap, then another "you" picture emerges later in time, then more gaps, and so on.
"You see the task as getting liberated from the events that are "you," what you think of as a continuum "you." But then you find this does not bring complete liberation. This is because you must also become liberated from the blanks.
"Maybe you can liberate events you can remember; in fact many of you have probably done some therapy and dealt with the event-oriented difficulties of your life. But the rest is like walking into darkness. There is still dissatisfaction. There is still the undefined – the unseen wall. And so you come to meditation."
-Namgyal Rinpoche, The Womb, Karma and Transcendence 
Overview
Registration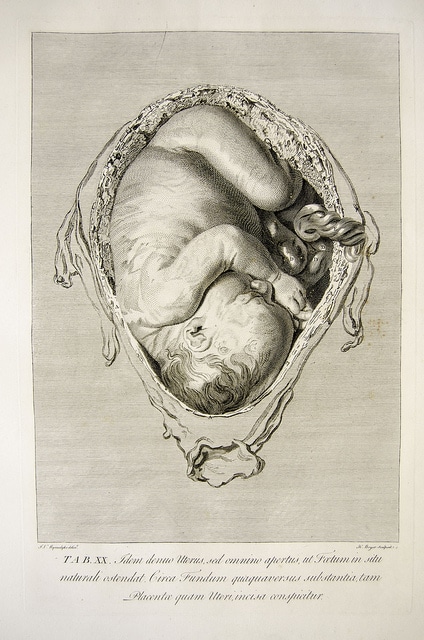 Womb, Karma and Transcendence
Our womb and birth experiences comprise some of the most formative karmic shapings of our lifetime. How much do we know about these crucial events? What kind of embodied connection do we have with them? Having contact with and understanding our emergence into form is key to the wholesome experience of this and other lifetimes. 
To gain freedom from our karmic patterns, one needs to know the programming of the womb. This retreat offers you the precious opportunity to reacquaint yourself with your womb experience, gain freedom from conditioning received in the womb, and clear lifetimes of karma.
Join this important, somatic ten-day retreat on Namgyal Rinpoche's pioneering work on The Womb, Karma and Transcendence at the historic Maitreya House in Herefordshire, UK.
Clearing our womb experience through meditation and exercises allows it to become what it was meant to be: the basis for well-being, natural growth and exploration. With a focus on liberation, this course addresses patterns formed in the womb and how these underlie our approach and response to all aspects of our lives.
All aspects? Effects from womb patterns include our overall physical and mental health, our sexuality, and our views and beliefs, on everything from philosophy to the foods we eat.
Further Reading: Read our article on Womb Clearing: The Most Important Work You'll Ever Do.
Why Womb, Karma and Transcendence?
An Essential Somatic Retreat in the UK
August 20-29, 2021
Why Do a Retreat on the Womb Experience?
Our tradition uses two main paths of liberation: meditation, and Karma Yoga, (a.k.a. Awakening Through Action). In terms of this action, our birth and its resultant karma are very active in our daily lives, though we're likely to be unaware of their influences.
In the process of re-contacting our womb experiences, we gain insight into how they shape all the actions, feelings and thoughts we live out every day. Clearing our womb events is tantamount to clearing our lives of the unconscious and self-limiting strictures we place upon ourselves and others.
What does the womb experience have to do with Buddhism or Awakening?
Our mother's womb is the source point for our body and individuality. As the ego emerges around two years of age and we step into our sense of self, these all-powerful womb impressions get submerged by our experience of life in the world.
Nevertheless, the karmic patterns that emerge throughout the rest of our life are rooted in the experiences of the womb.
Upon awakening, the Buddha said, "I have found you, oh builder: cast down is the ridgepole, you shall build no more. No longer is this subject to becoming".
"The builder" is the combination of the five senses and the ego that is born from their data input, interpreted in conjunction with the mind. How we meet the world, via the interpretations of our mind, gets imprinted through our womb and birth experiences.
What did the Buddha mean about building? And no longer being "subject to becoming?" He was declaring in essence, that he had "cleared" the previously unconscious patterning of the womb.
We call this transcendence.
What's Expected of Me if I Come to This Retreat?
The Course
An open mind and heart, and a spirit of adventure are excellent things to bring!
It's human to have some apprehensions about doing something new, meeting new people, or going to a new place. Particularly when all three happen together. We try to make this as supportive as possible.
When exploring our growth edges, it's natural to feel uncertain and awkward. And it's very fruitful to transform that emotional tension into creative energy by drawing on your own inner resources – such as inquiry, going with the flow, and self-reflection, just a few of the many kinds of constructive engagement.
To maximize your retreat experience, we ask that you refrain from reading, using the internet, phone or listening to music during the course.
The Location
Maitreya House

 is a beautiful retreat centre located in a remote part of Herefordshire, near the Welsh border in the United Kingdom.  

Learn more about Maitreya House here. 
The retreat is hosted by Dharma Europe. 
Our teachings, Dharma Europe and Maitreya House operate based on the ancient tradition of dāna or generosity. Please learn more about this profound practice before you register. 
Please register here via this online form, and we will send you further pricing and registration details for the retreat: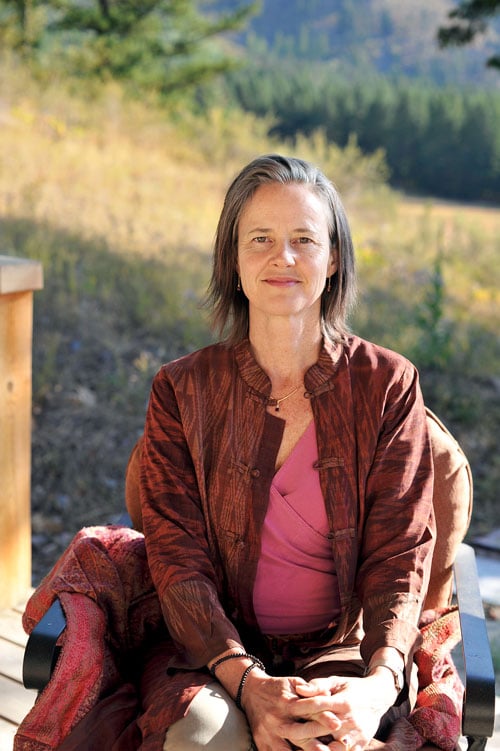 Catherine Pawasarat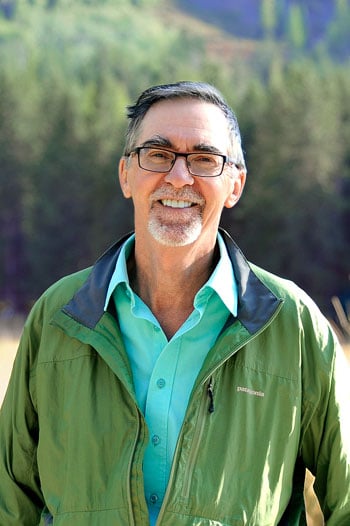 Doug Duncan
Doug Duncan and Catherine Pawasarat are Dharma and meditation teachers who founded Clear Sky Meditation Centre, BC, Canada. Achariya Doug Duncan received lay ordination from Namgyal Rinpoche in 1978, and is a lineage holder in that teaching. Known for his direct, humourous and compassionate engagement with students, Doug embraces various traditions, contemporary psychology, and science, to mentor all beings to a more awakened state. Catherine Pawasarat has trained daily with Acariya Doug Duncan since 1998 in an intensive spiritual apprenticeship that is rare in the modern West. She received lay ordination from Namgyal Rinpoche in 2003. In addition to Buddhist philosophy and its applications to daily life, Catherine also draws on generative living and the arts. With Doug she is co-founder of Clear Sky Retreat Center in the BC Rockies.
What Do Previous Retreatants Say?
Go for it – you will never regret it. The Karma, Womb, Transcendence retreat for me was a magical journey of bliss.
There were many profound moments in this retreat and I feel far clearer about my path and what I need – and want – to do going forward. Arriving at Clear Sky feels like coming home now. I've wondered and worried about coming to retreats in the past, but the truth is, once I'm there, I never want to leave. Go for it! 
Karma, Womb and Transcendence is one of the most important retreats I have ever taken. It evokes the formative impulses we all take on during the 4 phases of our womb experience, links them to core karmic currents, and initiates a process that will help to use them to transcend ego clinging and suffering. I would advocate that the experience that emerges from this retreat is an essential awareness on the path to liberation.
Course Details
Fees and Dāna
This course is run based on the ancient principle of generosity, or Dāna. 
The retreat will be held at Maitreya House, and there will be fees for meals and accommodation.
Please register here via this online form, and we will send you further pricing and registration details for the retreat: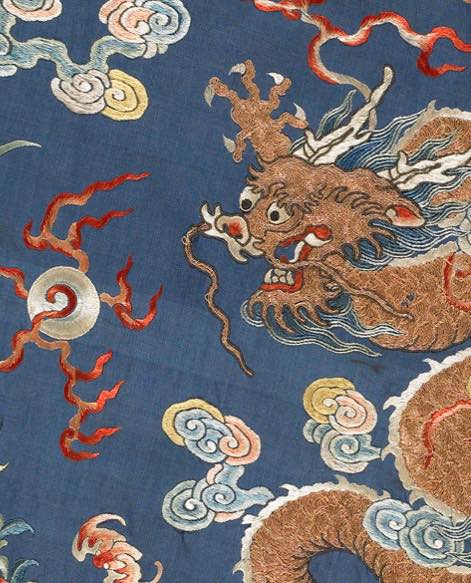 Related Events