Wake Up: Four Paths to Spiritual Awakening
Take this free online course that distills life-changing practice into four core paths you can apply to your home, work and relationships via Innerplicity. 
Awakening today.
We offer an ever-evolving modern spiritual path for committed, courageous seekers.
Explore the teachings three ways below:
Awakening is your birthright.
What is the Purpose of Spiritual Practice?
Life is a fascinating journey, filled with discovery, exploration and awesome experiences. It can also be fraught with suffering and sorrow, often unnecessarily.
Happiness is the original state that shines through after unnecessary suffering has been eliminated. We're dedicated to sharing this path.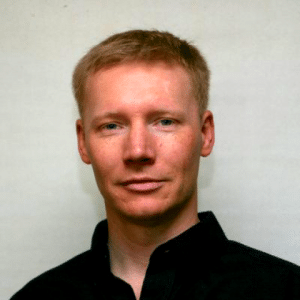 This retreat was right on the mark – a perfect blend of focused inner work along with space for reflection in a trusting and comfortable setting. The teachers were wonderful, insightful, humorous, and extremely attentive to our individual needs for understanding. This unique experience cultivated a bond within the group and fostered an energy that amplified each lesson.
Ryan Gies
Manager of Software Engineering
It has been sheer joy to be a participant in the "Foundations of Buddhist Philosophy" online classes. Qapel and Sensei made the practice come alive for me in a way that was accessible and pertinent to my everyday life. And of course, I always enjoy their unfailing good humour which puts a lighter touch on what can sometimes be a very dry subject.
Ronda Clanfield
Resources Specialist, CBC National TV News (retired)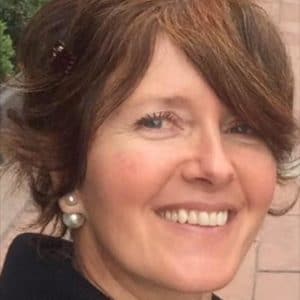 The teachings always speak directly to me. It is uncanny. It is like hearing a language that I spoke in some other life form and suddenly it rings a bell. And bell after bell. Like a universal language that we all used to speak but have forgotten. It is as if new pathways in the brain open up – directly from the cosmos via Qapel and Sensei.
Renata Drtinova
Psychotherapist (Gestalt therapist)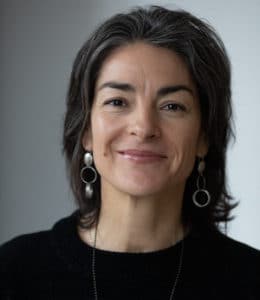 World class teachings from world class people! Qapel and Sensei are the real deal and they ultimately want one thing for you – to guide you toward awakening with totality and intelligence. Planet Dharma's steadfast, professional commitment to meet the needs of seekers today is impressive. What a precious gift to have access to these wisdom teachings and practices from anywhere in the world.
Nishta Matarese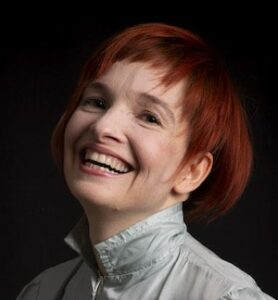 Studying the hero's journey with master Dharma teachers Qapel and Sensei, I discovered my own journey of transformation and the unknown. While walking on this path with the quest to awaken in this lifetime, I learned to bring the gift of wisdom and service to others. This retreat has impacted my artistic statements and performances since. It has allowed me to bring other artists and collaborators on this journey. It is a brilliant course both for artists and those who want to experience life as art.
Maya Lewandowsky