Wake Up: Four Paths to Spiritual Awakening
Take this free online course that distills life-changing practice into four core paths you can apply to your home, work and relationships via Innerplicity. 
Awakening today.
We offer an ever-evolving modern spiritual path for committed, courageous seekers.
Explore the teachings three ways below:
Awakening is your birthright.
What is the Purpose of Spiritual Practice?
Life is a fascinating journey, filled with discovery, exploration and awesome experiences. It can also be fraught with suffering and sorrow, often unnecessarily.
Happiness is the original state that shines through after unnecessary suffering has been eliminated. We're dedicated to sharing this path.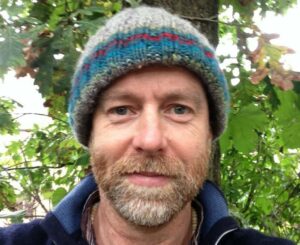 Qapel and Sensei teach in a light but profound way – taking us on a brilliant journey of understanding with guile and humour.
Male and female perspectives help balance with differing approaches. Explaining a complex but genius system that holds all life understanding from religion, science, psychotherapy and wisdom traditions is not easy. I think Ken Wilber would have enjoyed it. 
Jonathan Clifford
Shiatsu, Qigong & Meditation Teacher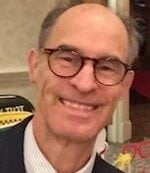 Recently, I attended the Tarot/ Tree of Life weekend retreat presented by the teachers of Planet Dharma, Qapel Doug Duncan and Catherine Pawasarat Sensei who laid out the basics of the Tarot and Tree of Life, gave time to ponder the information in meditation and explained in simple terms that made an ancient tradition accessible and relevant to the twenty-first century. I highly recommend their courses for beginners as well as experienced students.
Daniel O'Brien
High School Teacher, author, and experienced meditator I greatly appreciate the depth of knowledge and level of expertise that is shared by the Qapel and Sensei. Their teachings are always well prepared and transformative in my thinking and spiritual growth.
Michele Cherot,
Astrologer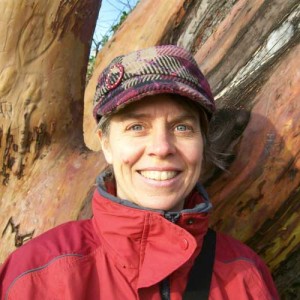 Retreating in person with Qapel and Sensei is like coming home. It's like visiting the authentic High Priestess, Magician and Fool all rolled into two. Well its like visiting the whole major Arcana archetypes all rolled into two people. They are loving, generous, knowledgeable, wise and compassionate.
Maureen Smith
Therapist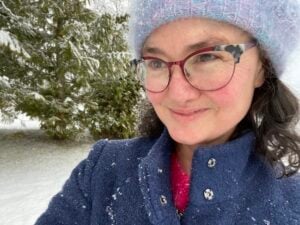 The Western Mysteries & Tarot with Doug and Catherine Sensei has been highly transformative and relevant to my personal and universal experience of being human. I am still discovering new and varied ways of showing up in my life; how to leverage talents, strengthen weak links and lighten up!
Michelle Heinz
People Weaver at Retreat Guru