Wake Up: Four Paths to Spiritual Awakening
Take this free online course that distills life-changing practice into four core paths you can apply to your home, work and relationships via Innerplicity. 
Awakening today.
We offer an ever-evolving modern spiritual path for committed, courageous seekers.
Explore the teachings three ways below:
Awakening is your birthright.
What is the Purpose of Spiritual Practice?
Life is a fascinating journey, filled with discovery, exploration and awesome experiences. It can also be fraught with suffering and sorrow, often unnecessarily.
Happiness is the original state that shines through after unnecessary suffering has been eliminated. We're dedicated to sharing this path.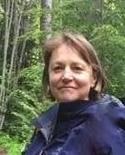 The anapanasati sutta created a deep, deep experience for me. I was finally able to understand the 16 steps and the 4 tetrads much much better. It's a whole new world.
Cheryl Bate
Clinical Counsellor, Private Practise, Whistler, BC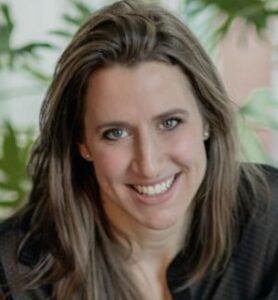 Profound teachings taught with extreme integrity. 10/10.
Ruth Naomi Levin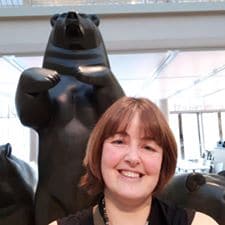 I enjoyed reconnecting with my body, with nature and with joyful memories during the retreat. Some of this was inspired through the breathing practice, and some through searching for moments of piti which we could easily connect to. There was an easing during the retreat, as well as some moments of deep connection and understanding. This time, it was hearing spaciousness explained in a different way.
Zoe Moores
Translator, trainer, researcher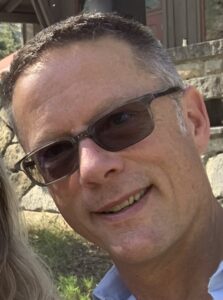 The breathing retreat was fantastic for me on so many levels! As my first retreat, it really taught how me to deepen my budding meditation practice. Catherine Sensei is warm, knowledgeable and led a wonderful course.
James Stewart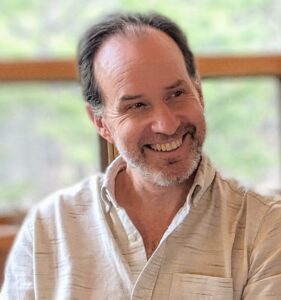 Sensei, fresh from a 3 month retreat, gave beautiful, grounded and profound teachings on breathing practice. The retreat worked seamlessly between those of us with the fortune to be in person, and those joining online. Felt I could go very deep over the ten days with a transformative combination of a great teacher, a deep practice, a sincere group of co-retreatants, and 310 acres in the mountains!
Dr. Duncan Cryle
Ph.D IBM executive