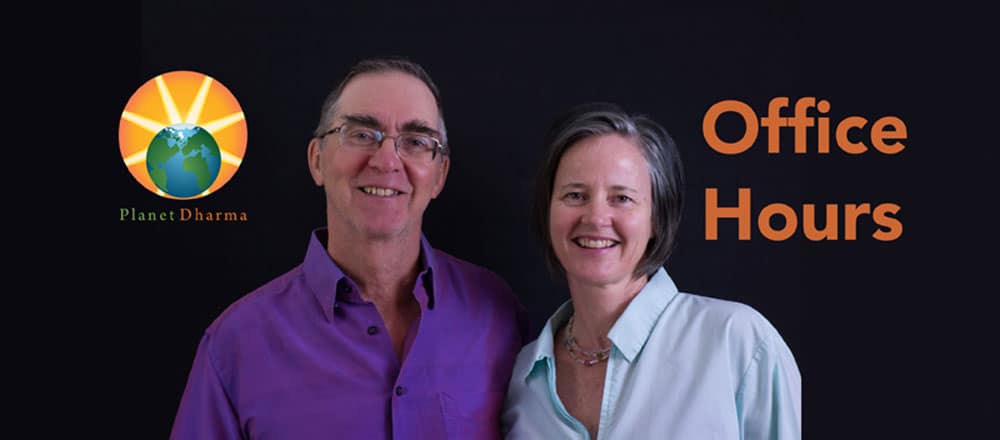 Thank you for your interest in keeping up-to-date about Office Hours with Doug Duncan and Catherine Pawasarat.
We have made a note of your interest and will make sure to send you notification when registration opens for each session. We will also make sure to send you any Office Hour-related updates.
To visit the Office Hour page to register for the upcoming session, click here.
If you are on this list and would like to be taken off, please email [email protected].