Bite Sized Wisdom to inspire your week
Planet Dharma
Contemporary Spiritual Training
Awakening today.
We offer an ever-evolving modern spiritual path for committed, courageous seekers.
Explore the teachings three ways below:
Awakening is your birthright.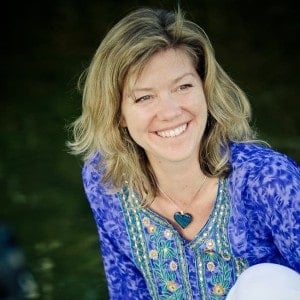 Working with Doug and Catherine at the 5 day hero's journey workshop was deeply impactful and has clarified for me not only my deepest heart's desire but what I need to face and overcome to manifest it. Doug and Catherine are extraordinary facilitators with a great depth and breadth of knowledge, wisdom and presence to share.
Kira MacDuffee
M.Ed / RCC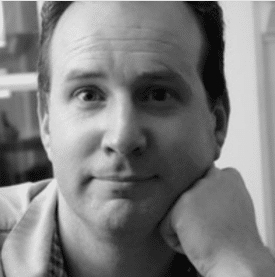 Watching how everyone engaged and getting new insights and a-ha moments brought home to me that karma yoga and dharma training is a path that brings the modern spiritual explorer alive and moves them forward.
Dr. Duncan Cryle
Ph.D IBM executive, Clear Sky Accountability Officer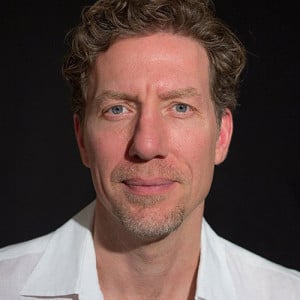 Doug Duncan and Catherine Pawasarat have always been consistently honest, accurate and candid with me. Sometimes it's taken me years to admit my self-sabotaging blind spots. Clear radical self-honesty liberates my sticky parts. So thanks to my master teachers for freeing up all the energy knots. Especially the knots created from unconscious patterning around money, sex and power.
Evangelos Diavolitsis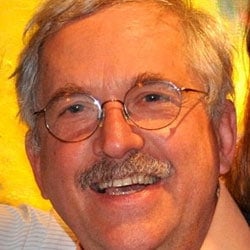 Doug and Catherine are always burning calories to get you back on a path that can lead toward greater self-awareness. When I am with these two very clear individuals, I am humbled by their dedication to others, and understand the every-waking-moment responsibility that comes with their calling.
Peter Ujlaki
Fine Art Dealer, Japan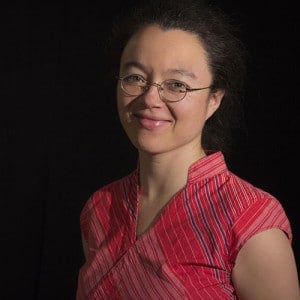 Doug and Catherine teach the Vajrayana with great skill and means. Their ability to shift, weave and embrace each moment with different kinds of students is amazing. One of the jewels they teach and transmit is deity practice, or arising yoga. I have experienced many of their wongkur initiations and find them powerful and liberative experiences that also provide tools of great value in my day-to-day practice.
Cara Conroy-Lau