Money, Sex & power
making them conscious
Money, sex and power are three areas that the spiritual life tends to avoid.  Avoiding these issues however can be perilous, as what you push down has a way of popping back up when you least expect it.  That's why as spiritual practitioners, we work with all aspects of our shadow. We work with students to make conscious the otherwise unconscious patterns around money, sex and power.

money, sex, power:
leave nothing hidden on the spiritual path
For spiritual seekers who would like to uncover all aspects of being, we recommend leaving no stone unturned.  Money, sex and power hold influence in the psyche of a human being, whether we like it or not.  Thus, we invite you to read our treatise on the topic.
Get the free money, sex, power download:
Make Money, Sex and Power more conscious, with this free Reflection from our book Wasteland to Pureland: Reflections on the Path to Awakening. Join our awesome subscribers list and download it right away:
Once you click please wait…the form may take a moment to process.

for voracious conscious readers, more content here: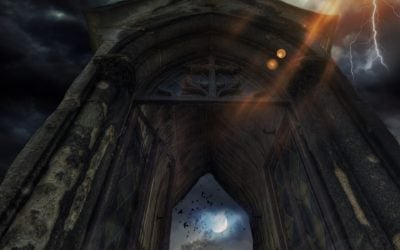 Money, sexuality and power/control are three major unconscious forces in the psyche. They lead us down shadow alleys and unhealthy patterning. Here's how to work with them – step back from the stage and enjoy the play.
Our shadow material blocks the proper functioning of our chakras. Discover why it is so important to integrate the shadow and liberate the chakras on the path of enlightenment.
From her month long writing retreat on the Gion Festival, Dharma Teacher Catherine Pawasarat Sensei shares her insights and blessings amidst the COVID-19 outbreak.
She shares how the festival started 1,150 years ago in Japan as a ritual to overcome plague, and the importance of balance in our lives. Read more here: