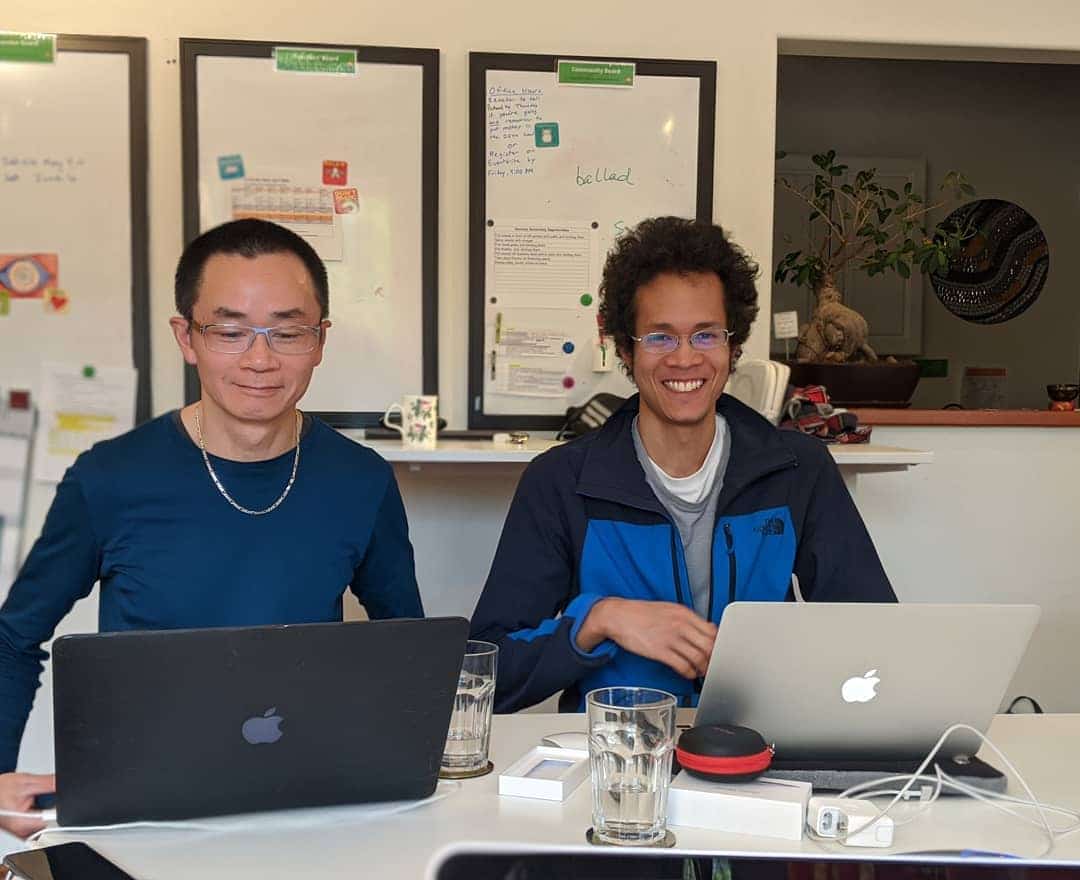 Get in touch with a member of the Planet Dharma Team via email. 
Zen teachings bend the mind and aim to take us beyond rational thought. But, how do these 500 BC teachings relate to 21st century life?
Zen Sutras in the 21st Century
Zen-style spiritual realization is often associated with dropping thought and analysis. Yet, Zen practitioners were often also highly versed in the sutras. This course shares the highlights from key Zen Sutras of Mahayana Buddhism.