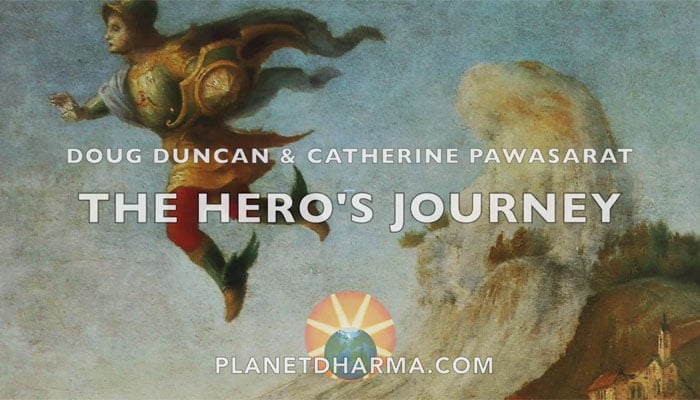 Transforming Demons into Allies. The Hero / the heroine who goes on an adventure, is victorious in a decisive crisis, and comes home changed and transformed.
For each of us it's our inner voyage of discovery and surrender. We meet challenges, leave our comfort zone, and learn to let go of outdated opinions and emotions (our inner 'demons'). Meanwhile we explore life's mysteries.
This 10 day Retreat offers a powerful mythical journey experience. Integrating Eastern & Western Traditions. Accepting the challenge of the Hero's journey will leave you with a healthier, strengthened ego - one more fully integrated with the 'shadow' and thus accessing more energy and less susceptible to stress.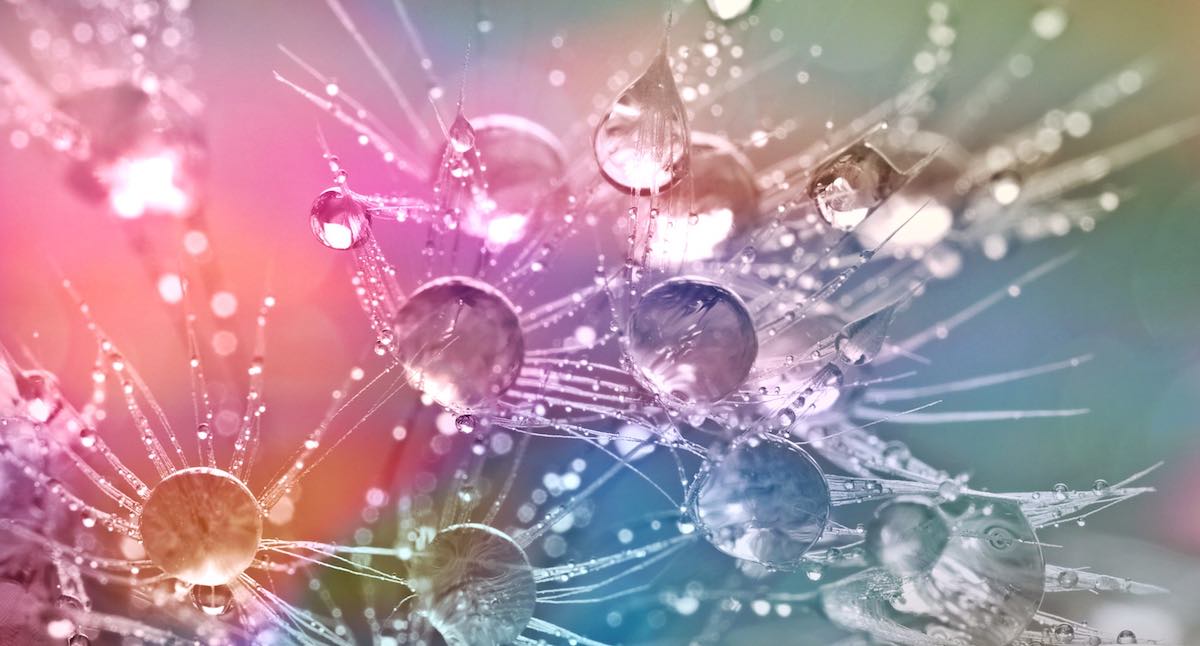 Clear Sky Meditation & Study Centre
3567 Cockell Rd, Bull River, British Columbia
This retreat is for people who are tired of functioning in the world and want to experience something else.
Using self arising symbology as deepening layers of penetration to open greater and greater mind space doors to journey the far reaches of inner space. This practice is a door to past and future lifetimes.
Book now and get 10% off listed prices. Offer valid until Oct 16, 2022.