In-Person Dharma Retreats & Training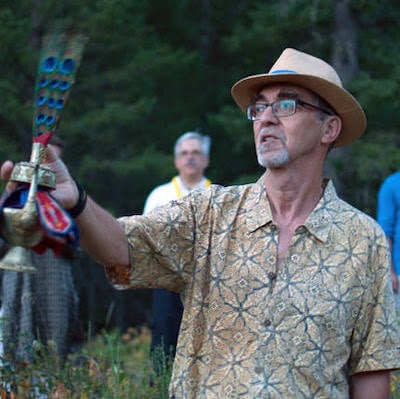 Roll up your sleeves and jump in.
While we love online learning, it can't compare to in-person dharma teachings. Experiential learning, especially for longer periods, is where wisdom can deepen and develop, taking you beyond surface level knowledge.
We invite you to meet with us, come to one of our public classes, join one of our meditation retreats or sign up to be a Karma Yogi (practicing service as a spiritual path) in the three month intensive program at Clear Sky Meditation Centre.
Please see above link for the preliminary 2023 Dharma Teachings schedule. Details will be updated on this page soon.
Pārami: Practices for Freedom
Weekend Retreat | In-Person & Online
We launch 2022, the Year of Integration with a weekend online retreat on the Pāramis. How do you act in the world with compassion, clarity and kindness? Discover the 'Pāramis' or 'Pāramitas', ancient qualities or 'perfections' to cultivate over a lifetime.
Sādhana: Practices for Power
Weekend Retreat | In-Person & Online
In Vajrayana Buddhism, initiations, empowerments or wongkur (Tib. དབང་, wang) are considered the spring from which all blessings flow.  This weekend online retreat focuses on how to properly practice the vajrayana methodologies of mantra and visualisation. 
Many students undertake several week or month-long retreats under the guidance of Qapel and Sensei each year.
Deepen your meditation practice with an invaluable supported stay in Clear Sky Center's personal retreat cabins.
Meditation Retreat | In-Person & Online
Join a two week in-person retreat on the profound Hua Yan teachings from Chinese Mahayana Buddhism.
According to Hua Yan philosophy, any phenomena exists only as part of the total nexus of reality.  Like Indra's web all things are equally connected to each other and also contained within each other.
Meditation Retreat | In-Person & Online
This one week meditation retreat on breathing covers the core and fundamental practice in dharma – awareness of the breath, and through that the body, feelings, mind states and contents of mind.  Highly recommended for beginners and experienced meditators alike.
Travel with the Teachers | Postponed
Take your dharma exploration to the seas – with a 12 day dharma trip through the baltic region by boat.  Cancelled.
Tree of Life: The Essence of Kabbalah & the Tarot
Weekend Retreat | Online & In-Person
Join us for an introduction to the 'Tree of Life', a map of reality from Western Mysticism and the Kabbalah tradition. From the tree we can understand the energy relationships between different areas of life.  The tarot archetypes within the tree show us our potential and growth.
It's creative, it's powerful, it's magic.
Meditation Retreat in Europe
The journey up the mountain of awakening is the journey every hero must undertake. How do you embrace your hero and conquer your monsters? The hero's journey retreat must be taken in-person, live in Europe. Location (UK or Germany will be announced soon).
Meditation Retreat in Canada
Getting tired of the routine of daily life? Journey to new lands of the mind.
Using self-arising symbology as deepening layers of penetration, open greater mind space doors to journey the far reaches of inner space. This practice is a door to past and future lifetimes.
3-Month Intensive Program
Clear Sky Meditation Centre, BC Canada
Our Three Month Intensive Program brings spiritual awakening into the modern context – by integrating karma yoga, meditation, psychology, environment, career, and community.
This program is for those who appreciate that the most challenging experiences are also the most rewarding. Located at our home meditation centre, Clear Sky.
Private Retreats and Stays
Retreat and Hybrid Program
Deepen your meditation practice with an invaluable supported stay in Clear Sky Center's personal retreat cabins.
Or, apply to join the Clear Sky residential community to train daily with the Teachers and sangha via the full time 3 month intensive karma yoga program (for new students). For established students contact us to ask about the hybrid karma yoga program.
Affiliated Dharma Communities
Our Dharma community extends internationally, with students of Qapel (Doug Duncan) and Catherine Pawasarat teaching in urban settings. If you are so lucky to live near one of our sangha centers, or Clear Sky Centre itself, we highly recommend you immerse yourself in their local programs.
Local communities are teaching in locations including UK, Brasil, Toronto, Calgary, Germany, Paris and the East Kootenay.
Awakening today.
We offer an ever-evolving modern spiritual path for committed, courageous seekers.
Explore the teachings three ways below: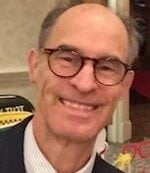 Recently, I attended the Tarot/ Tree of Life weekend retreat presented by the teachers of Planet Dharma, Qapel Doug Duncan and Catherine Pawasarat Sensei who laid out the basics of the Tarot and Tree of Life, gave time to ponder the information in meditation and explained in simple terms that made an ancient tradition accessible and relevant to the twenty-first century. I highly recommend their courses for beginners as well as experienced students.
Daniel O'Brien
High School Teacher, author, and experienced meditator I greatly appreciate the depth of knowledge and level of expertise that is shared by the Qapel and Sensei. Their teachings are always well prepared and transformative in my thinking and spiritual growth.
Michele Cherot,
Astrologer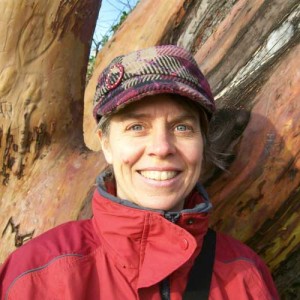 Retreating in person with Qapel and Sensei is like coming home. It's like visiting the authentic High Priestess, Magician and Fool all rolled into two. Well its like visiting the whole major Arcana archetypes all rolled into two people. They are loving, generous, knowledgeable, wise and compassionate.
Maureen Smith
Therapist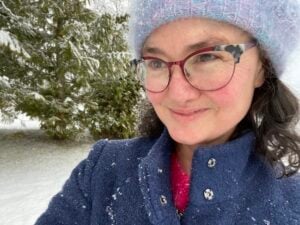 The Western Mysteries & Tarot with Doug and Catherine Sensei has been highly transformative and relevant to my personal and universal experience of being human. I am still discovering new and varied ways of showing up in my life; how to leverage talents, strengthen weak links and lighten up!
Michelle Heinz
People Weaver at Retreat Guru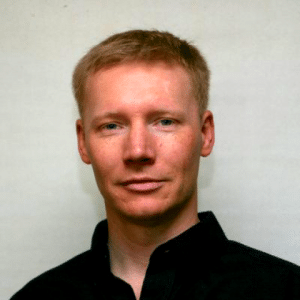 This retreat was right on the mark – a perfect blend of focused inner work along with space for reflection in a trusting and comfortable setting. The teachers were wonderful, insightful, humorous, and extremely attentive to our individual needs for understanding. This unique experience cultivated a bond within the group and fostered an energy that amplified each lesson.
Ryan Gies
Manager of Software Engineering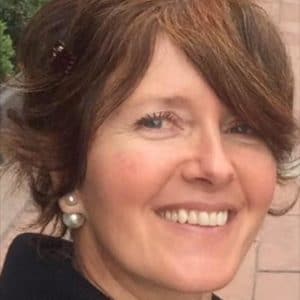 The teachings always speak directly to me. It is uncanny. It is like hearing a language that I spoke in some other life form and suddenly it rings a bell. And bell after bell. Like a universal language that we all used to speak but have forgotten. It is as if new pathways in the brain open up – directly from the cosmos via Qapel and Sensei.
Renata Drtinova
Psychotherapist (Gestalt therapist)