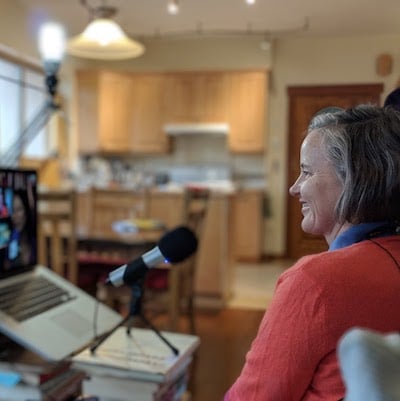 Grow from wherever you are in the world
Wherever you might be, there you will find yourself. Access Dharma Teachings with Qapel and Catherine Sensei online from anywhere in the world.
Pārami: Practices for Freedom
Weekend Online Retreat | Jan 14-16
We launch 2022, the Year of Integration with a weekend online retreat on the Pāramis. How do you act in the world with compassion, clarity and kindness? Discover the 'Pāramis' or 'Pāramitas', ancient qualities or 'perfections' to cultivate over a lifetime.
Sādhana: Practices for Power
Weekend Online Retreat | Feb 4-6
In Vajrayana Buddhism, initiations, empowerments or wongkur (Tib. དབང་, wang) are considered the spring from which all blessings flow.  This weekend online retreat focuses on how to properly practice the vajrayana methodologies of mantra and visualisation. 
Four Week Online Course | Jun 6-27
This four week online course covers specially selected Zen Sutras. These teachings give profound understanding of mental and physical phenomena, as well as practical methods for bringing principles of awakening into your life.
Four Week Online Course | Oct 17-Nov 13
Course details are being finalised.
& Other Self Study Courses
The unique combination of Astrology and Dharma helps us draw on personal strengths to transform challenges.
Take the empowering online, study at your own pace online course, developed personally by Catherine Pawasarat Sensei.
Also, view our other self study courses on Generosity and Paths to Awakening.
Online Practice & Meditation Sessions
Planet Dharma offers regular Enlighten Up! classes on dharma topics with the Teachers.
Also, develop your meditation practice with guided classes and practice sessions streamed from our meditation centre, Clear Sky.
Enlighten Up!
Dharma Talks for 21st Century Life
Uncompromising, unflinching and kick-ass dharma classes. Vajrayana Teachers Doug Duncan and Catherine Pawasarat present a new topic each month. Join online from anywhere in the world.
Dharma Talks, Sundays at 3pm MST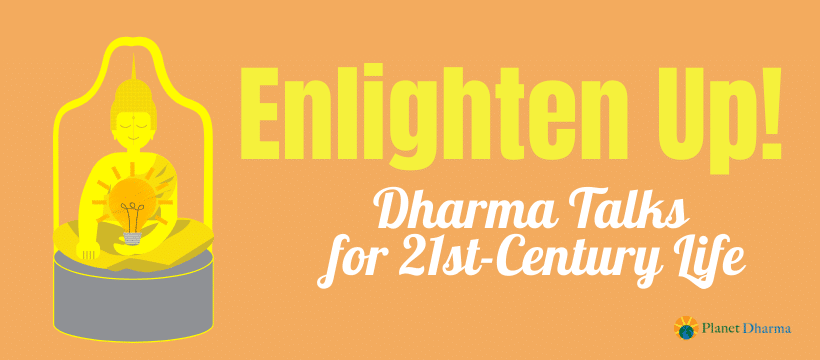 Bite Sized Wisdom to inspire your week
Awakening today.
We offer an ever-evolving modern spiritual path for committed, courageous seekers.
Explore the teachings three ways below: