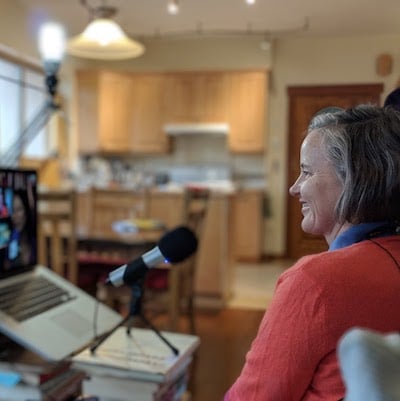 Grow from wherever you are in the world
Wherever you might be, there you will find yourself. Access Dharma Teachings with Qapel and Catherine Sensei online from anywhere in the world.
Please see above link for the preliminary 2023 Dharma Teachings schedule. Details will be updated on this page soon. 
Integral Spirituality II: Mapping 21st Century Awakening
We launch 2022, the Year of Integration with a weekend online retreat on the Pāramis. How do you act in the world with compassion, clarity and kindness? Discover the 'Pāramis' or 'Pāramitas', ancient qualities or 'perfections' to cultivate over a lifetime.
Going, Going… Teachings of Nagarjuna
Retreat | Online & In-Person
How deeply do you understand emptiness? Nagarjuna was one of the greatest Mahayana / Mādhyamaka Buddhist philosophers of India.  His articulation of the deepest understandings emptiness are considered pinnacle teachings of Buddhadharma and the "Middle Way".  This retreat is taught by Qapel. In-Person with online option.
Western Enlightenment: The Path of Kabbalah
This four week online course will be a study of Western Enlightenment through the heart of the Kabbalah tradition.  We will understand how the Kabblah is the framework upon which the Tarot's imagery and archeytpes rest.  This course is a pre-requisite for the Movement of the Mandala Retreat in 2024.
Weekend Retreat | Online & In-Person
Our astrological natal chart provides us a kind of soul map for this lifetime. This map can help give us clarity for our unique bodhisattva path. Join Catherine Sensei to explore her unique and pioneering Astro Dharma teachings, which will also be a great complement for studies on the Kabbalah and Tarot. In-person with online option.
Weekend Retreat | Online & In-Person
Show up for teachings from Qapel and find out what he'll teach. It will be eclectic and sure to inspire. In the spirit of Guru Yoga – unorganised, undetermined, unregulated.   Starts Friday evening July 21 until Sunday evening July 23.  In-Person at Clear Sky, or Online.
Retreat | Online & In-Person
This ten day meditation retreat is taught by Catherine Sensei. It covers a fundamental practice in dharma – awareness of the breath. Through this practice we also develop mindfulness of the body, feelings, mind states and contents of mind.  Highly recommended for beginners and experienced meditators alike. Online and in-person.
Explore new areas of study – including AstroDharma (a powerful blend of Astrology and Buddhism), Wake Up (a modern take on traditional paths to awakening), and Women & Buddhism (insights and tools to transform traditional gender inequity into compassion). 
Warriors of the Heart: The Bodhisattva Path
Four week course | Online
How do you appear in the world as a compassionate warrior? The third online course in 2023 will be on the path of the Bodhisattva. The path of the Bodhisattva is a manifesting state of clarity that we develop and work at as a process over time. It is the process of developing clarity to be a more compassionate being.
Enlighten Up!
Dharma Talks for 21st Century Life
Uncompromising, unflinching and kick-ass dharma classes. Vajrayana Teachers Qapel (Doug Duncan) and Sensei (Catherine Pawasarat) present a new topic each month. Join online from anywhere in the world.
Dharma Talks, Sundays at 9am MST
A fresh dharma topic every month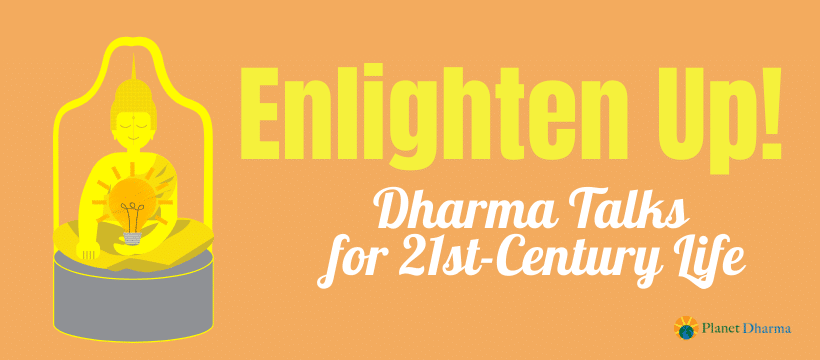 Planet Dharma offers regular Enlighten Up! classes on dharma topics with the Teachers. Also, develop your meditation practice with guided classes and practice sessions streamed from our meditation center, Clear Sky: Dharma Classes
Awakening today.
We offer an ever-evolving modern spiritual path for committed, courageous seekers.
Explore the teachings three ways below: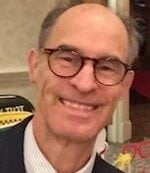 Recently, I attended the Tarot/ Tree of Life weekend retreat presented by the teachers of Planet Dharma, Qapel Doug Duncan and Catherine Pawasarat Sensei who laid out the basics of the Tarot and Tree of Life, gave time to ponder the information in meditation and explained in simple terms that made an ancient tradition accessible and relevant to the twenty-first century. I highly recommend their courses for beginners as well as experienced students.
Daniel O'Brien
High School Teacher, author, and experienced meditator I greatly appreciate the depth of knowledge and level of expertise that is shared by the Qapel and Sensei. Their teachings are always well prepared and transformative in my thinking and spiritual growth.
Michele Cherot,
Astrologer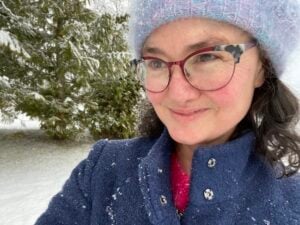 The Western Mysteries & Tarot with Doug and Catherine Sensei has been highly transformative and relevant to my personal and universal experience of being human. I am still discovering new and varied ways of showing up in my life; how to leverage talents, strengthen weak links and lighten up!
Michelle Heinz
People Weaver at Retreat Guru
It has been sheer joy to be a participant in the "Foundations of Buddhist Philosophy" online classes. Qapel and Sensei made the practice come alive for me in a way that was accessible and pertinent to my everyday life. And of course, I always enjoy their unfailing good humour which puts a lighter touch on what can sometimes be a very dry subject.
Ronda Clanfield
Resources Specialist, CBC National TV News (retired)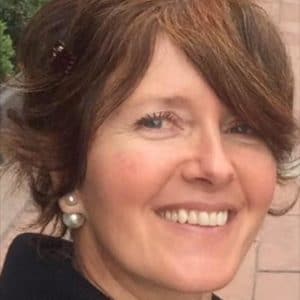 The teachings always speak directly to me. It is uncanny. It is like hearing a language that I spoke in some other life form and suddenly it rings a bell. And bell after bell. Like a universal language that we all used to speak but have forgotten. It is as if new pathways in the brain open up – directly from the cosmos via Qapel and Sensei.
Renata Drtinova
Psychotherapist (Gestalt therapist)