Planet Dharma – Generosity  Practice (Dāna Parami)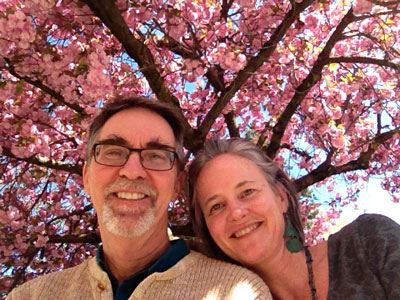 The teachings and guidance are offered according to the practice of dāna, a mutual exchange of generosity and abundance between teachers and students.
"Dāna" is a Sanskrit and Pali word meaning "generosity" or "giving," and is always discretionary. Through our cultivation of dāna, we leave habitual states of mental poverty behind and steadily grow a reality of psychological, spiritual and thus material richness.
By practicing with a healthy spirit of generosity, we deepen our own practice and support teachers to make these healing teachings and tools available to all.
By offering material and other kinds of dāna with an open heart, everyone benefits, particularly the giver.
Dāna is an active, conscious and powerful spiritual practice.  At Planet Dharma all teachings are offered on the basis of dāna to invite students to consciously cultivate their dāna, as well as allowing the teachings to be offered to all in accordance to their financial means.  Dāna practice is a deep and wonderful study – to learn more we invite you to read and reflect on the following page: Offering Dāna: Some Guidelines and Practices
Do you know there are ways to offer Dāna on a monthly basis?
Find out more
.
Click on the Alms Bowl below.
If you live in Canada, as an alternative to PayPal you can send an Interac eTransfer to [email protected]
Note: To further your practice of generosity and Manjusri mind, be sure to let us know the reason for your dana in the comment of the transfer, e.g. 'Insight retreat', 'Private interview with Sensei', 'Enlighten-Up!', 'Online Class XYZ', etc.