New Episodes!
Dharma If You Dare Podcast
What does it take to live a life of meaning and compassion in our busy day-to-day lives?  Tune in to get the knowledge and tools you need to help you tackle life's biggest obstacles joyfully … if you dare!

About Dharma If You Dare
A Planet Dharma Podcast
Dharma Teachers Doug Duncan and Catherine Pawasarat with to share with you the journey to a life of clarity and bliss.  Join them on this podcast of excerpts of their live teachings. They share ancient wisdom updated to speak to the current and evolving paradigm of spiritual awakening in our modern age.
Dharma Teachers Doug Duncan and Catherine Pawasarat are spiritual mentors to students internationally and at their retreat center, Clear Sky, in BC, Canada.  They are lineage holders in the Namgyal Lineage, both studying under the Venerable Namgyal Rinpoche and other teachers.
Having lived internationally for many years and traveled extensively, Doug and Catherine draw on intercultural and trans-cultural experience to broaden the range and depth of their understandings of liberation that they share with others.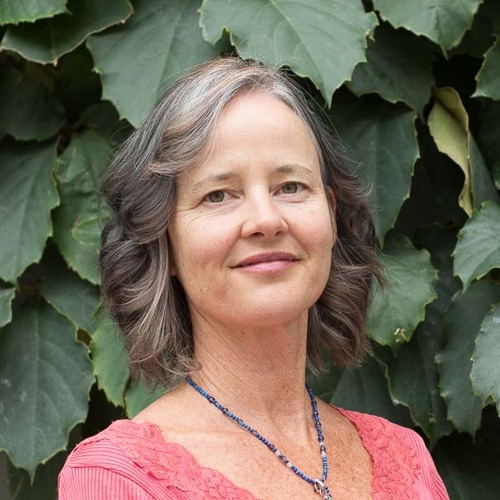 Catherine Pawasarat
Speaker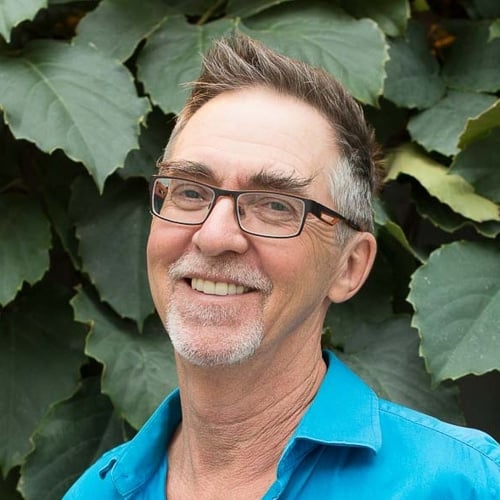 Recent Episodes
In this talk from the online course
Riding the Dragon
, Doug and Catherine explore the concepts of Quantum Creativity and Adaptive Creativity. They discuss how imagination springs forth from spaciousness and how it is the remedy for habitual mind. Surrendering, or letting go, into this spaciousness allows us to move beyond simply running on instinct and tap into our fullest potential.
Season 3, Episode 3    |    16 min
Why Awaken? Today's episode explores the idea of personal vision and how it relates to spiritual unfoldment. It's part of our celebration for the upcoming release of more podcast episodes from Planet Dharma. Season 3 will begin in mid-July to celebrate Doug Sensei's...
  In this podcast Doug Duncan and Catherine Pawasarat are interviewed by Deborah Price, founder of the "The Money Coaching Institute" about their new book Wasteland to Pureland.   Together they explore topics of spirituality and economics. A big challenge for many...
Stay Connected to Get The Latest Podcast Alerts & More
New Episodes Each Month
More than 50 episodes and growing! 
Wake Up: Four Paths to Spiritual Awakening
Embark on the path to waking up – take our free online course:
Dharma if you Dare podcast
Listen Now!
And subscribe to the podcast now on Itunes, Spotify or Podbean.
Support the Work of Planet Dharma
Become a 'Daring' Podcast Member
Dare to Share on these channels:
Memberships include access to bonus resources and exclusive podcast episodes.  How to join? Coming soon.
In the meantime, please support our work by practicing generosity and offering dāna.