New Episodes!
Dharma If You Dare Podcast
What does it take to live a life of meaning and compassion in our busy day-to-day lives?  Tune in to get the knowledge and tools you need to help you tackle life's biggest obstacles joyfully … if you dare!

About Dharma If You Dare
A Planet Dharma Podcast
Dharma Teachers Doug Duncan and Catherine Pawasarat with to share with you the journey to a life of clarity and bliss.  Join them on this podcast of excerpts of their live teachings. They share ancient wisdom updated to speak to the current and evolving paradigm of spiritual awakening in our modern age.
Dharma Teachers Qapel (Doug Duncan) and Sensei (Catherine Pawasarat) are spiritual mentors to students internationally and at their retreat center, Clear Sky, in BC, Canada.  They are lineage holders in the Namgyal Lineage, both studying under the Venerable Namgyal Rinpoche and other teachers.
Having lived internationally for many years and traveled extensively, Qapel and Sensei draw on intercultural and trans-cultural experience to broaden the range and depth of their understandings of liberation that they share with others.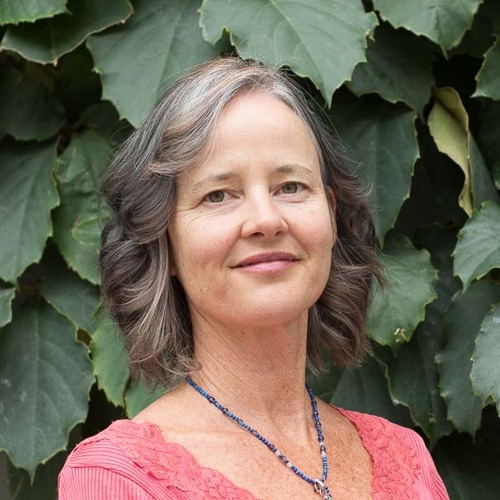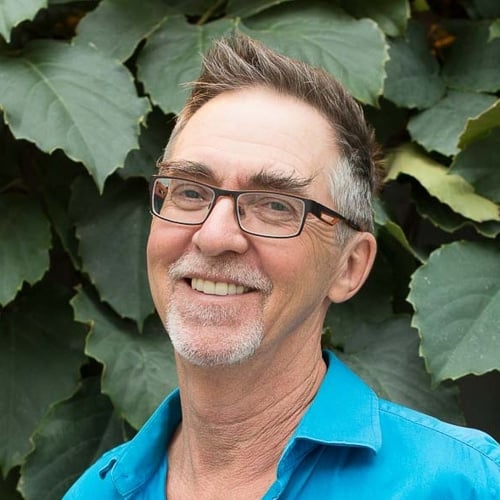 Dharma if you Dare podcast
Listen Now!
Subscribe to the podcast below on any of your favorite platforms.
Stay Connected to Get The Latest Podcast Alerts & More
New Episodes Every Friday
More than 80 episodes and growing!
Wake Up: Four Paths to Spiritual Awakening
Embark on the path to waking up – take our free online course:
Support the Work of Planet Dharma
Become a 'Daring' Podcast Patron
Dare to Share on these channels:
Micro-patrons get access to bonus resources and exclusive podcast episodes. Learn more by visiting our Patreon page.
You can also support our work by practicing generosity and offering dāna here.