52 Reflections
Weekly Dharma to Your Inbox
Planet Dharma's 52 Weekly Reflections builds contemplative joy and insight in your daily life.  Delivered to your inbox once a week, each reflection and insight question can be used as an exploration to wholesomely shape your week.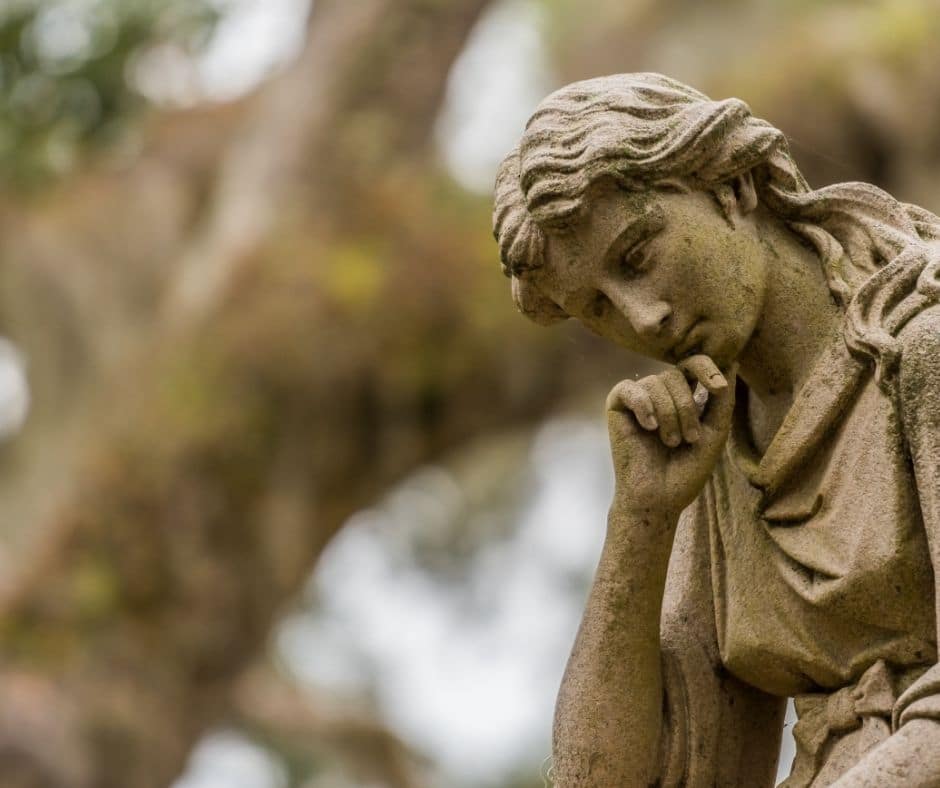 WANT MORE REFLECTIONS?
Contemplations for Daily Life
Get 52 Dharmic Reflections delivered to your inbox once per week:
REFLECTION ONE
Loneliness and Totality
"Perhaps the greatest anxiety the modern being faces is loneliness. The self is always alone by definition. Awakening conquers loneliness by 'stepping over' the self into a state of 'totality'."
The answer to loneliness isn't necessarily in finding another "other" to share our lives with. It is important to look for the inter-connectedness of all phenomena. Acknowledge that we are always alone and yet we are in constant communication with every particle of the universe.
ASK YOURSELF:
Am I looking to another person to fill an inner feeling of despair and isolation? What qualities, strengths or weaknesses am I looking for in them that I am not willing to address in myself?
REFLECTION TWO
Loving Kindness & Compassion
"Spiritual awakening involves abiding in a unitive state that allows us to act with loving kindness and compassion."
Practising loving kindness and compassion helps break down our feeling of separateness, and is a window into the unitive state. We feel less separate from others when we see them as being as important as ourselves.
ASK YOURSELF:
Reflect on the nature of interconnectedness, and cultivate a feeling of loving kindness and compassion for the people in your life, your community and humanity as a whole.
REFLECTION THREE
Conscious Livelihood
"Conscious Livelihood depends on the trust in the universe that got you here. As a human being your birthright is to explore the universe, and develop new and exciting things. Personally and societally, supporting that in ourselves and in each other is our real purpose."
There is more to life than just working to pay the bills. Our careers and livelihoods should support human growth, exploration and unfoldment, not just for the lucky few but across society. Reflect on how you can use career or livelihood to support our highest purpose.
ASK YOURSELF:
If you do not have a vision, start asking: What is my personal vision in this lifetime? Write down your thoughts and assess how well your daily activities are contributing to this vision.
Get All 52 Reflections
Receive your weekly reflections and other Dharma updates by subscribing to Planet Dharma. We promise not to spam you.