Private Meditation Cabin Retreats in Canada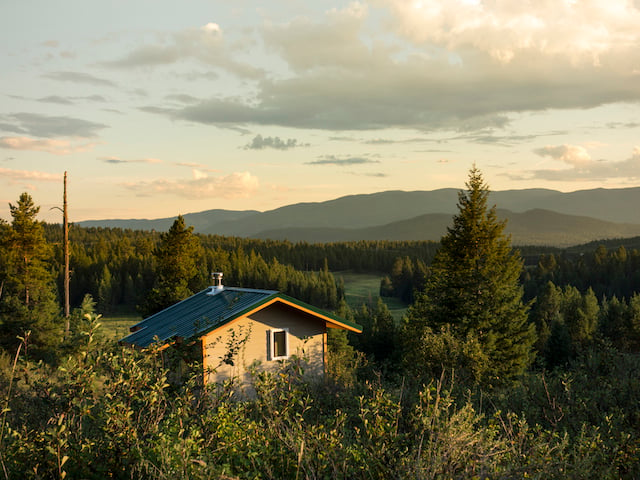 Are you looking for a place to undertake a solo meditation retreat in a private cabin?  We founded Clear Sky Retreat Center to offer spiritual practitioners the opportunity to speed up their spiritual unfoldment via personal retreats and practicing in awakening conscious community.
Take advantage of private meditation retreat cabins to learn to better understand your own – and thus others' – minds and hearts. To use others' realization to further your own, and vice versa, see the in-person dharma retreats and online dharma courses.
Participating in "awakening in action" through living and working in awakening community is another option, as part of the Three Month Intensive karma yoga program.
We shall not cease from exploration
And the end of all our exploring
Will be to arrive where we started
And know the place for the first time.
T.S. Eliot — "Little Gidding" (the last of his Four Quartets)
Clear Sky Meditation Center's Private Cabin Retreats
Enjoy the space to slow down and reconnect with yourself;
Relax in peaceful, natural surroundings and rejuvenate your body, mind and spirit;
Develop or deepen your meditation practice;
Receive structured support and guidance;
Enjoy a flexible rhythm to accommodate your individual practice;
Feel held in the loving and supportive community of Clear Sky;
Choose the duration that is right for you, from three nights to three months;
Enjoy three delicious and nutritious meals a day;
Close to the US Border, Calgary, and Cranbrook International Airport.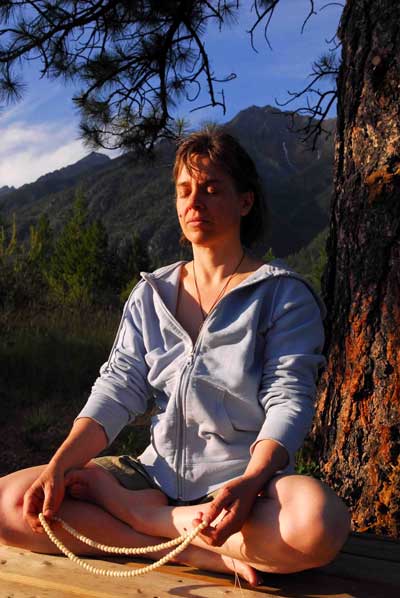 Bite Sized Wisdom to inspire your week