Abhidhamma Deeper Dive Study Group
February 16, 2021

-

April 6, 2021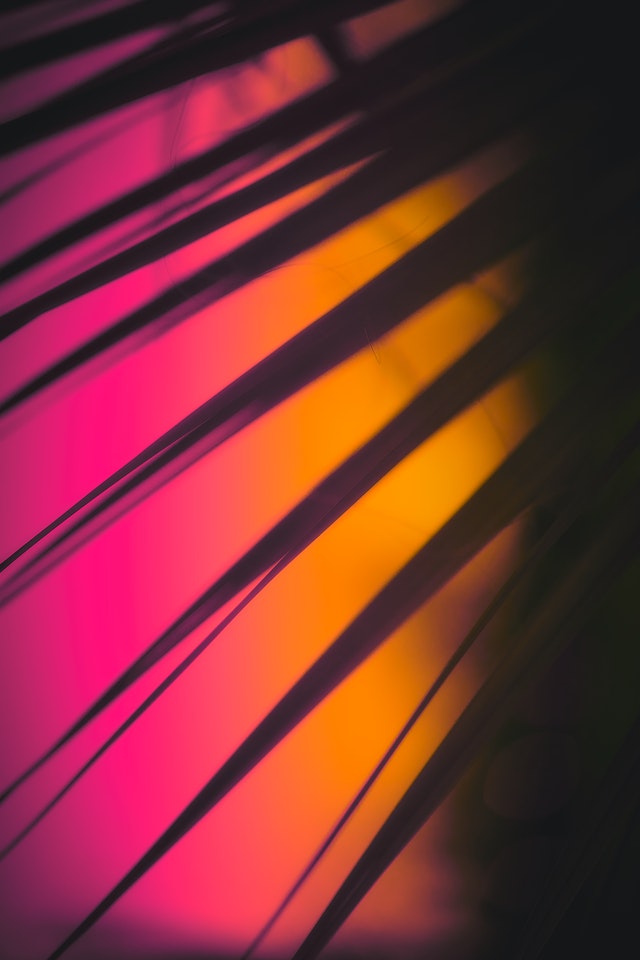 Studying the Abhidhamma
The Abhidhamma Pitaka is the third division of the Buddhist Tripitaka, the Three Baskets. The seven books of the Abhidhamma Pitaka give an extraordinarily detailed analysis of the basic natural principles that govern mental and physical processes.
As human beings, our consciousness is built to awaken.  Our awakening is supported by the universe – the Abhidhamma Pitaka gives us an understanding of the mind and body in a profoundly detailed manner.
This study group with Doug Duncan and Catherine Pawasarat Sensei follows on from the four week online course, A Study of Consciousness: The Abhidhamma.  The four week course is also a pre-requisite.
Recommended Reading: A Manual of Abhidhamma (pdf download) by Narada Maha Thera.
The [Online] course went beyond my expectations, I feel I learned a lot of new things or new ways of seeing things. The teachers have an incredible way of presenting the themes in a way that makes it easy to understand. They also make the teachings fun and suggest exercises so that you can apply them in your life.
Irene Arriaza, Spain
I was expecting to get pearls of wisdom and I always get far far more. The  teachings always speak directly to me. It is uncanny. It is like hearing a language that I spoke in some other life-form and suddenly it rings a bell. And bell after bell. Like a universal language that we all used to speak but have forgotten, and now as if a new pathway in the brain has opened up and the signals coming in are making sense! Directly from the cosmos via Doug and Catherine Sensei.
Renata Drtinova, Spain
Psychotherapist (Gestalt therapist)
The teachers of Planet Dharma [Online course] aim to provide opportunities to learn from age old teachings while including modern information as they are examples of continuing to learn about the fascinating, yet troubled world we live in. They help one to develop ideas how to help out society, live in society and contribute to themselves and others.
Daniel O'Brien, USA
Author, Japan Series
Eight Week Study Group
February 16 to April 6
Doug Duncan and Catherine Pawasarat Sensei are offering an eight week study group after A Study of Consciousness: The Abhidhamma, for those who would like to go deeper with the Abhidhamma study. It will be held on Tuesdays at 3pm MST, Feb 16-April 6, 2021.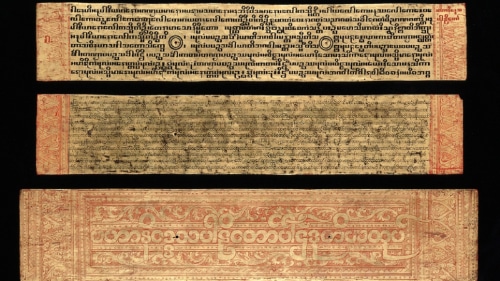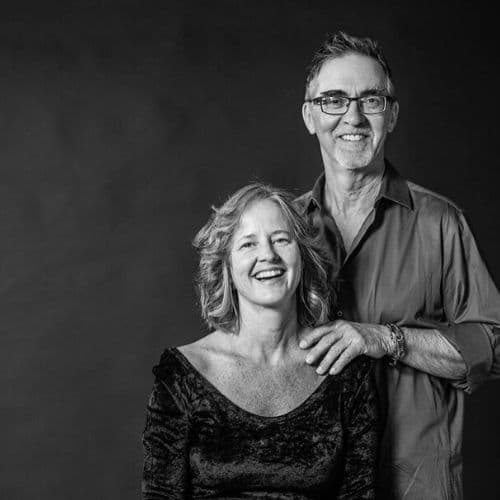 About Doug and Catherine Sensei
Dharma Teachers Doug Duncan and Catherine Pawasarat teach meditation and act as spiritual mentors to students internationally.  Having lived overseas for many years and traveled extensively, Doug and Catherine draw on intercultural and trans-cultural experience to broaden the range and depth of their understandings of liberation that they share with others. They are Namgyal lineage holders and founded Clear Sky Meditation Center in the British Columbia Rockies in 2005.
Course Details
Time and Location
Each of the eight weekly classes in this study group will be held via video stream on Tuesdays at 3pm MST.  Please attend all classes live.  There will also be a recording available for one week after the class.
Pre-requisite:  Completion of the online course – A Study of Consciousness: The Abhidhamma, (January 11th-February 7) in order to join this study group.
Recommended Reading: A Manual of Abhidhamma (pdf download) by Narada Maha Thera.
What Does the Course Cost?
Doug and Catherine Sensei is offering this course on the basis of dāna, as well as an admin fee of $100 (USD). The admin is to cover the costs of running these online courses – for equipment and software to provide you the teachings online.
For our teachings itself – You may have come across this is the form of "pay from the heart". Dāna is a Sanskrit term meaning "generosity". With dāna, we give as a mutual exchange of generosity. It's our joy to offer this course, and we trust you'll match our time, energy, and passion by giving an amount of money that feels good and healthy to both you and us. Please consider that this dana will be for eight individual sessions. We suggest a range between $200 and $800 for these eight weeks of study.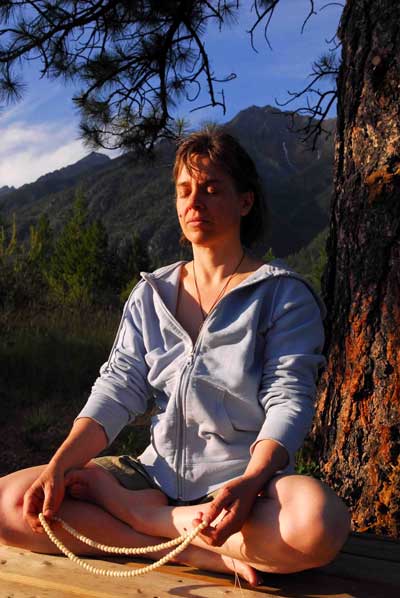 Please also register for the four week pre-requisite course (January 11-February 7) to this study group here:
It has been sheer joy to be a participant in the Foundations of Buddhist Philosophy streamed classes. They made the practice come alive for me and accessible and pertinent to my every-day life. And of course, I always enjoy Doug and Catherine's unfailing good humour which put a lighter touch on what can sometimes be a very dry subject.
Ronda Clanfield, Ontario
Resources Specialist, CBC National TV News (retired)
Fabulous mindfulness teachers, presenting a variety of accessible tools for unfolding, in a mutual, community inspired way. It's great that classes can be watched in person, virtually, or within a week depending on one's schedule. Increase the awareness, compassion, wisdom, strength, and joy in your life!
Brendan Ries, USA/Australia
Life Coach, Teacher and Artist
[The online classes] are a fantastic tool for me to not get completely lost in Samsara throughout the year, especially because I don't live in Canada and cannot be with the teachers so often. I still felt very connected and supported by the Lamas and Sangha. As a result I became much more aware of my state of mind than I would ordinarily. 
Andrea Netscher, Germany
Physiotherapist
Save the Dates in your Digital Calendar Now
Download the course dates to your iCal or Google calendars. If download doesn't commence, right click on the button and select 'save link as'.
Details
Start:

February 16, 2021

End:

April 6, 2021

Event Category:

Event Tags: