Golden & Dark Shadows: A Shadow Work Retreat
May 17, 2019

-

May 20, 2019
Golden and Dark Shadows
A Shadow Work Retreat in Nelson, BC - May 17-20, 2019
Integrating our shadow may be the fastest way to unfold spiritually, and reduce our suffering. By its very nature, shadow work is not fun or pretty. It takes courage and fortitude. Join us for this incredible retreat.
Overview
Details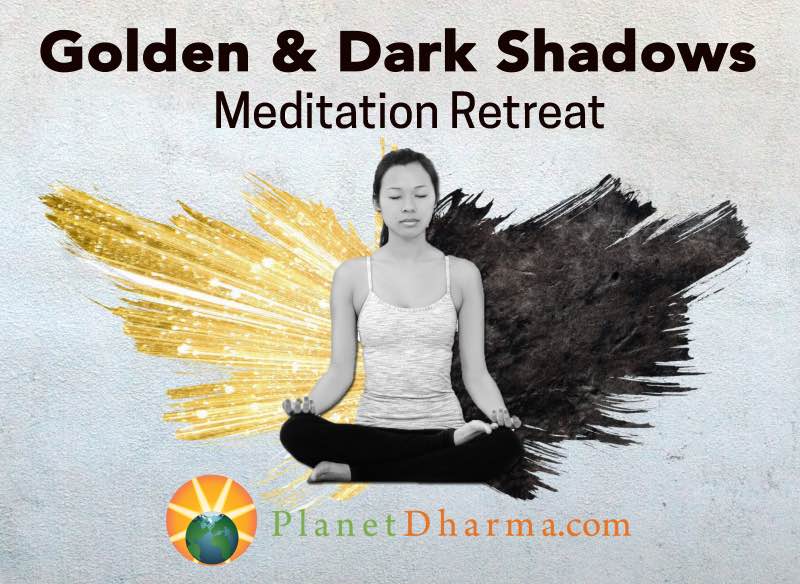 Golden and Dark Shadows
A Shadow Work Retreat
Join Doug Duncan and Catherine Pawasarat at the Mountain Waters Retreat in Nelson BC for this powerful May long weekend shadow retreat.
Most people are drawn to meditation and mindfulness for the bliss experiences. These bliss experiences spur on beginning meditators to stay with the practice. But as the practice of meditation deepens, darker arisings can start to manifest.
Rather than being discouraged by these experiences, it is helpful to see this as an opportunity to integrate these dark shadows into conscious awareness so that we may be free of their control.
Why Integrate the Shadow?
The Benefits of this retreat in Nelson, BC
May 17-20, 2019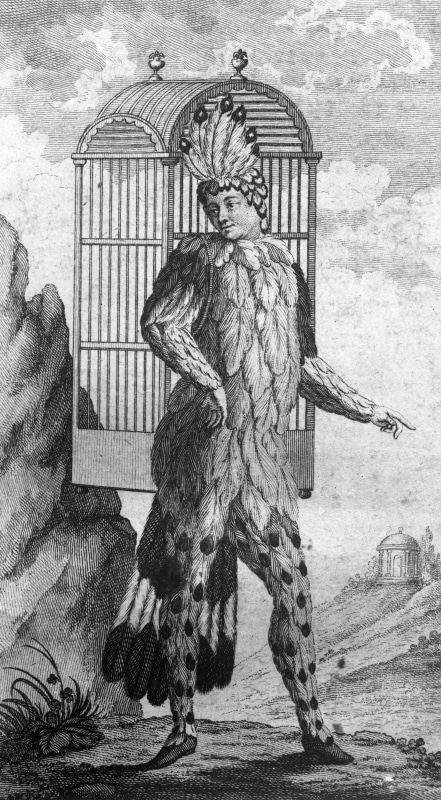 Why work with the shadow?
If you've had these challenging arisings during your practice, you may have been tempted to quit meditating, or try a different method or a different teacher. This is understandable, as facing these dark shadows can be scary and unpleasant. However, if you can lean into these dark manifestations and hold the space openly around them, there can be great release and transformation.
Recognizing the contribution of the golden shadow – our 'better angels' – also helps ensure the practice stays joyful and doesn't descend into nihilism.
Please note that this retreat  welcomes people of all religious backgrounds and beliefs. This retreat is also open to all experience levels.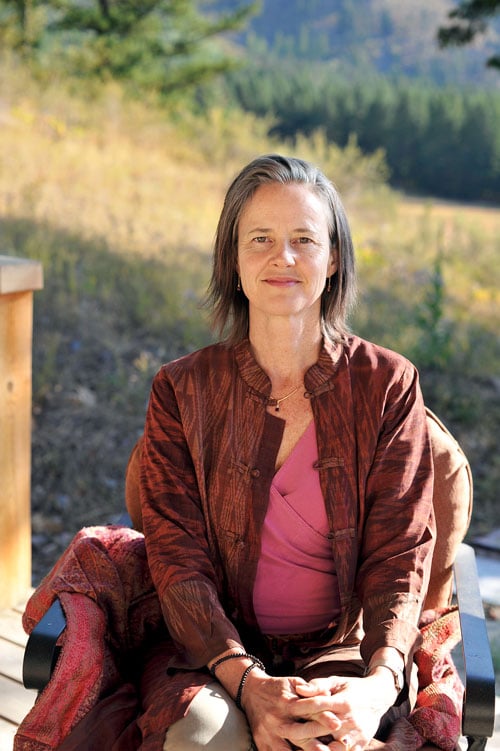 Catherine Pawasarat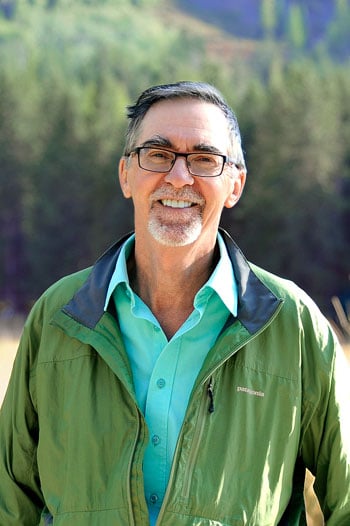 Doug Duncan
Doug Duncan and Catherine Pawasarat
are Dharma and meditation teachers who founded
Clear Sky Meditation Centre
, BC, Canada. Achariya Doug Duncan received lay ordination from
Namgyal Rinpoche
in 1978, and is a lineage holder in that teaching. Known for his direct, humourous and compassionate engagement with students, Doug embraces various traditions, contemporary psychology, and science, to mentor all beings to a more awakened state. Catherine Pawasarat has trained daily with Acariya Doug Duncan since 1998 in an intensive spiritual apprenticeship that is rare in the modern West. She received lay ordination from Namgyal Rinpoche in 2003. In addition to Buddhist philosophy and its applications to daily life, Catherine also draws on generative living and the arts. With Doug she is co-founder of Clear Sky Retreat Center in the BC Rockies.
Course Details
Fees and Dāna
This course is run based on the ancient principle of generosity, or Dāna.  There are also fees for meals and accommodation at Mountain Waters Retreat where the retreat is held.
Schedule
Participants should expect to arrive at Mountain Waters between 4.00-6.00pm on Friday May 17th. Course completion will be after lunch on Monday May 20th. The daily schedule includes classes, movement and meditation sessions, group work and personal integration time.
Black Tara Empowerment
There will also be a Black Tara Empowerment, open to the public, on Monday morning.