The Four Levels of Tantra: Webinar Series
June 27, 2016

-

July 18, 2016

Join Doug Duncan and Catherine Pawasarat for this third of four enlightening webinar series on fundamental teachings of buddhadharma and awakening throughout 2016.  This series is on the Four Levels of Tantra and will be streamed in four classes over four weeks.  These webinars are open to all.  For participants of the 2016 Year of Awakening program, these webinars are also part of of the program's curriculum.
What is Tantra?
Tantra is a weaving of a clear mind and a blissful heart. The image used to portray the metaphor of these dualities of consciousness is the dance of male/female in union. In this four week online seminar (once a week) we explore the four stages of the tantric path. They are action tantra, relational tantra, completing tantra and union tantra.
What are the Four Levels of Tantra?
In Action Tantra, traditionally the image of a 'smile' between male and female is used. A smile is an invitation and a connection. It is relatively low risk and decently far enough away to ensure time to assess if further dialogue is desired or possible. As a karma yoga practice it involve service and generosity in practice.
Relational Tantra uses the metaphor of 'holding hands' as a symbol of closer communication and therefore deeper connection that just a smile. Here dialogue between teacher and student or between one's actions and one's psychology is deepened. At this level more honesty is required not only between the teacher and student but with one's self as well.
Completing Tantra, requires more vulnerability, greater trust and deeper courage. The metaphor here would be 'making out', to use colloquial language. Not everything in our ego is nice. The monsters of our shadows and the deeper part of our hurts, our loneliness and betrayals, will be unveiled. But, also the strengthening of our hearts and minds occurs here.
Finally, in Union Tantra the illusion of separation between beings evaporates. One comes to realize that only loving kindness and compassion exist in the heart/mind of clarity. We are joyous and equanimous in this level of tantra. And as one might expect from the previous metaphoric images, union is depicted as the surrender anticipated in sexual union.
How is Tantra Practiced as a Path?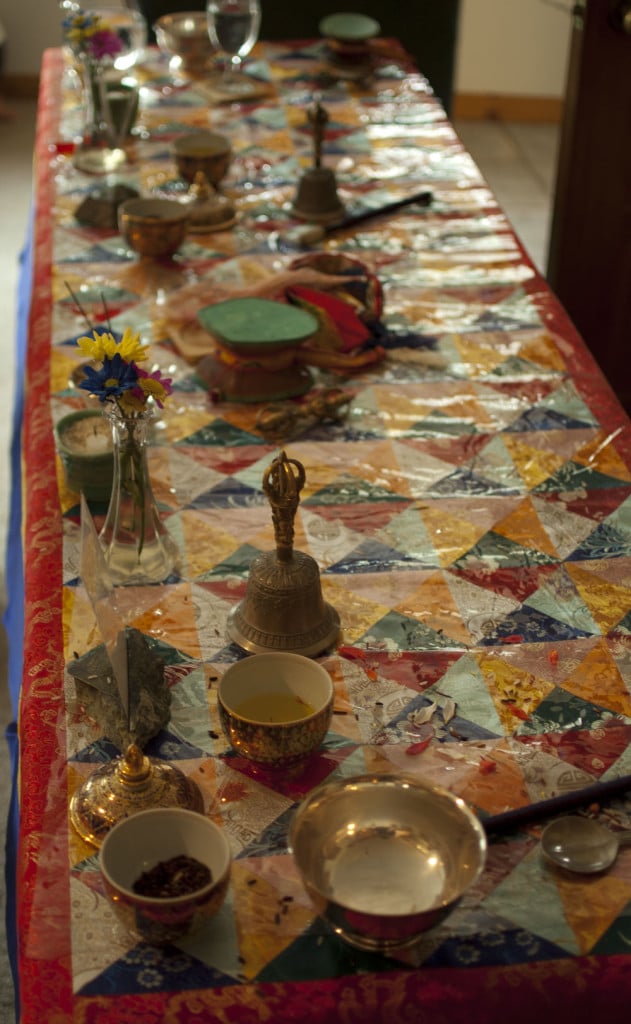 In these four webinars we will study how these four levels of tantra apply to the various stages of the path.
The tantric traditions of vajrayana Buddhism (mostly originating in the Himalayas) use 'deities', or archetypal energies of enlightenment as an important meditation practice.  The root for deity is 'dev' in Sanskrit and means 'to shine', thus shining energy as opposed to a god-like entity.
There are two aspects to the meditative path. One path is insight and the other path is bliss. Tantra is the path of bliss, and that is seen in the imaging/ deities used to portray it. In Karma Yoga we develop both the insight and bliss paths in our daily lives and in our work supporting the organizations to which we belong.
Suggested Reading:  
Introduction to Tantra: A Vision of Totality, By Lama Yeshe, Compiled and Edited by Jonathan Landaw, Wisdom Publications, London: 1987.
Webinar Details:
Schedule: Watch the webinars live on Mondays 7:30pm, Mountain Standard Time (MST) – June 27, July 4, 11, and 18 (see below for details).
The teachings are also recorded, and available for one week after the live session. These classes are open and recordings are also available to all registrants.
Click on the "Register Now" buttons below to attend the webinars. By registering for the first webinar, you will also receive registration links for the subsequent three webinars.
Please note that Office Hours (Saturdays 3-4pm MST) noted below are for the Year of Awakening program participants only.
If you're not a Year of Awakening program participant, we encourage you to join us for PlanetDharma's regular semi-monthly Office Hours, with questions about the classes and/or your daily practice. It's also an opportunity to connect with the teachers, the community of practice (sangha), and the awakening mindstream. The Office Hours are truly a precious opportunity to solidify and deepen our understanding and practice.
Dāna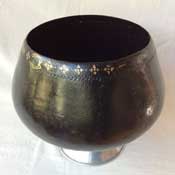 These webinars are offered by Doug Duncan and Catherine Pawasarat on the basis of dāna, or generosity practice. There will be an opportunity for you to give dāna when you register, below. Learn more about dāna.
Register Now for the Series

Click here to join the PlanetDharma email list and stay informed via your email inbox.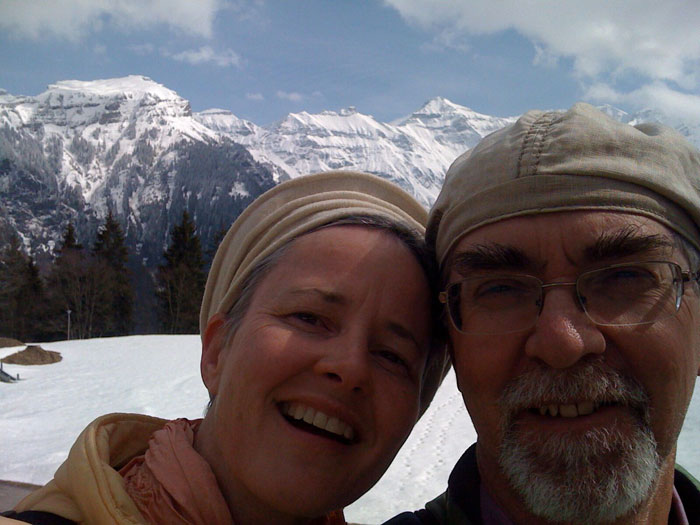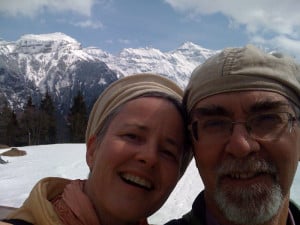 The other segments being taught by Doug & Catherine in 2016 are: