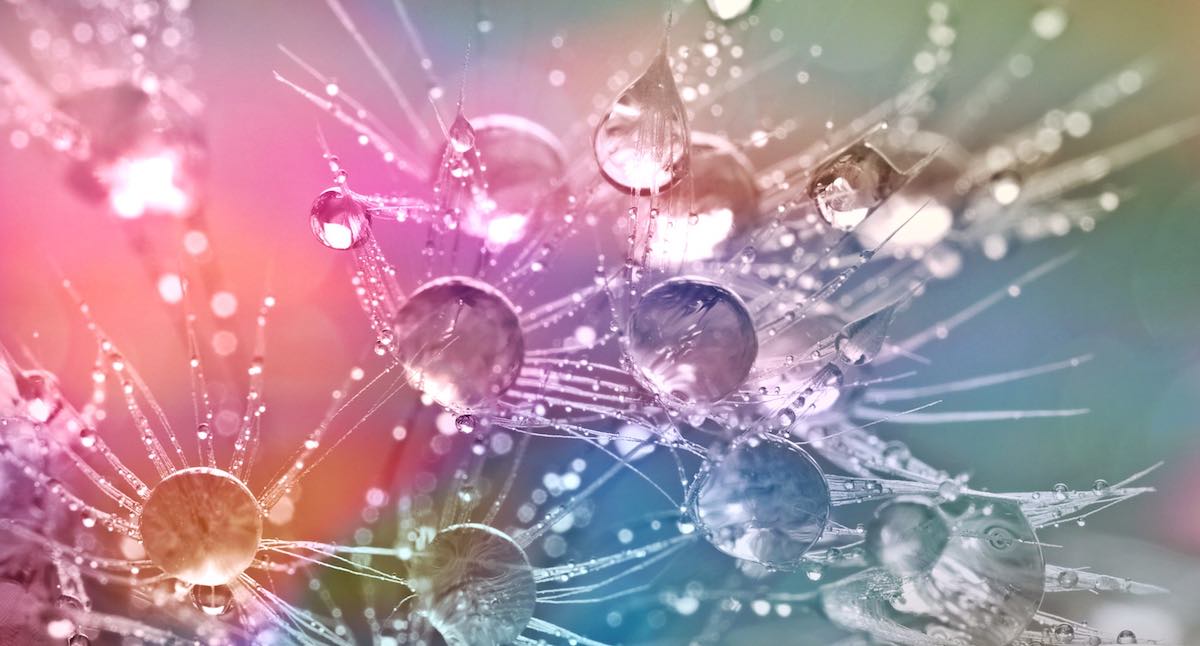 Clear Sky Meditation & Study Centre
3567 Cockell Rd, Bull River, British Columbia
This retreat is for people who are tired of functioning in the world and want to experience something else.
Using self arising symbology as deepening layers of penetration to open greater and greater mind space doors to journey the far reaches of inner space. This practice is a door to past and future lifetimes.
Book now and get 10% off listed prices. Offer valid until Oct 16, 2022.