Livestream Schedule
Enlighten Up and AstroDharma Livestreams
Want to engage in a livestreamed, interactive Dharma talk? Welcome to the livestream schedule for Dharma Teachers Doug Duncan and Catherine Pawasarat. The schedule is subject to changes and additions. Mark your calendars now and check back again for more details. You may also be interested in our Office Hours Q&A and Podcast.
This month Doug and Catherine are teaching on the theme of "Crazy Wisdom".  Money, Sex and Power, are forces of nature that crazy wisdom embraces.  Find out more on the Facebook Livestream. 
How's your inner healer? Your body-mind connection? The roots of the word "virgin" mean "self-wed" and represents our own balance of inner yin and yang. Join Catherine Pawasarat Sensei for a live Q&A session about all things Virgo, Mercury and the 6th House.
Mark your calendars now. Stay tuned for updates.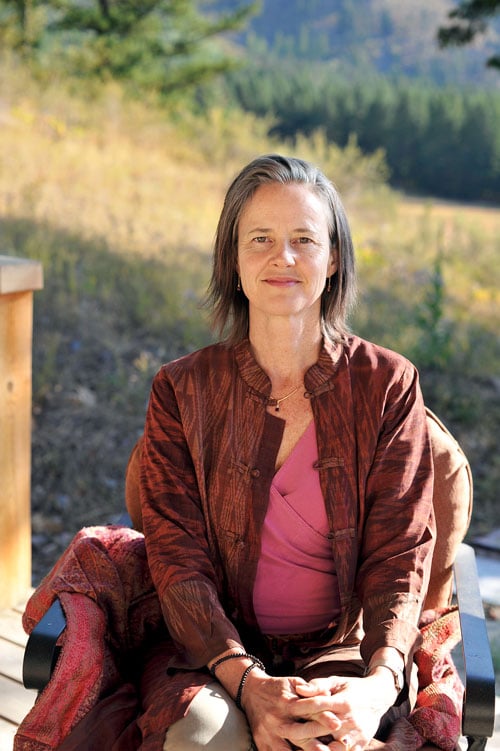 Catherine Pawasarat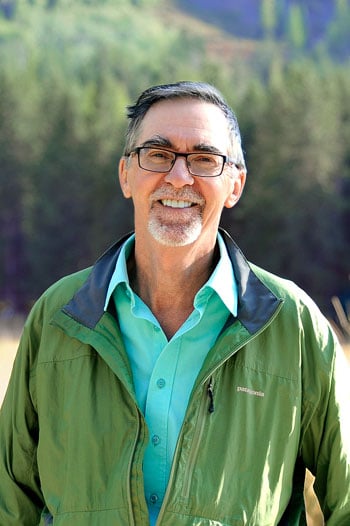 Doug Duncan
Doug Duncan and Catherine Pawasarat are Dharma and meditation teachers who founded Clear Sky Meditation Centre, BC, Canada.
Achariya Doug Duncan received lay ordination from Namgyal Rinpoche in 1978, and is a lineage holder in that teaching. Known for his direct, humourous and compassionate engagement with students, Doug embraces various traditions, contemporary psychology, and science, to mentor all beings to a more awakened state.
Catherine Pawasarat has trained daily with Acariya Doug Duncan since 1998 in an intensive spiritual apprenticeship that is rare in the modern West. She received lay ordination from Namgyal Rinpoche in 2003. In addition to Buddhist philosophy and its applications to daily life, Catherine also draws on generative living and the arts. With Doug she is co-founder of Clear Sky Retreat Center in the BC Rockies.
Doug & Catherine's teachings are a rallying cry for all those who want no-holds-barred, honest guidance on the path of awakening.  I'm thoroughly inspired by the spiritual potential we all have, and sobered by the challenges we face as a species and global consciousness.  The path they lay out makes it clear that the journey is worth taking.
Doug and Catherine are always burning calories to get you back on a path that can lead toward greater self-awareness. When I am with these two very clear individuals, I am humbled by their dedication to others, and understand the every-waking-moment responsibility that comes with their calling.
If you get a chance to study with Doug and Catherine, don't miss it. Through the power of long dedication, deep meditation, and wise guidance, life can definitely be transformed.