Resources from the Book
Wasteland to Pureland: Reflections on the Path to Awakening
Welcome reader.
Perhaps you are here because you want to explore some of the themes in the book. Or perhaps you'd like to take your practice to the next level in conscious community. We suggest you start by subscribing to Planet Dharma – you'll receive the meditation guides listed below as well as enter into connection with our community. Enjoy!
Take Your Learning Further – Subscribe for Meditation Tools and Inspiration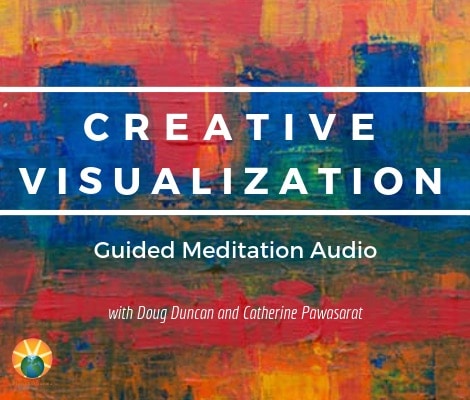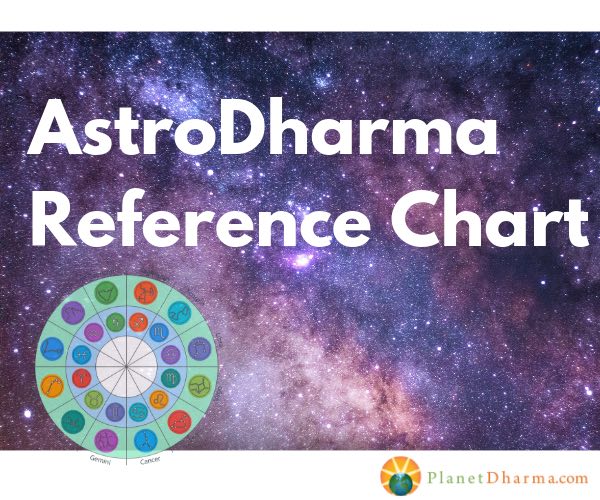 Going to the Core
Going to the Core is a meditation for conquering any difficult state. It is a practice that you can develop to find the calm, clear center of being, even in the midst of chaos.
Subscribe Now and Get the Goodies:
 Join our awesome subscribers list and download these amazing guides right away. You'll also receive inspiring dharma teachings as soon as they are released: