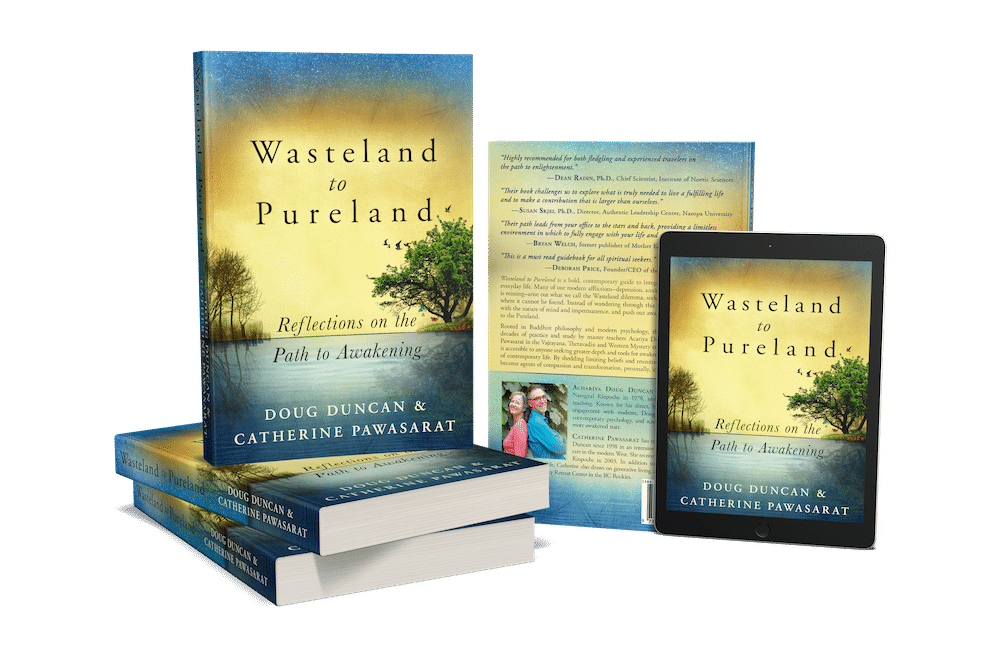 A pure and heartfelt thank you from all of us!
And now for the fun part…
Choose your bonus gifts below.
These free transformational bonus gifts are available for you here…
Choose as many of these gifts as you feel drawn to. You will receive each gift directly from the author so you will need to provide your email address to them by clicking the button corresponding to their gift.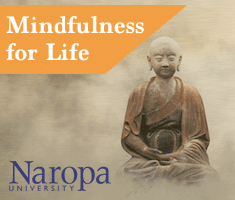 BONUS

MINI-COURSE
Mindfulness for Life: Essentials of Buddhist Meditation
Naropa University's e-course, with Frank Berliner.  This unique course provides insight and clear guidance into what makes a successful meditation practice. This study illuminates practical concepts from the Buddhist tradition, includes instruction on posture and breath, with guided meditation sessions and supplemental reading.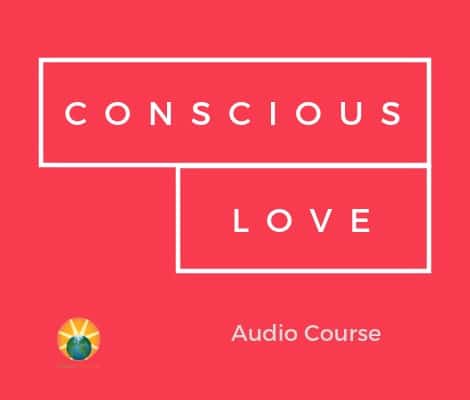 BONUS AUDIO COURSE

Conscious Love: Tools for Growth Filled Relationships
Planet Dharma's Conscious Love Audio Course with Doug Duncan and Catherine Pawasarat.  How do you ensure your relationships are conscious, alive and growing everyone involved? In this series of recordings, discover inspiring and practical exercises to take into your life and relationships.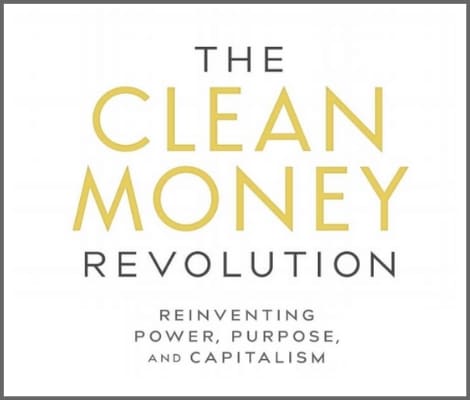 BONUS BOOK CHAPTER

The Clean Money Revolution
The Clean Money Revolution by Joel Solomon.  The 'Clean Money Revolution' has been called aspirational, unsettling and demanding. Yet, change is undoubtedly necessary to reinvent capitalism and improve the world. Author Joel Solomon has gifted an illuminating and inspiring free chapter of his new book co-authored with Tyee Bridge.
ONE TIME OFFER – TODAY ONLY
Register right now for the first online course in Planet Dharma's 2019 Year of Pureland, and receive these extra bonus gifts!

Discover the Pearl Without Price, and benefit.
Register now for Planet Dharma's first online course of 2019, and get these additional gifts: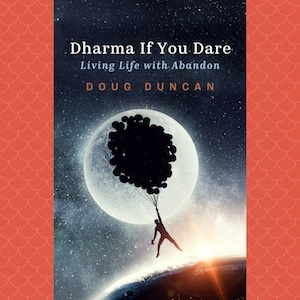 Dharma If You Dare -         by Doug Duncan
Are you looking for something more? Happiness? Meaning? Transformation? Doug Duncan's pithy book, Dharma if You Dare, is an empowering starting point for addressing these common desires. Explore concrete examples and illuminating metaphors compassionately intended to help you speedily reconnect with your real purpose for being here - awakening in this lifetime.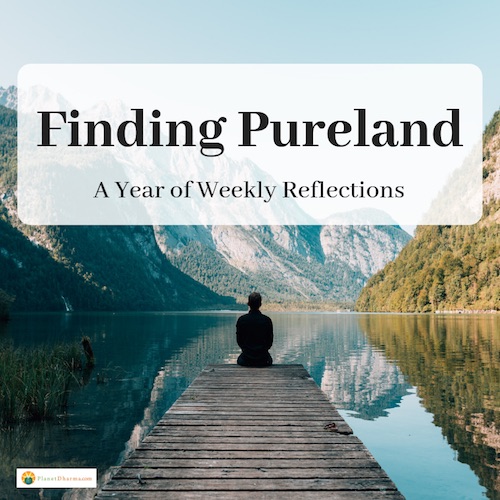 Finding Pureland - A Year of Weekly Reflections
Keeping a strong spiritual practice can feel difficult when you're walking alone. Receive one year of weekly inspirational reflections that will bring support, clarity and focus on your journey to the pure land.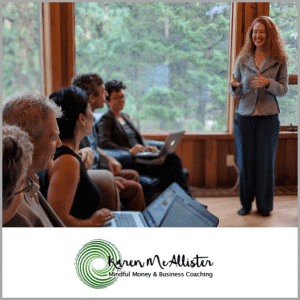 The Art of Abundance -  Live Webinar with Karen McAllister, Mindful Money Coach
How do you align your spiritual practice with your career? Join Dharma Teacher and behavioural money coach, Karen McAllister, and discover how internal money conflicts and false beliefs may be holding you back. In this live group webinar, she will give you tools to discover how to remain true to yourself while thriving in the material world.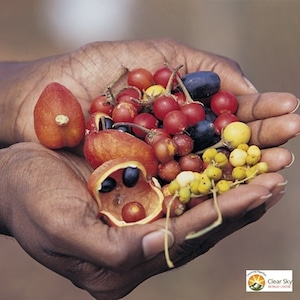 The Amazing Practice of Generosity -
Clear Sky Center Online Course
Generosity - the ancient Buddhist practice of dāna - is the beginning of the path to freedom. It opens up space in our hearts, alleviates fear and allows us to experience one another more fully. This self-directed online course offers a unique resource blending video, written teachings, practical exercises and curated links for further study.
Register Now
Register right now for the first online course in Planet Dharma's 2019 Year of Pureland.