Thanks for buying our book.
As a thank you gift we'd like to give you a special meditation practice that we use all the time and find very effective to get clearer more quickly.  It is called 'Going to the Core'.
To receive the instructions on how you can 'Go to the Core' on a daily basis, enter your name and email in the form below. You will then receive it in your email inbox. Also, you will receive other free tips and tools on the path to awakening that we publish.
Psst… September 21st is a special day: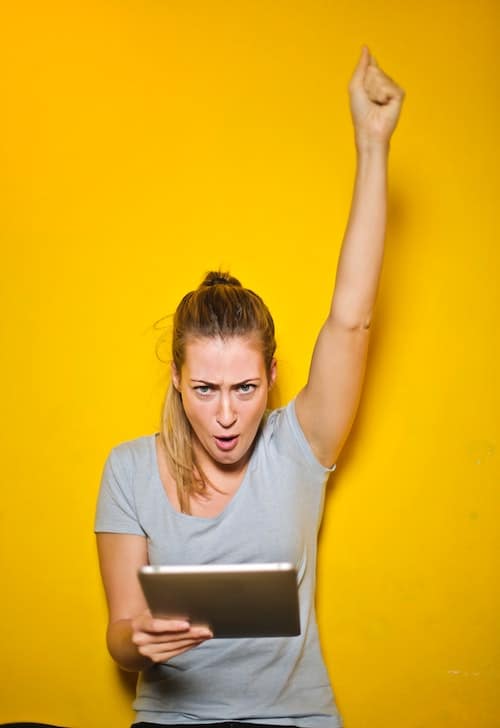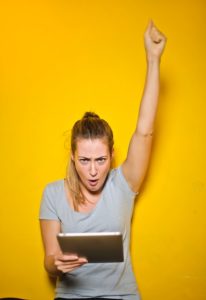 Mark the date! On September 21st, 2018, the International Day of Peace, we will be launching our e-book internationally.
As one of the very earliest readers of our book, you will have an opportunity to buy the e-book version, and receive even more awesome Dharma gifts.
On September 21st ONLY, you can buy the e-book of Wasteland to Pureland, and also receive the exclusive courses and bonuses, for free. Visit our website on this day.