Zen Teachings
Learn more about Zen | Upcoming Courses
Zen-style spiritual realization enters the land of paradoxes. Have you noticed that the ego doesn't like paradoxes? Enjoy some Zen style Koans, and our upcoming Zen offerings. Come to all or some!
Rinzai Zen: Koans
The path to Enlightenment is accepting the absurdity of life. Understanding that life is not to be understood. Koans are the gateway for training the mind to this realization.  Enjoy these Zen Koans:
References include:
'The Zen Koan' by Isshu Miura and Ruth Fuller Sasaki and the 'Zen Dictionary' by Ernst Wood.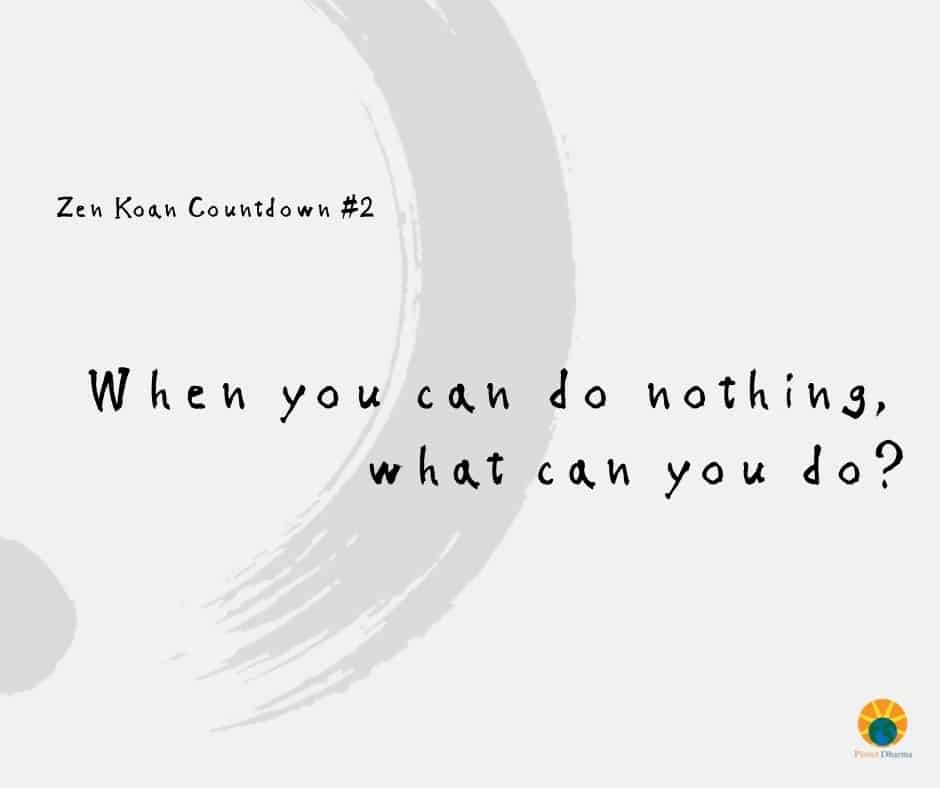 Zen Koan: Doing Nothing
When you can do nothing, what can you do?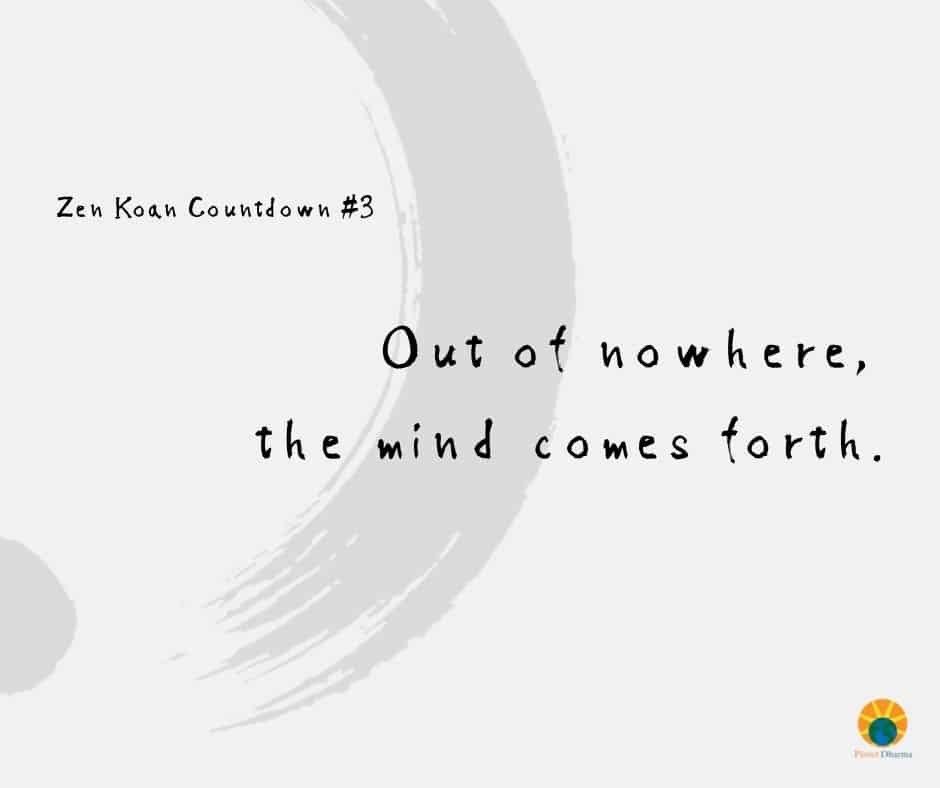 Zen Koan: From Where?
Out of nowhere, the mind comes forth.
How Zen Masters Teach
Video: Four Steps to Liberation
What is the essence of Zen Teaching?  
Qapel (Doug Duncan) explains the four-step process that a Zen master employs spontaneously with their students to help them break free of conditioned thinking.
Zen Sutras Online Course
June 6 – 27, 2022
Zen-style spiritual realization enters the land of paradoxes. Have you noticed that the ego doesn't like paradoxes?  Study the key Zen Sutras of Mahayana buddhism.
The course takes place on four Monday evenings at 7:30pm MST.  Recordings are available if you cannot attend live.

The course ends with an optional 'flash retreat' on the final weekend to integrate your learnings.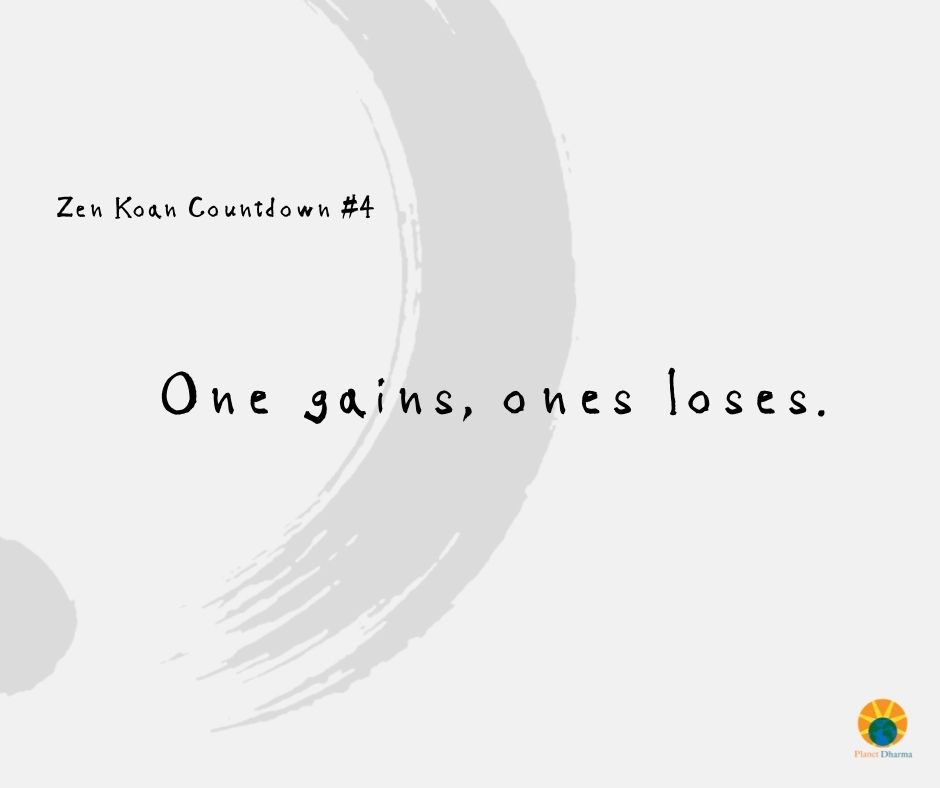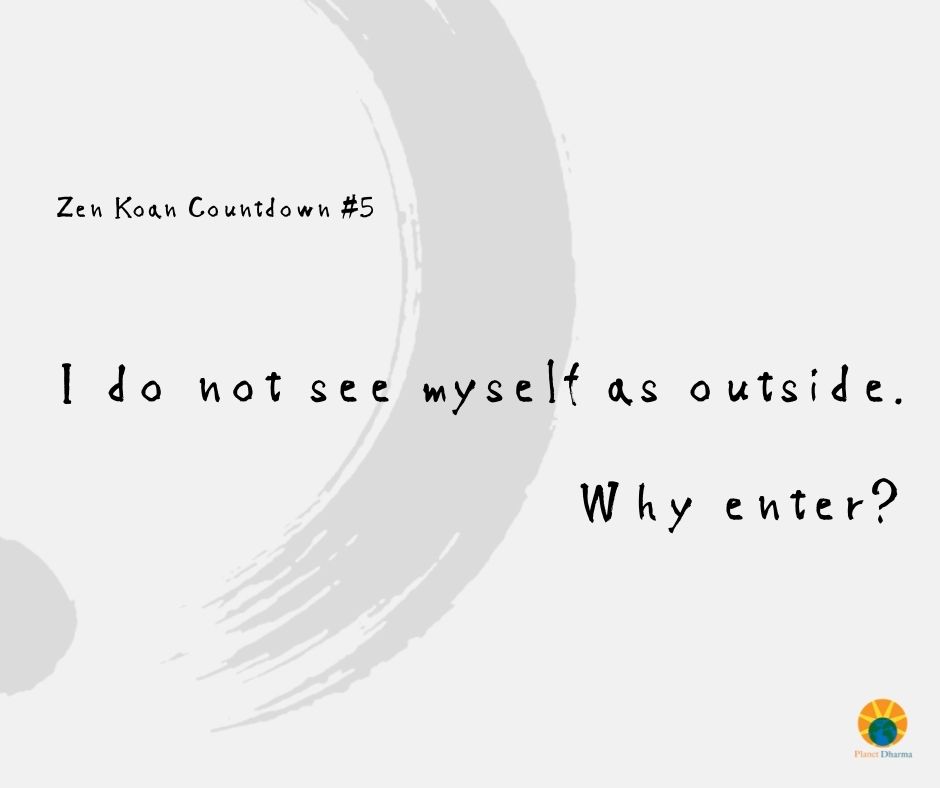 Zen Koan:
I do not see myself as outside.             Why enter?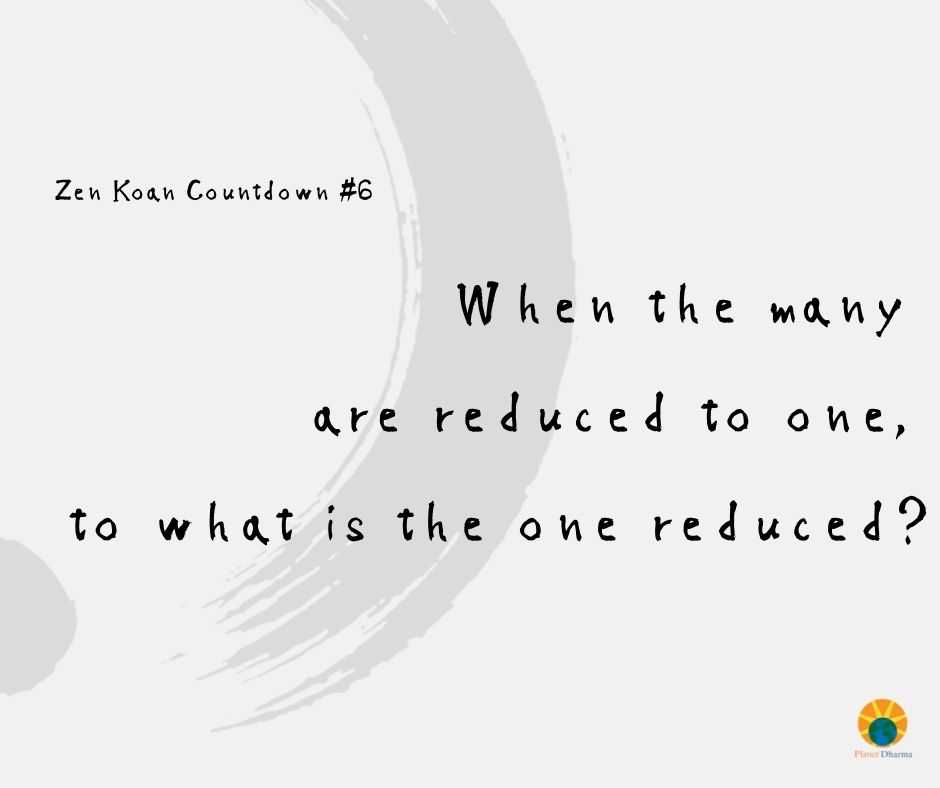 Zen Koan:
When the many are reduced to one, to what is the one reduced?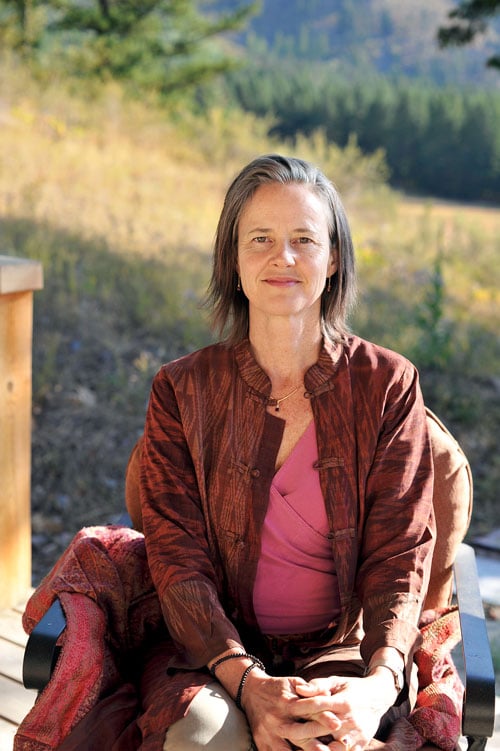 Catherine Pawasarat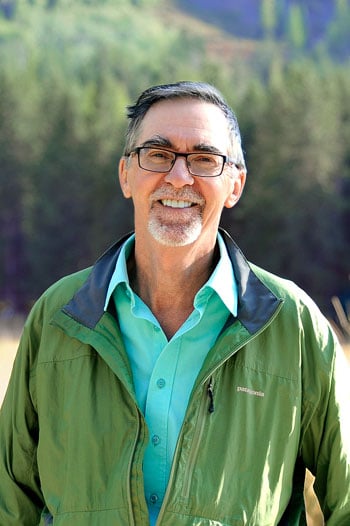 Doug Duncan
Doug Duncan and Catherine Pawasarat are Dharma and meditation teachers who founded Clear Sky Meditation Centre, BC, Canada.
Achariya Doug Duncan received lay ordination from Namgyal Rinpoche in 1978, and is a lineage holder in that teaching. Known for his direct, humourous and compassionate engagement with students, Doug embraces various traditions, contemporary psychology, and science, to mentor all beings to a more awakened state.
Catherine Pawasarat has trained daily with Acariya Doug Duncan since 1998 in an intensive spiritual apprenticeship that is rare in the modern West. She received lay ordination from Namgyal Rinpoche in 2003. In addition to Buddhist philosophy and its applications to daily life, Catherine also draws on generative living and the arts. With Doug she is co-founder of Clear Sky Retreat Center in the BC Rockies.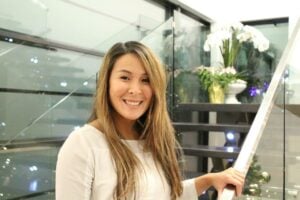 These are ancient teachings that I feel are important to understand if someone is serious about meditation. I appreciate Qapel and Sensei's unrelenting perseverance to teach about the roots and traditions of these life changing practices. They explore the rich history with us and also deliver the material in a very understandable and relevant way.
Jenai Lieu
Psychology student, Canada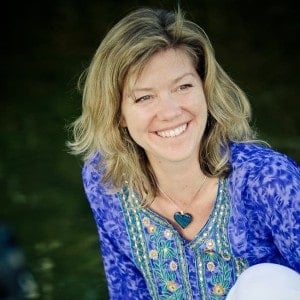 Working with Qapel and Sensei at the five day hero's journey workshop was deeply impactful and has clarified not only my deepest heart's desire, but what I need to overcome to manifest it. They are extraordinary facilitators with a great depth of knowledge, wisdom and presence to share.
Kira MacDuffee
M.Ed / RCC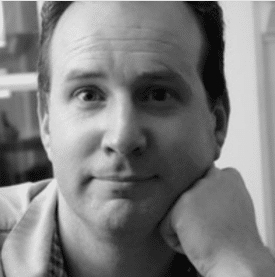 Doing karma yoga, I watch how everyone gains new insights.  These many "a-ha moments" makes it clear to me that this type of active dharma training is a path that brings the modern spiritual explorer alive and moves them forward.
Dr. Duncan Cryle
Ph.D IBM executive, Clear Sky Accountability Officer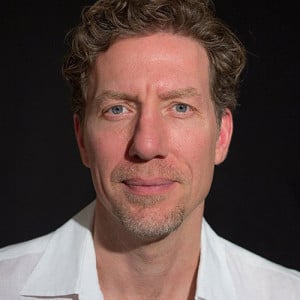 Qapel and Sensei have consistently been honest, accurate and candid with me. It has sometimes taken me years to admit my self-sabotaging blind spots. Clear and radical self-honesty liberates my sticky parts. Thank you to my master teachers for helping me free up all the energy knots – especially the ones created from unconscious patterning around money, sex and power.
Evangelos Diavolitsis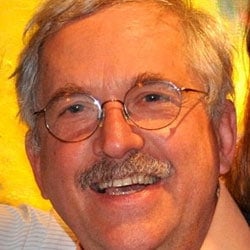 Qapel and Sensei are always burning calories to get you back on a path that can lead toward greater self-awareness. When I am with these two very clear individuals, I am humbled by their dedication to others, and understand the every-waking-moment responsibility that comes with their calling.
Peter Ujlaki
Fine Art Dealer, Japan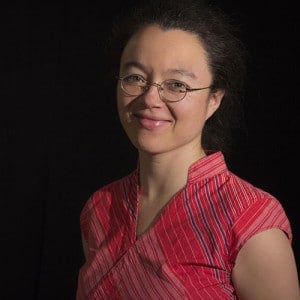 Doug and Catherine teach the Vajrayana with great skill and means. Their ability to shift, weave and embrace each moment with diverse types of students is amazing. One of the jewels they teach and transmit is deity practice, or arising yoga. I have experienced many of their wongkur initiations and find them to be powerful and liberative experiences that also provide tools of great value in my day-to-day practice.
Cara Conroy-Lau
Awakening today.
We offer an ever-evolving modern spiritual path for committed, courageous seekers.
Explore the teachings three ways below:
Bite Sized Wisdom to inspire your week