2024 Teachings
Overview Schedule
Welcome to the 2024 teaching schedule of Dharma Teachers Qapel and Sensei. We invite and encourage you to plan your year of Dharma practice in advance. Mark your calendars now.  *Topics and dates are subject to change.
 Welcome to Planet Dharma's overview teaching schedule for 2024. We invite you to choose from a selection of meditation retreats, online courses and public events as your aspiration guides you.
Please also visit the Enlighten Up! classes page for additional semi-regular dharma talks.
Bardos
(4 Week Online Course)
Loosen the blinders, walk through veils. We launch the year with a study of the 'bardos' or 'realms' of experience.  
Course Details: Coming Soon
Stages of Emptiness 
(One Week Retreat)
How deeply do you understand emptiness? Would you like to understand the nature of things more deeply? Penetrate into the stages of emptiness at this one week meditation retreat. In-Person with online option.
Course Details: Coming Soon
AstroDharma
(Public Talk)
Kick off the astrological new year in Aries with Catherine Sensei. She will be giving a morning class on AstroDharma themes.
Course Details: Coming Soon
The Eightfold Noble Path 
(Four Week Online Course)
The Eightfold Noble path is about methodology –  aka how to walk the talk of freedom and spaciousness in our lives. 
Course Details: Coming Soon
This ten day meditation retreat is taught by Catherine Sensei. It covers a fundamental practice in dharma – awareness of the breath. Through this practice we also develop mindfulness of the body, feelings, mind states and contents of mind.  Highly recommended for beginners and experienced meditators alike. Online and in-person.
Course Details: Breathing Retreat 2024
Absolute and Relative Truth 
(Weekend Course)
Relative and absolute…two truths in one. Discover what this paradox means through the lens of wisdom and compassion.
Course Details: Coming Soon
Movement of the Mandala Retreat
(Retreat, by Application)
This two-week somatic retreat that helps us weave the archetypal energies of the Tarot and Kabbalah into our lives in beautiful and healthy ways. This retreat is full. 
Course Details: Movement of the Mandala
Interdependent Origination: Paṭiccasamuppāda
(Weekend Course)
Interdependence. We've all heard of it. How can we understand and experience these profound teachings by looking closer at the nature of our mind-body continuum?
Course Details: Coming Soon
Understanding the Power of Sangha & Group Guru
(4 Week Online Course)
Sangha are the people working alongside you to wake up – you use each other to pull each other out of the mires of suffering. In this modern approach to sangha and group guru, we will look at the interplay between the collective, the individual and liberation.
Course Details: Coming Soon
December 24-January 1 2025
Sangha Christmas 
(Retreat)
An in-person only sangha retreat in the peaceful snowy Christmas-time mountains at Clear Sky Meditation Centre. 
Course Details: Coming Soon
Mark your calendars now. Stay tuned for updates on the rest of the year's schedule.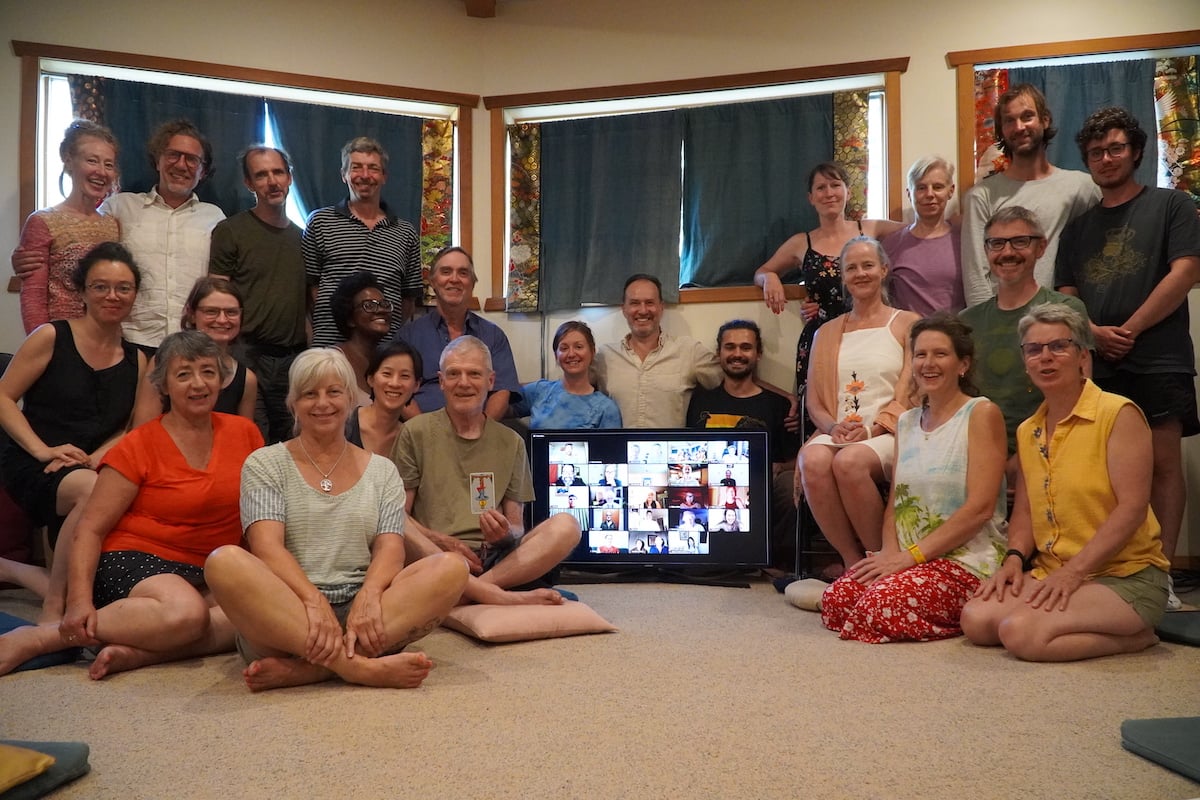 Supporting Each Other in 2024
Although there is no formal year program, we encourage you to reflect and set an intention for 2024 of what you will attend. We also invite you to connect with people in your local Sanghas to share your aspirations for 2024 and ways you can work together to explore and support each other with your Dharma studies.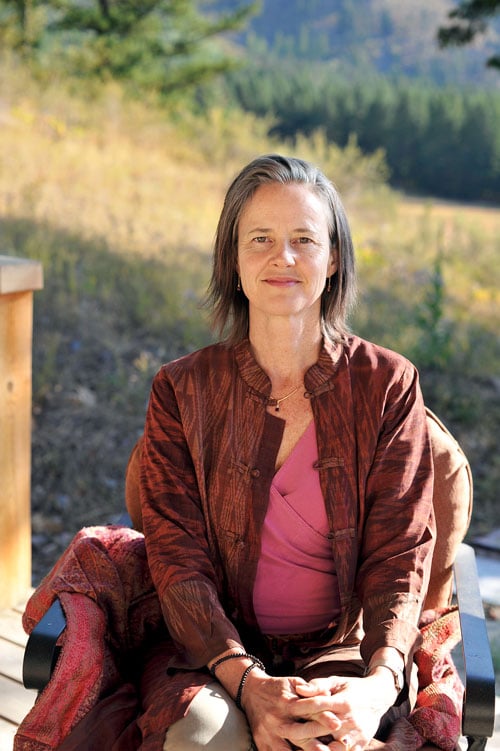 Catherine Pawasarat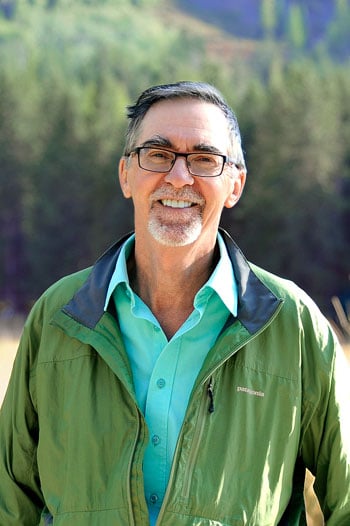 Doug Duncan
Doug Duncan and Catherine Pawasarat are Dharma and meditation teachers who founded Clear Sky Meditation Centre, BC, Canada.
Achariya Doug Duncan received lay ordination from Namgyal Rinpoche in 1978, and is a lineage holder in that teaching. Known for his direct, humourous and compassionate engagement with students, Doug embraces various traditions, contemporary psychology, and science, to mentor all beings to a more awakened state.
Catherine Pawasarat has trained daily with Acariya Doug Duncan since 1998 in an intensive spiritual apprenticeship that is rare in the modern West. She received lay ordination from Namgyal Rinpoche in 2003. In addition to Buddhist philosophy and its applications to daily life, Catherine also draws on generative living and the arts. With Doug she is co-founder of Clear Sky Retreat Center in the BC Rockies.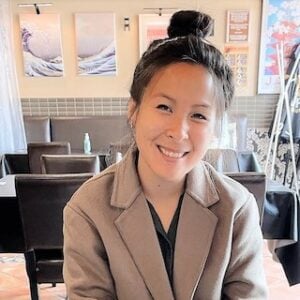 These are ancient teachings that I feel are important to understand if someone is serious about meditation. I appreciate Qapel and Sensei's unrelenting perseverance to teach about the roots and traditions of these life changing practices. They explore the rich history with us and also deliver the material in a very understandable and relevant way.
Jenai Lieu
Psychology student, Canada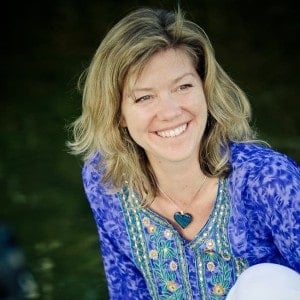 Working with Qapel and Sensei at the five day hero's journey workshop was deeply impactful and has clarified not only my deepest heart's desire, but what I need to overcome to manifest it. They are extraordinary facilitators with a great depth of knowledge, wisdom and presence to share.
Kira MacDuffee
M.Ed / RCC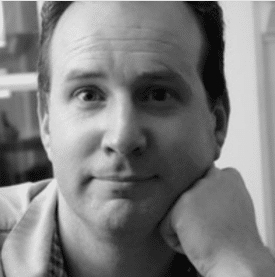 Doing karma yoga, I watch how everyone gains new insights.  These many "a-ha moments" makes it clear to me that this type of active dharma training is a path that brings the modern spiritual explorer alive and moves them forward.
Dr. Duncan Cryle
Ph.D IBM executive, Clear Sky Accountability Officer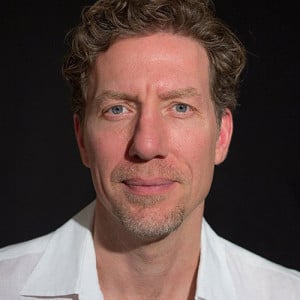 Qapel and Sensei have consistently been honest, accurate and candid with me. It has sometimes taken me years to admit my self-sabotaging blind spots. Clear and radical self-honesty liberates my sticky parts. Thank you to my master teachers for helping me free up all the energy knots – especially the ones created from unconscious patterning around money, sex and power.
Evangelos Diavolitsis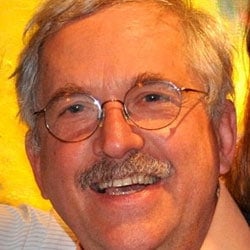 Qapel and Sensei are always burning calories to get you back on a path that can lead toward greater self-awareness. When I am with these two very clear individuals, I am humbled by their dedication to others, and understand the every-waking-moment responsibility that comes with their calling.
Peter Ujlaki
Fine Art Dealer, Japan