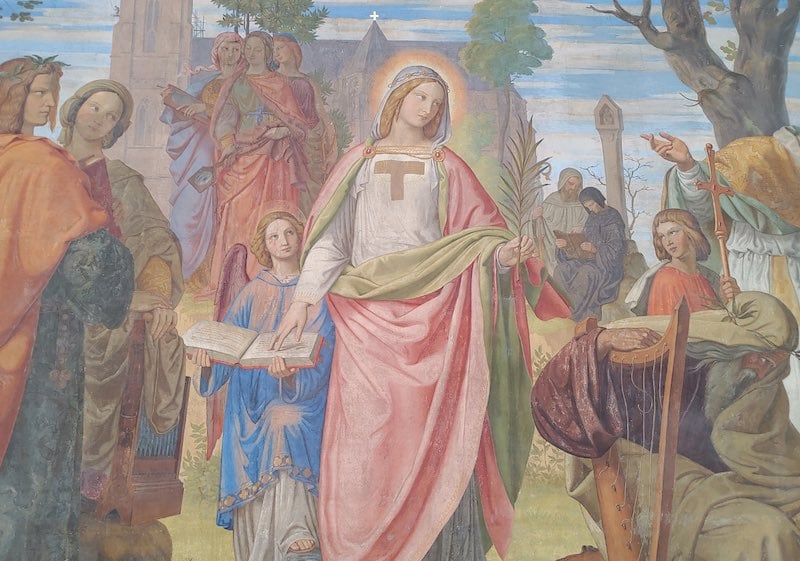 By Duncan Cryle on September 18th, 2022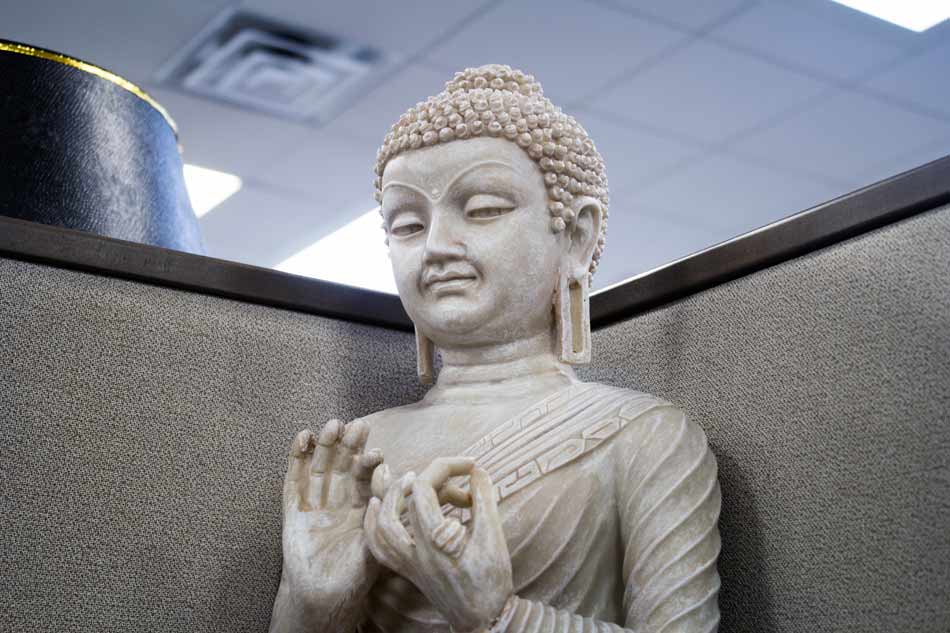 By Duncan Cryle on June 28th, 2017

How can your Livelihood and your Spiritual Practice Feed each other? Imagine your livelihood being a dynamic engine of growth, and your inner spiritual work infusing depth and vision to your career.  How powerful and beautiful that would be!  Awakening through career...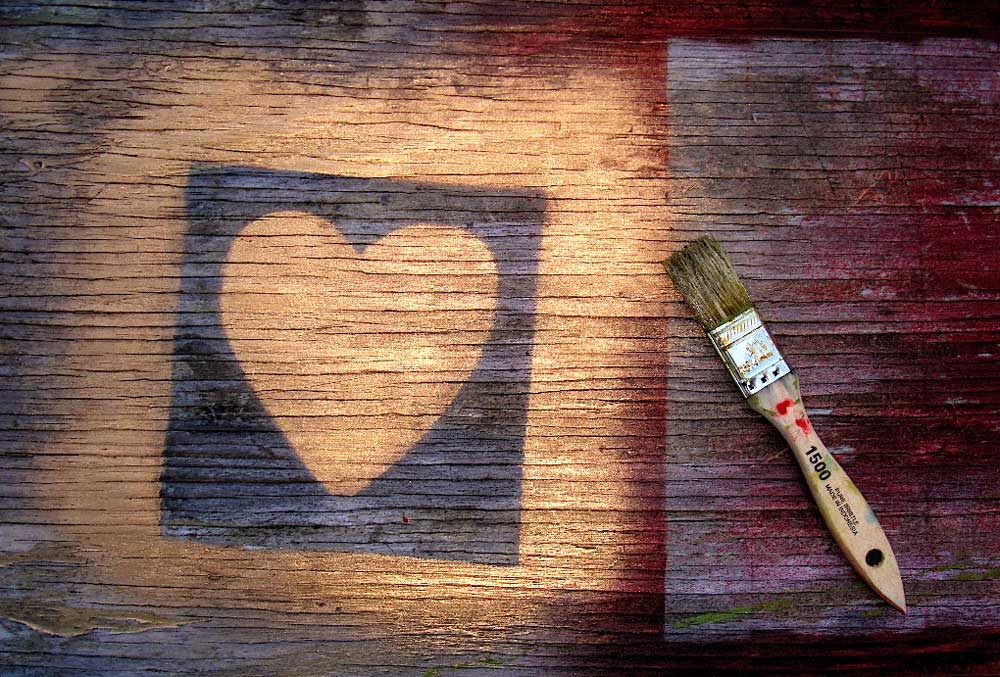 By Duncan Cryle on October 22nd, 2016

Most of us spend a large percentage of our lives at our workplace. For people aspiring to grow, to wake up and to be of service, we quickly come to some burning questions. How can my work life really support and contribute to my spiritual growth? And how does the...