Conscious relationships
Awakening together

One thing is certain in these turbulent times: we'd do well to get more skillful at human connections. Whether it's our significant other, our flatmate, our waiter or the person who upcycles our garbage, more conscious relationships make our lives better, and help us create the world we want to live in. Plus, moving from loneliness to conscious relationships is a necessary aspect of one's spiritual evolution.

Conscious RelationshiPs:
PART of OUR EVOLUTION
For spiritual seekers who would like to live fully engaged and integrated lives, relationships cannot be ignored.  Bringing conscious awareness into how we relate with others is a vital component of integrated spiritual growth.
As teachers of spiritual awakening living and working in conscious community, we've made a study of what it takes. What are the most important things you can do to make your relationships more conscious?
Here are four invaluable ways to start:
1. Learning to be alone.
2. Have a clear personal vision.
3. Learn to meet conflict gracefully.
4. Change is certain, get used to it.
Want to learn more?
Listen to our free audio course on Conscious Relationships:
Conscious love: Free audio course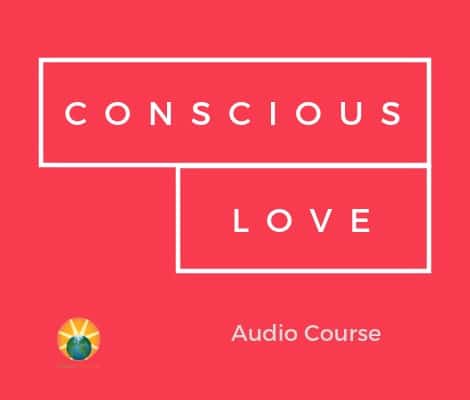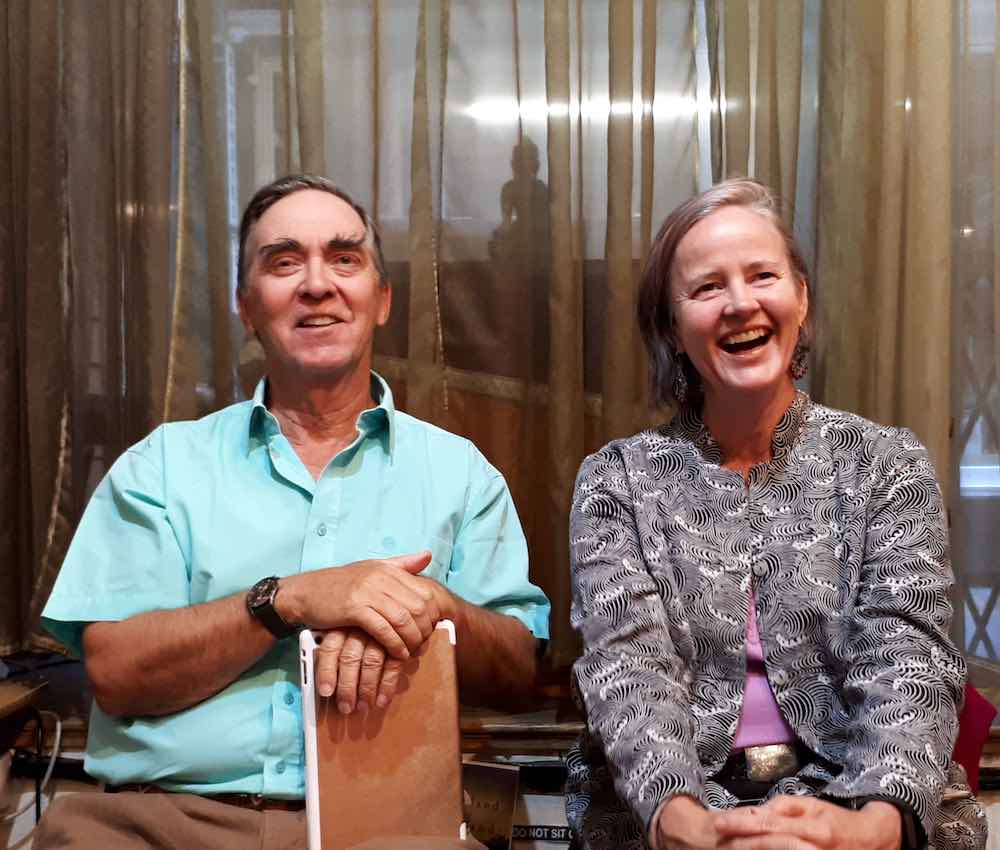 Make your relationships more conscious, with this free audio course with Dharma Teacher Doug Duncan and Catherine Pawasarat. They share from their many years of experience as a conscious couple and conscious community builders.   Join our awesome subscribers list and get access right away:
Get Conscious Love: Free Audio Classes
Once you click please wait…the audio course link will load momentarily.

for voracious conscious readers, more content here: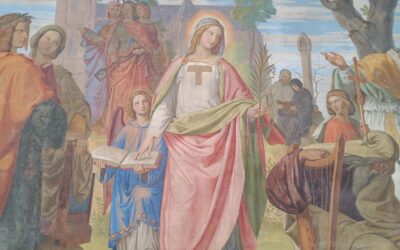 Integral Spirituality as an Antidote to Spiritual Bypass A Good State isn't Enough - We Need to Develop Our Stages18 September, 2022by Duncan Cryle States Aren't Stages How Integral Spirituality provides a framework to reduce spritual bypass. Much of my life I've been...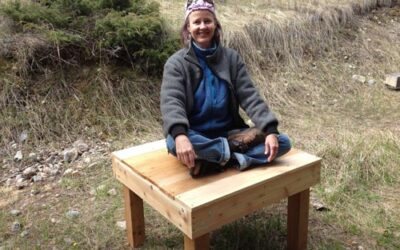 How do we advance in retreat? Catherine Pawasarat Sensei shares gems of insight and wisdom from her annual month-long retreats.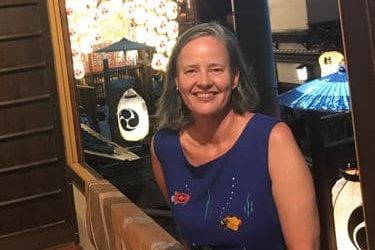 Discover the shamanic and spiritual roots of Kyoto's Gion Festival, in an interview with Dharma Teacher and author Catherine Pawasarat.