10 Year Anniversary Celebrations at Clear Sky Retreat Center
July 31, 2015

-

August 5, 2015
We'd love to have you join us as we celebrate Clear Sky retreat center's tenth year running programs. We'll be celebrating the past efforts and contributions of our members, appreciating what we have now, and welcoming in the future.
Ten years of learning together
Friday, July 31st: Arrivals.
Welcome, orientation, & dinner.
Saturday, August 1st:  Clear Sky Annual General Meeting.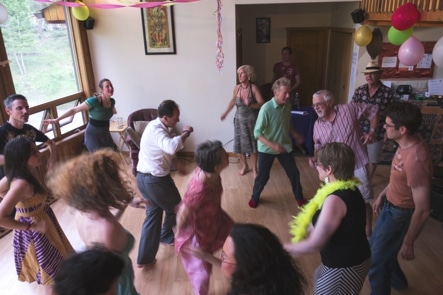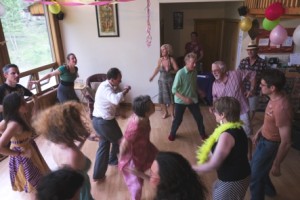 Anyone who has attended our past AGMs knows that learning together, fun and joy are paramount. The day of the AGM usually involves team frisbee in the morning, followed by highlights of the year and reports from board members after lunch and a celebration into the evening.
Sunday August 2nd: Kalachakra Wong Kur.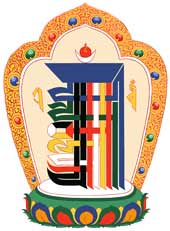 The teachers will offer a Kalachakra initiation in the profound, fun, and vibrant Tibetan tradition of empowerments.  The rest of the day will be dedicated to the Kalachakra practice.  Read more about Wong Kurs.
Monday, August 3rd: Meditation Platform Building and Group Activities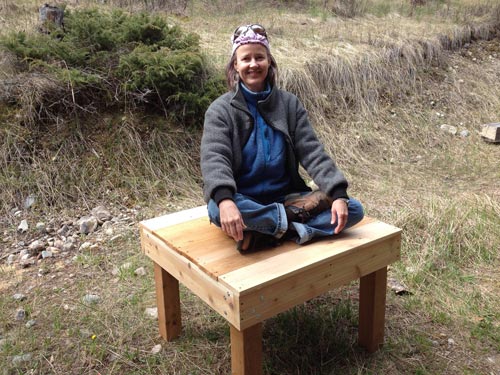 The prototype has been built, sponsored and co-created by Catherine Sensei. It already has the paws up from Sultan, and we think you're sure to love them too.  To take this opportunity to sponsor a small meditation platform on the property. Find out more on the Clear Sky website.
Tuesday, August 4th: Activities with Evangelos & Maya
Details coming soon.
Wednesday, August 5th: Departure Day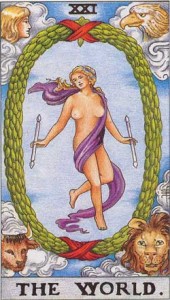 Why not continue your stay afterwards? Join the Tarot retreat led by Catherine and Doug Sensei, starting August 7th.
Visit the Clear Sky website for pricing and details.