The Mind's Cutting Edge: 12 Manjushri (Retreat)
The Mind's Cutting Edge: 12 Manjushri
Meditation Retreat| October 6-22, 2023
Do you wish to embrace wisdom and its different manifestations? Manjushri is the Vajrayana Buddhist archetype of wisdom. In this retreat we will focus on developing cognitive intelligence, discrimination, clarity and rigor in terms of thinking. Our methodology will be the Twelve Manjushri deity yoga practice from the Vajrayana tradition.
Hail to the wisdom that is ripening!
Overview
Details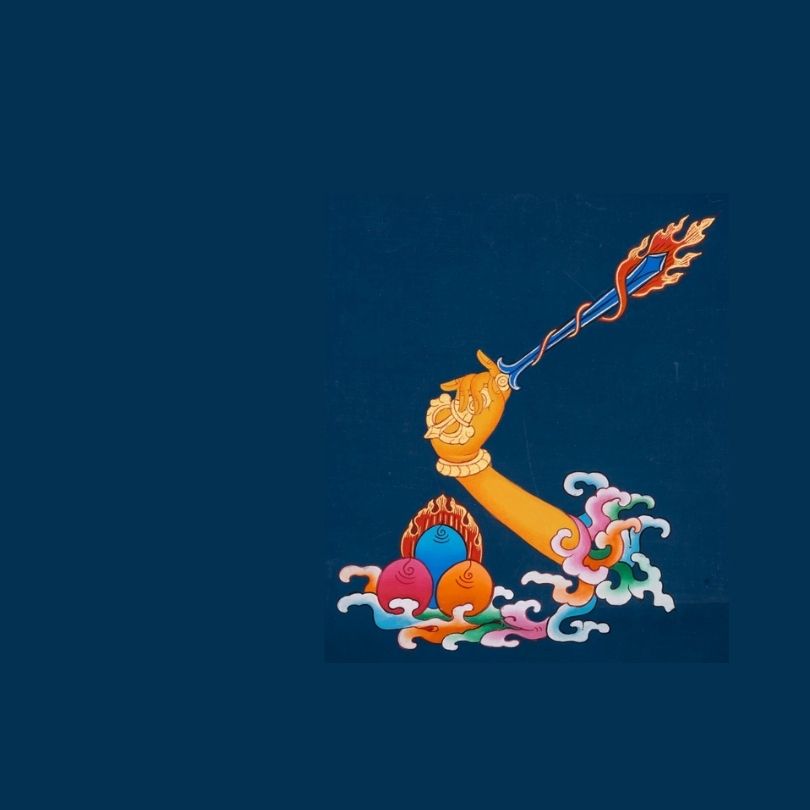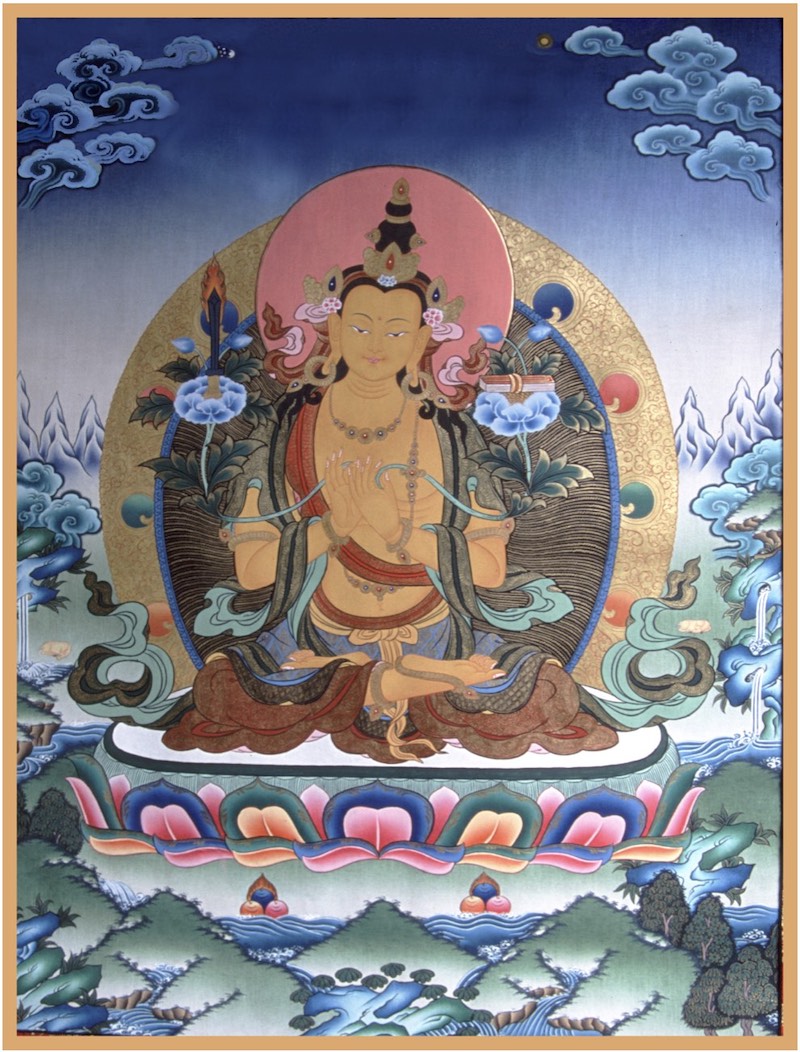 12 Manjushri Meditation (Retreat)
Manjushri, or Mañjuśrī (Sanskrit: मञ्जुश्री) is associated with prajñā (wisdom) in Mahāyāna Buddhism. Our deity yoga work with this particular aspect of the awakened mind will relate to the development of cognitive intelligence. 
While Manjushri is most commonly depicted alone, this Twelve Manjushri practice is a particular deity yoga practice with 12 emanations of Manjushri in one sadhana.  
Manjushri's name means "Gentle Glory" in Sanskrit – and this practice of twelve manjushris will be 12 times that!  
Prerequisites/Preparation: Open to all experience levels.
12 Manjushri Meditation (Retreat)
Meditation Retreat including Vajrayana Empowerment
October 6 – 22, 2023
Background of the Twelve Manjushri Practice
Why Undertake the Twelve Manjushri Practice?
What's Expected of Me if I Come to This Retreat?
Pre-requisites/Preparation: to be announced.
A strong foundation of parami and a willingness to see other dimensions and cultivate your mind, drug free.
The more extensive meditation experience you've had the better. For beginners to meditation, we suggest the Breathing Retreat in August.
You are responsible for your own wellbeing.
To maximize your depth of practice, we ask that you refrain from reading, using the internet, phone or listening to music during the course.
The Location – Clear Sky Center
Located in the BC rocky mountains, Clear Sky offers over 300-acres to deepen your practice and reconnect with nature. Founded by Doug Duncan and Catherine Pawasarat, the centre is home to students from around the globe who are dedicated to co-creating a supportive and innovative space for awakening in our modern world.
Our teachings and Clear Sky operate based on the ancient tradition of dāna or generosity. As generosity is the basis upon which all spiritual practice flourishes, we recommend that you learn more about this profound practice before you register.
The 12 Manjushri Empowerment (Wongkur)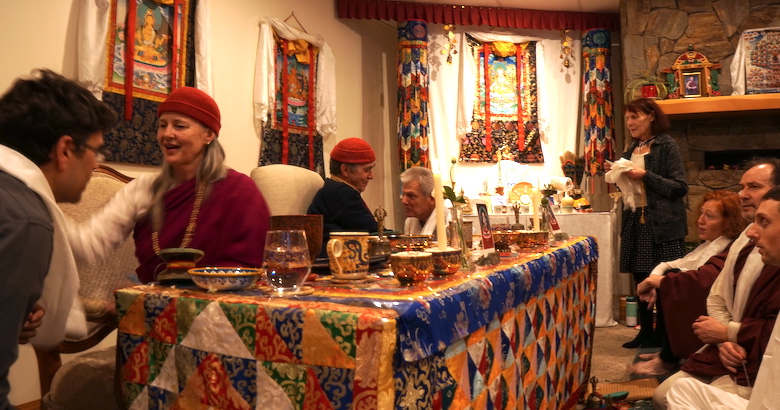 During this retreat, a tantric initiation or empowerment (Wongkur) will be given by Qapel and Sensei. This provides the foundation for the meditation practice and reflection throughout the retreat.
What is Wongkur? (Vajrayana Empowerments)
Initiations, empowerments, or wongkur (Tib. དབང་, wang) are considered the spring from which all blessings flow. More literally, these are ritual celebrations in which a specific teaching is transmitted from Teacher to student that enables the student to practice a new form of "Arising Yoga" or "Deity Practice".
For more information about wongkur, we recommend reading 'What is Wongkur', which includes 'A Western Psychological Orientation to Deity Yoga' by the Venerable Namgyal Rinpoche and 'A Traditional Tibetan Vajrayana Buddhist View' by His Holiness the 41st Sakya Trizin. It is extensive article, published by Wesley Knapp. Visit and support his archival work at the Sakya Namgyal Archive.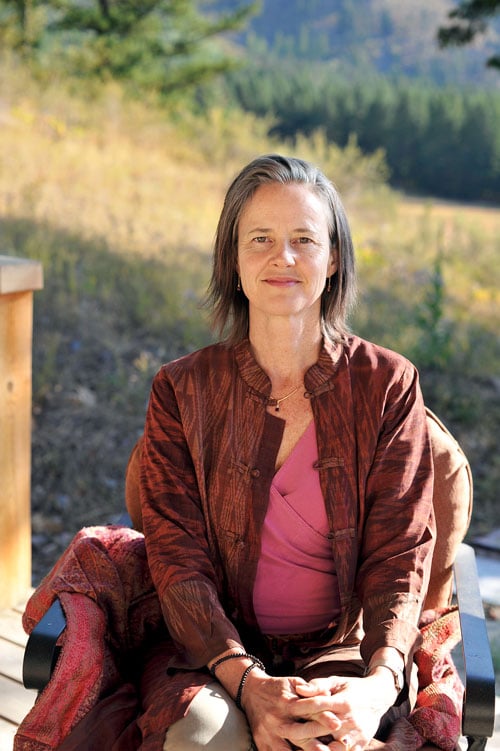 Catherine Pawasarat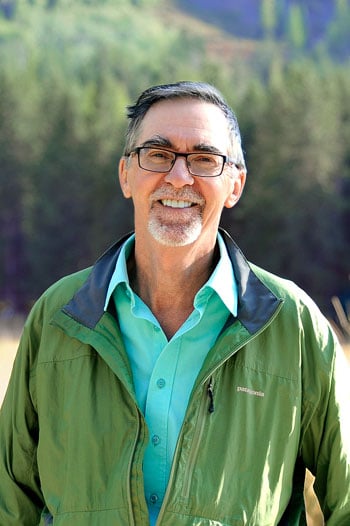 Doug Duncan
Doug Duncan and Catherine Pawasarat
are Dharma and meditation teachers who founded
Clear Sky Meditation Centre
, BC, Canada. Achariya Doug Duncan received lay ordination from
Namgyal Rinpoche
in 1978, and is a lineage holder in that teaching. Known for his direct, humourous and compassionate engagement with students, Doug embraces various traditions, contemporary psychology, and science, to mentor all beings to a more awakened state. Catherine Pawasarat has trained daily with Acariya Doug Duncan since 1998 in an intensive spiritual apprenticeship that is rare in the modern West. She received lay ordination from Namgyal Rinpoche in 2003. In addition to Buddhist philosophy and its applications to daily life, Catherine also draws on generative living and the arts. With Doug she is co-founder of Clear Sky Retreat Center in the BC Rockies.
What Do Previous Retreatants Say?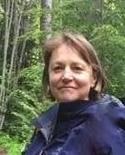 The anapanasati sutta created a deep, deep experience for me. I was finally able to understand the 16 steps and the 4 tetrads much much better. It's a whole new world.
Cheryl Bate
Clinical Counsellor, Private Practise, Whistler, BC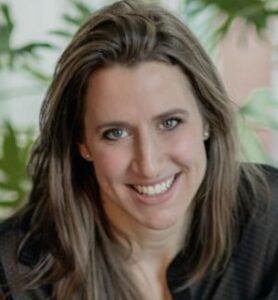 Profound teachings taught with extreme integrity. 10/10.
Ruth Naomi Levin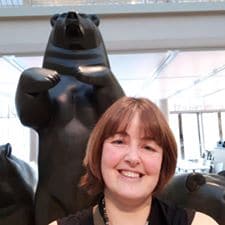 I enjoyed reconnecting with my body, with nature and with joyful memories during the retreat. Some of this was inspired through the breathing practice, and some through searching for moments of piti which we could easily connect to. There was an easing during the retreat, as well as some moments of deep connection and understanding. This time, it was hearing spaciousness explained in a different way.
Zoe Moores
Translator, trainer, researcher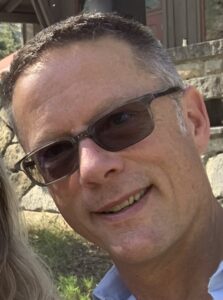 The breathing retreat was fantastic for me on so many levels! As my first retreat, it really taught how me to deepen my budding meditation practice. Catherine Sensei is warm, knowledgeable and led a wonderful course.
James Stewart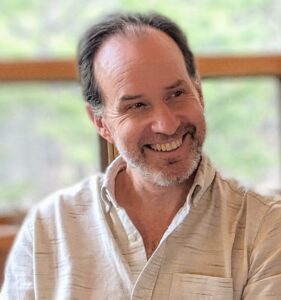 Sensei, fresh from a 3 month retreat, gave beautiful, grounded and profound teachings on breathing practice. The retreat worked seamlessly between those of us with the fortune to be in person, and those joining online. Felt I could go very deep over the ten days with a transformative combination of a great teacher, a deep practice, a sincere group of co-retreatants, and 310 acres in the mountains!
Dr. Duncan Cryle
Ph.D IBM executive
Course Details
Fees and Dāna
This course is run based on the ancient principle of generosity, or Dāna.  There are also fees for meals and accommodation at Clear Sky Retreat Center, where the retreat is held.  Please see registration page via button below for details.
Arrival / departure: Arrival time is October 5th (or earlier) if coming internationally / long-haul flight, or October 6th by 4pm if traveling regionally. Check out is possible from Sunday October 22nd at the earliest, however you are invited to stay longer for one of  Clear Sky's hybrid stay options.
In order to give enough time to rest from travel before the retreat starts, we recommend that domestic travellers arrive one day early, and long distance international travellers arrive two days early. After the retreat we also suggest staying for at least another day for integration.
Booking a flight? Airport pickups can be booked when you register for the retreat. On the rare chance that this retreat is cancelled or if unforseen global circumstances cause travel interruptions, we highly recommend purchasing travel insurance and modifiable tickets. 
Please register as early as possible. September 22 2023 is the last day to register.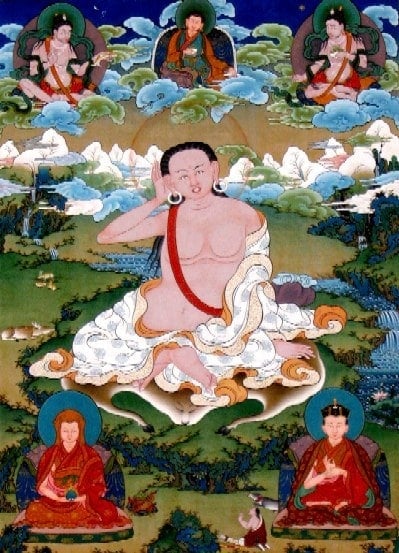 Ready to Register?
If you have questions about the retreat, please phone 250-429-3929, or contact [email protected]