Spiritual Awakening, Healing & Ecological Restoration: A Buddhist Mystic Perspective
September 23

-

September 24
Spiritual Awakening, Healing & Ecological Restoration
A Buddhist Mystic Perspective
What's the connection between Buddhist-style enlightenment and the environment?
Join Catherine Pawasarat Sensei at the 39th annual Women & Spirituality Conference in Minnesota US, Sept 23-24th, 2023. She will be presenting on September 24th, 2:30pm Central Time.
Online or In-Person tickets to the conference are available.
Register Here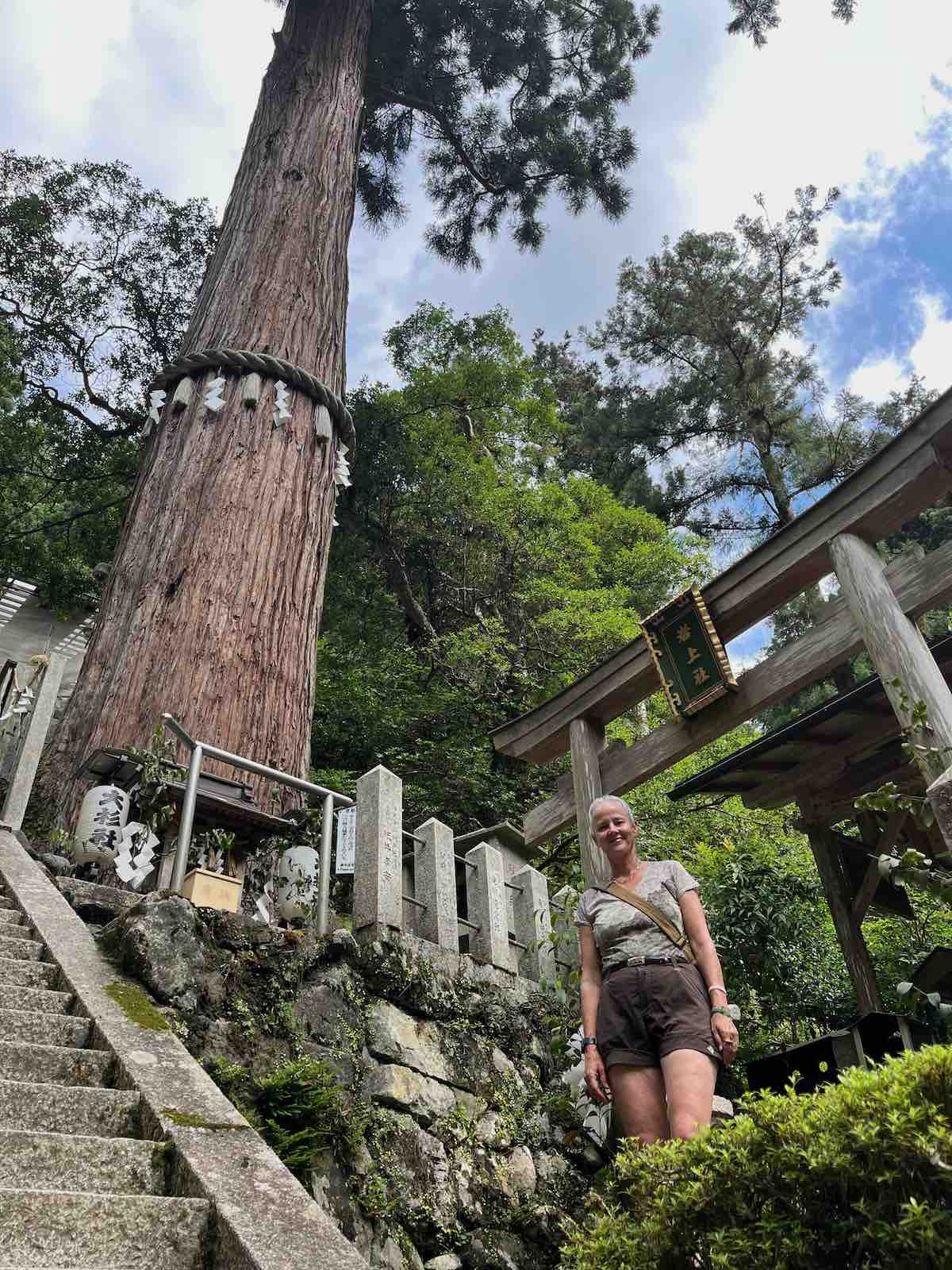 2023 Women & Spirituality Conference Presentation
Spiritual Awakening, Healing & Ecological Restoration: A Buddhist Mystic Perspective
with Catherine Pawasarat
Spiritual Awakening, Healing & Ecological Restoration: A Buddhist Mystic Perspective
What's the connection between Buddhist-style enlightenment and the environment? The historical Buddha experienced enlightenment while sitting beneath a bodhi tree, while some Buddhist sects still emphasize the value of practicing in forests.
How does Buddhist enlightenment connect with healing, ecology, and nature mysticism? Other spiritual traditions?
Learn from Catherine Sensei's experiences and have an opportunity to share your own in small groups.
Catherine Sensei will be at the conference the Women & Spirituality conference for the whole weekend, Sept 23-24th. She will be joined by Karen McAllister and Dan O'Brien, representing Clear Sky Meditation Centre. They will be at a combined Planet Dharma and Clear Sky Meditation Centre booth. Come say hi!
Presentation: Sunday 24th, 2:30-4pm (Central Daylight Saving Time).
How to attend: In Person Tickets and Online Tickets are available.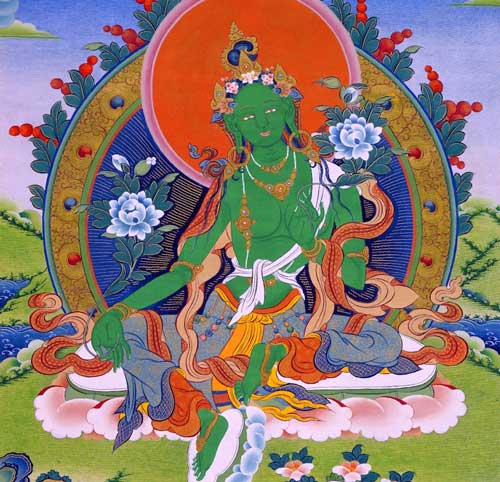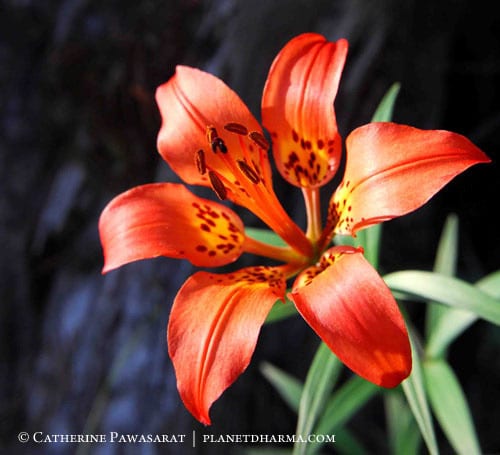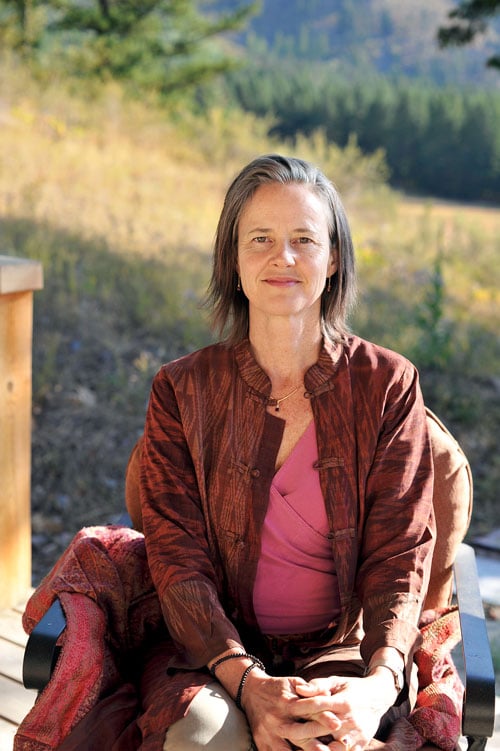 Catherine Pawasarat Sensei
Catherine Pawasarat was a student of metaphysics, Western spiritual traditions, and the ayahuasca sacraments in the 1990s. She worked as an advocacy photojournalist and studied traditional Japanese arts in Kyoto, Japan for 20 years.
Since 1998 she has trained daily with Buddhist teacher Achariya Doug Duncan in an intensive spiritual apprenticeship that's rare in the modern West. Transmitted from the remarkable Namgyal Rinpoche, they are both lineage holders of these teachings.
With Doug, she is co-founder and resident teacher at Clear Sky Retreat Center in the British Columbia Rockies. There Catherine has spearheaded an innovative and sustainability-oriented culture and organization. Together Doug and Catherine also teach through a virtual vehicle, Planet Dharma. In 2018 they wrote the best-selling book Wasteland to Pureland.
Catherine has recently written and published the first English guidebook to Kyoto's famous Gion Festival, a gigantic collection of ancient and diverse spiritual rituals.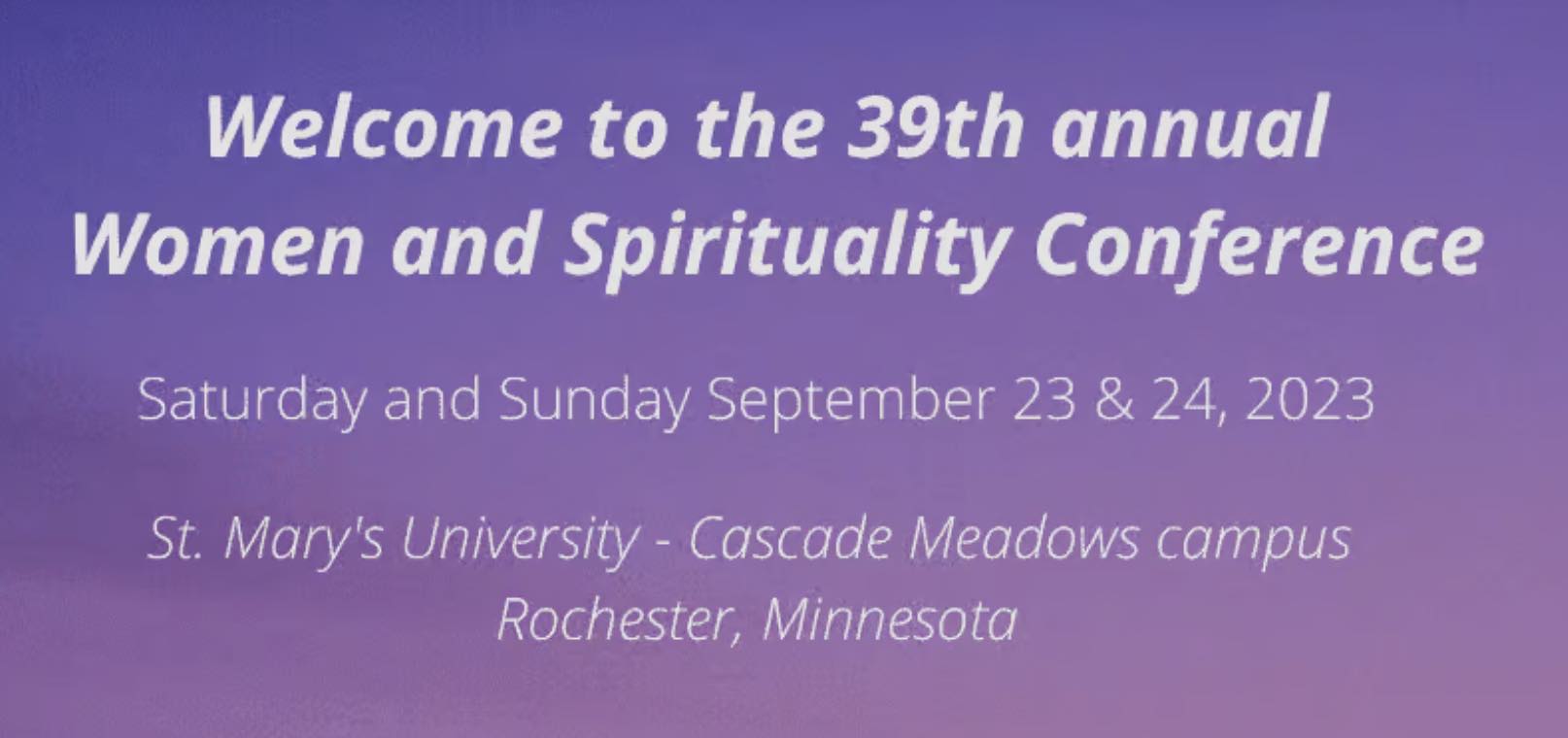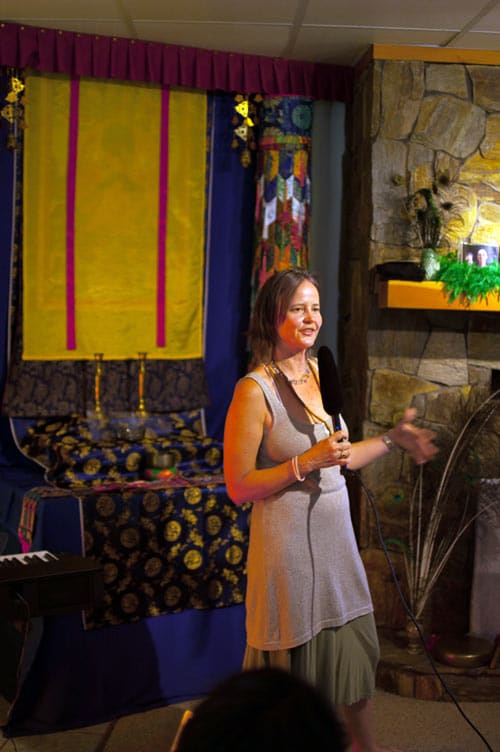 About the Conference
This presentation by Catherine Pawasarat Sensei is part of the 39th Annual Women & Spirituality Conference in Rochester Minnesota, USA:
The Women and Spirituality Conference is a two day multi-faith gathering celebrating diversity, inclusion, spiritual experience and healing. Register now for two days of interactive, experiential workshops with our engaging leaders and speakers. We recognize differing learning styles and strive to make this conference accessible to all.

Visit the exhibitor / vendor area for more opportunities for healing, growth and personal illumination with our readers, healers and wellness team.
Registration
To attend, please register via the buttons below. The online option is $69 and the in-person ticket is $149 (USD). These tickets give access to the whole conference and speakers, including Catherine Sensei's presentation. We also invite you to practice generosity, or Dāna  to Catherine Sensei directly here: Offer Dāna 
Green Tara Guided Meditation
Green Tara Guided Meditation (Free Audio)
Add your information below to receive the guided meditation of Green Tara and other dharma content from Planet Dharma. This Green Tara sadhana is shared by Catherine Pawasarat Sensei. When you join our list, we will be kind to your inbox.
Troubleshooting: Sometimes this button may not look like you've pushed it. However, once you've pushed the submit button, the opt in fields will turn grey and we have received your request.