Calgary Talks: The Journey to Self-Discovery: Unlocking Our Fullest Potential
November 15, 2019 @ 7:00 pm

-

November 16, 2019 @ 8:30 pm

MST
The Journey to Self-Discovery: Unlocking Our Fullest Potential
Public Talks in Calgary, Alberta | November 15th & 16th, 2019
How do your unconscious patterns create suffering for yourself and those around you? 
It's by questioning our views that we set ourselves on the path to spiritual awakening, a.k.a 'the great healing'. The results? We learn to dwell more and more in spaciousness, clarity, and bliss.
Details
Register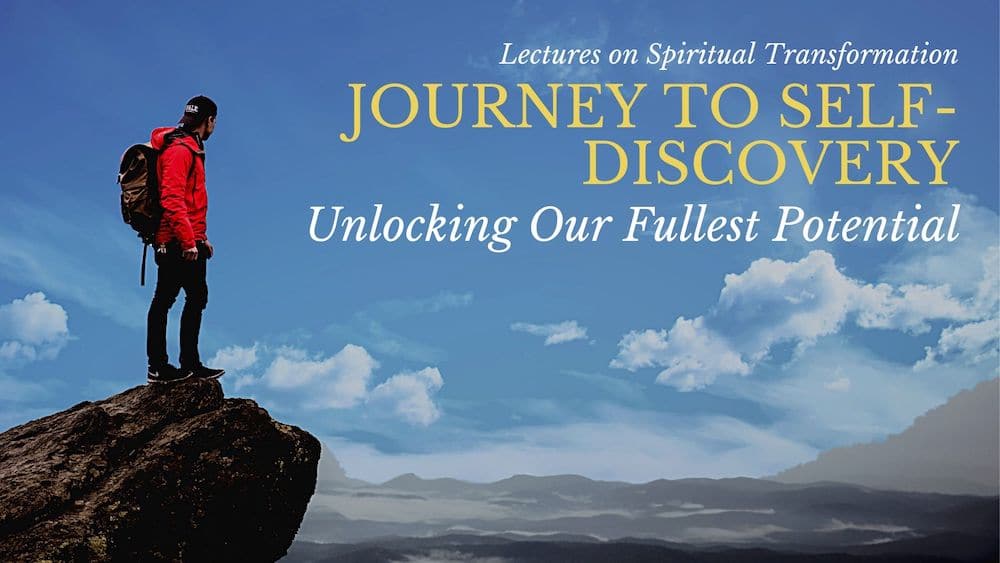 Journey to Self-Discovery:
Unlocking Our Fullest Potential
In these two evening lectures, meditation master Doug Duncan will offer practical teachings, advice, and tools to bring us to greater questioning and richer states of mind.
When we explore how and when we communicate, or don't, we also take a deeper dive into self-discovery. In turn, if we're to truly communicate with and honor 'other,' we need to courageously uncover the delightful and challenging mystery of our own unconscious patterns and behavior. 
Friday's Topic: Patterns & Communication
Saturday's Topic: Unconscious Aspects of the Psyche and How They Get Us in Trouble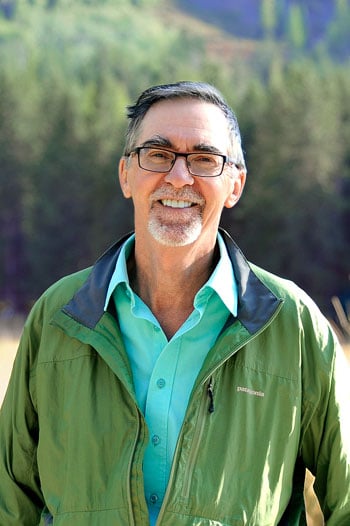 Doug Duncan
Achariya Doug Duncan has been teaching the Buddhist path to awakening for over three decades.  Known for his direct and compassionate engagement with students, Doug embraces the full spectrum of the various traditions he employs in order to mentor beings to a more awakened state. His great sense of humour, caring attitude and sometimes very direct involvement makes him an effective catalyst for opening the shadow, for very practical application of the teachings, for humorous and gentle relief when tensions mount and through a diverse range of explorations expands the teachings to include all aspects of life.
Doug received lay ordination from Namgyal Rinpoche in 1978, and is a lineage holder in that teaching. Known for his direct, humourous and compassionate engagement with students, Doug embraces various traditions, contemporary psychology, and science, to mentor all beings to a more awakened state. 
Course Details
Fees and Dāna
This course is offered by the Doug Sensei based on the ancient principle of generosity, or Dāna. The hosting organization is also charging an administrative fee to cover venue rental and associated costs.
Location:
Calgary Unitarians
Date and Time:
Friday November 15th
& Saturday November 16th, 2019.
7pm – 8:30pm both days.
You are able to attend one or both days.