Calgary Talks: 2020 Vision – Practices for Clarity
February 1, 2020

-

February 2, 2020
2020 Vision: Practices for Clarity
Public Talks in Calgary, Alberta | February 1 & 2, 2020
Does it feel like the world is screwed up right now?
The only antidote is to maintain some perspective, which is only truly possible if we have moment-to-moment clarity. The thing is, life is repetitious––we do things over and over again, often in the same habitual way––and so we're mostly acting unconsciously. This makes us subject to these outside influences, and to the negative states which arise from our own unconscious responses to what's going on around and within us.
By liberating these unconscious patterns, we liberate ourselves from this neurotic repetition. We make way for more wholesome actions and thoughts so we become a manifestation of compassion, loving-kindness, empathetic joy, and equanimity in the world.
Details
Register Now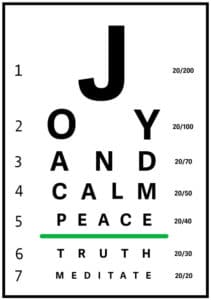 Getting 20/20 Vision
In Insight meditation:
We look again and again at the arisings within the mind in order to uncover the patterns within. Our minds and bodies are our most precise tools as well as our laboratories.
We cultivate mindfulness and awareness, with the ultimate aim of final liberation of the mind from greed, hatred and delusion. When we purify our minds and bodies of these defilements, our original pure nature––spiritual awakening itself––is what remains.
Through this bare insight or direct observation, we perceive our own physical and mental processes as impermanent, subject to suffering, and without an inherent independent self. This results in profound amounts of freedom in our lives.
These classes are for you if you find modern life can be overwhelming and you wish to increase the sense of clarity in your life. You'll also be poised to deepen your understanding of the topic with practical experience in our upcoming retreat, Mastering the Sixteen Stages of Insight, taking place in April 2020.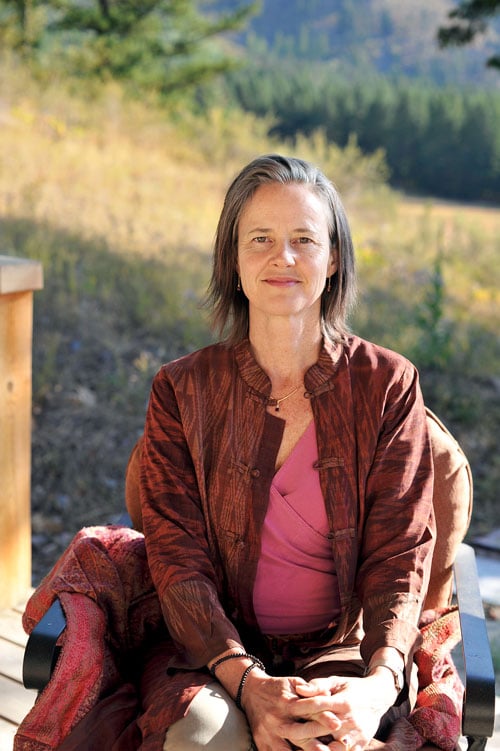 Catherine Pawasarat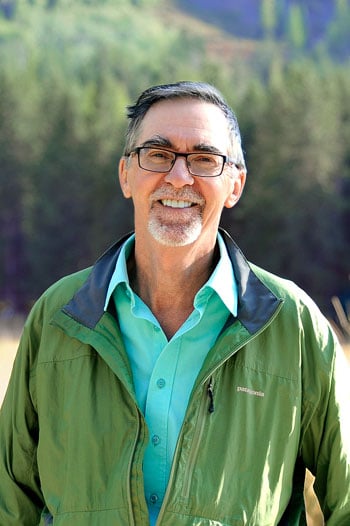 Doug Duncan
Doug Duncan and Catherine Pawasarat are Dharma and meditation teachers who founded Clear Sky Meditation Centre, BC, Canada. Achariya Doug Duncan received lay ordination from Namgyal Rinpoche in 1978, and is a lineage holder in that teaching. Known for his direct, humourous and compassionate engagement with students, Doug embraces various traditions, contemporary psychology, and science, to mentor all beings to a more awakened state. Catherine Pawasarat has trained daily with Acariya Doug Duncan since 1998 in an intensive spiritual apprenticeship that is rare in the modern West. She received lay ordination from Namgyal Rinpoche in 2003. In addition to Buddhist philosophy and its applications to daily life, Catherine also draws on generative living and the arts. With Doug she is co-founder of Clear Sky Retreat Center in the BC Rockies.
Course Details
Fees and Dāna
This course is offered by the Teachers based on the ancient principle of generosity, or Dāna. The hosting organisation is also charging a modest fee to cover venue rental and associated costs.
Location:
Journey Yoga Wellness
811 1 Ave NE, Calgary, AB T2E 0C1
Date and Time:
Saturday and Sunday February 1st & 2nd, 2020
7pm to 8:30pm both days.
You are able to attend one or both days.