Hero's Journey Retreat: Kinmount, Ontario
November 20, 2015

-

November 22, 2015

For most of us, the ego is locked in a life-and-death struggle with the shadow. We're continually pulled back and forth between the excitement of exploration on the one hand, and the fear of abandonment and rejection on the other.
What is the 'Hero's Journey'?
The Hero's Journey is the courageous path the hero/ine undertakes to assimilate ego and shadow, tapping into inner, previously unknown gifts to triumph over lifelong challenges. The results blossom as the harmonious union of light and dark that characterizes a truly healthy, integrated human being. Exquisitely humbled by the process, we offer all that we have learned to benefit all beings in our lives.
Kinmount Weekend Retreat Details
This retreat will help you gain greater self-confidence and a deeper appreciation of everyday life by embarking on the Hero's Journey.
The weekend will include teachings, exercises and guided meditations to shepherd us through the fearless, meditative and experiential path of the Hero's Journey.
Location: Dharma Centre of Canada, Kinmount, ON
Time: Fri 20th (evening) – Sun 22nd, November 2015
Cost: $400 (for food and accommodation), plus dana for the teacher
The Dharma Centre of Canada can be reached at: [email protected]


The Teacher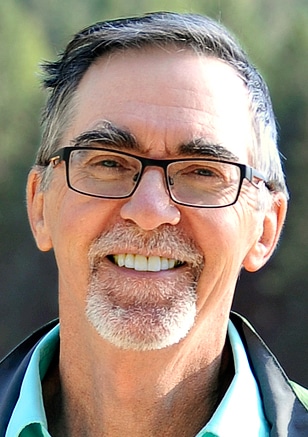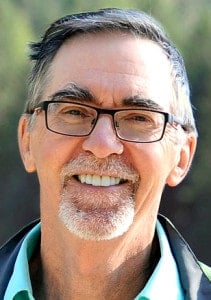 Achariya Doug Duncan Sensei is a Canadian-born Dharma teacher. Known for his compassionate insight, remarkable sense of humor, and life-changing advice, Doug Sensei leads retreats and courses designed to guide individuals to attain their fullest potential as human beings. He has been teaching at centres around the world for more than 20 years and is the founding teacher of Dharma Japan and the Clear Sky Meditation & Study Center in BC. His principal teacher was Venerable Namgyal Rinpoche and he has received teachings from numerous Tibetan masters, including HH the XVIth Karmapa, Kalu Rinpoche, and Dilgo Khyentse Rinpoche. Doug Sensei draws from diverse sources including Sufi, Taoist, Jungian and Western Mystery traditions.
—–
More about the Hero's Journey:
6 Benefits of the Hero's Journey by Doug Duncan and Catherine Pawasarat
On Integrating Eastern & Western Awakening Traditions, The Hero's Journey, and Dharma-Astrology, an Banyen Books interview with Doug Duncan and Catherine Pawasarat