Insight Meditation Retreat
March 15, 2019

-

March 24, 2019
Insight Meditation Retreat
A Ten-Day Meditation Retreat | March 15-24, 2019
Why do we lose bliss? How do we regain it? By popular demand, Planet Dharma is offering this ten-day insight retreat at the beautiful and innovative Clear Sky Retreat Center.
early bird special!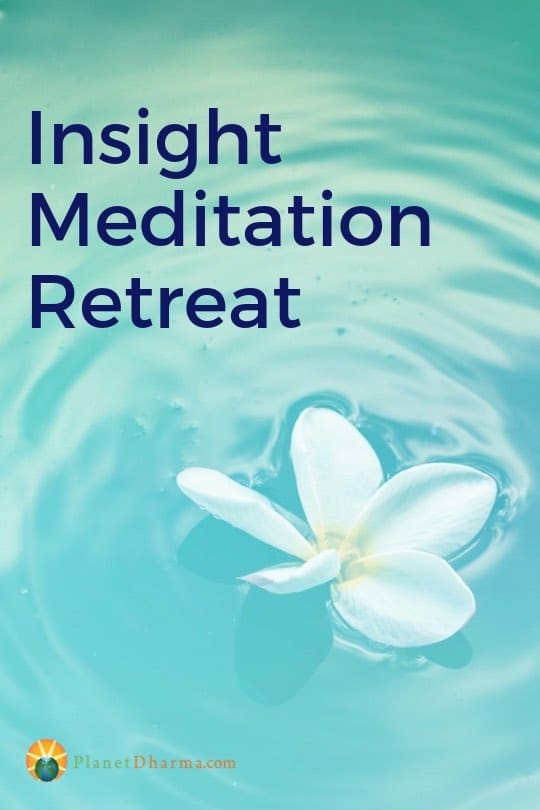 Insight Meditation Retreat
Most think of meditation as a sense of calm and concentration that leads to bliss. But, bliss is impermanent and subject to loss. How do we lose bliss? How to we regain it?
Through studying insight we realize that the self that searches for bliss and that this search is itself the root, source and continuance of the struggle.
The path of insight leads us to the realization that there's no inherent, independent, self identity to be found. This is called liberation, awakening, freedom. And it's just a good idea.
Why Study Insight?
The Benefits of an Insight Retreat
March 15-24, 2019
Insight is the practice of watching the arisings and falling away of phenomena in the mind. "Insight" comes from the Pali "Vipassana" which means "to see again and again;" we use the 16 Stages of Insight to become sleuths of patterns of the mind.
Most people live in the first three stages of insight; when you experience the fourth, it's considered that you've entered "the path to the path" of awakening. Experiencing stages from four to thirteen can be a bit like a yo-yo: we go up and down repeatedly in our meditation.
Then we have a breakthrough experience of

sotāpanna

at the 14th stage, when we experience that there is no inherent self. This sets us free to continue swimming in the stream of our spiritual journey with much more ease and relaxation.
Rather than writing a spoiler here, we'd like to use this retreat to support you to experience the 15th and 16th stages for yourself. We look forward to you telling us what they are like.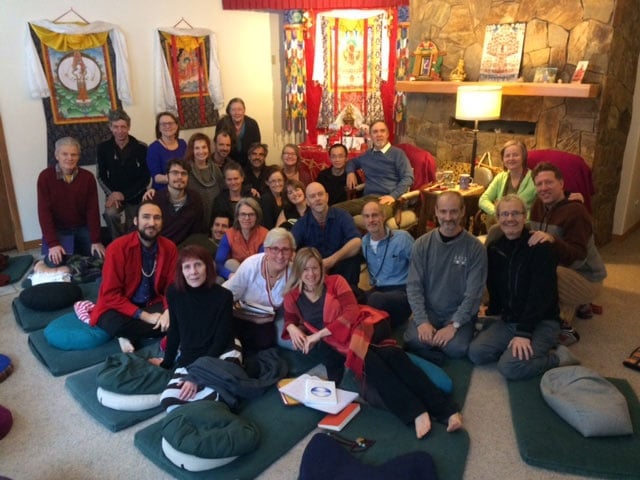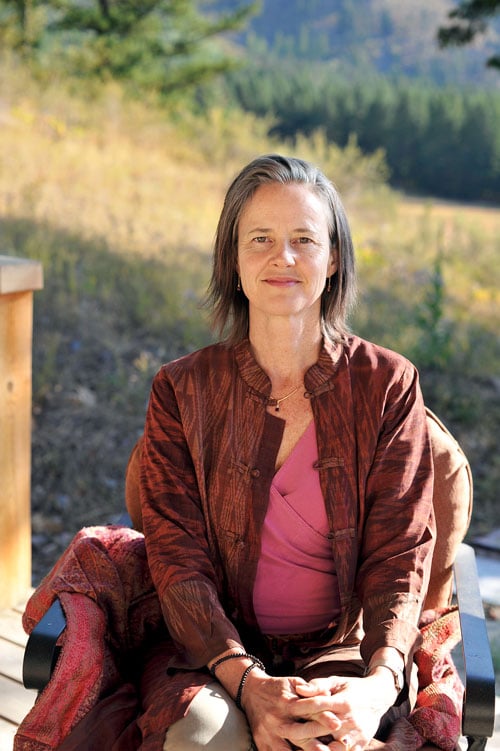 Catherine Pawasarat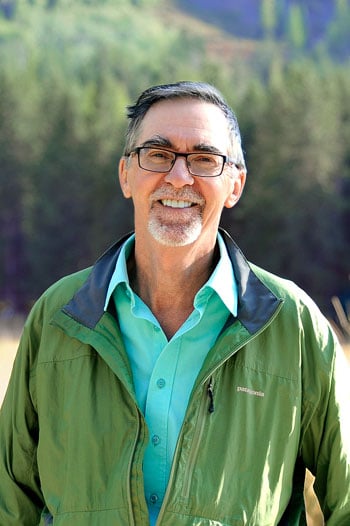 Doug Duncan
Doug Duncan and Catherine Pawasarat
are Dharma and meditation teachers who founded
Clear Sky Meditation Centre
, BC, Canada.
Achariya Doug Duncan received lay ordination from Namgyal Rinpoche in 1978, and is a lineage holder in that teaching. Known for his direct, humourous and compassionate engagement with students, Doug embraces various traditions, contemporary psychology, and science, to mentor all beings to a more awakened state.
Catherine Pawasarat has trained daily with Acariya Doug Duncan since 1998 in an intensive spiritual apprenticeship that is rare in the modern West. She received lay ordination from Namgyal Rinpoche in 2003. In addition to Buddhist philosophy and its applications to daily life, Catherine also draws on generative living and the arts. With Doug she is co-founder of Clear Sky Retreat Center in the BC Rockies.
Course Details
Dāna
This course is offered by Doug & Catherine Sensei based on the ancient principle of generosity, or Dāna.  You may have come across this is the form of "pay from the heart". Dāna is a Sanskrit term meaning "generosity". With dāna, we give as a mutual exchange of generosity. It's their joy to offer this course, and we trust you'll match their time, energy, and passion by giving an amount of money that feels good and healthy.
Fees
The retreat is held at beautiful Clear Sky Retreat Centre.  Fees for meals and accommodation are set by the centre, which is both a non-profit and Charitable organisation.  You can find these fees on the course registration page.

Daily Schedule
This is a meditation focused retreat. Your practice will be in silence with a focus on a combination of walking, sitting and standing meditation throughout the day.   There will be a daily morning classes and evening meditation with Doug Duncan and Catherine Pawasarat, as well as group meditation and personal meditation time.
In order to focus on your meditative work, we ask that participants put away your cellphone, books and digital technologies for the duration of the retreat.
Creating a strong discipline for your practice will make the retreat highly immersive, focused and profound.