Calgary Talks: Finding Peace in a F*#@ed up World
March 9, 2019

-

March 10, 2019
Finding Peace in a F*#@ed up World:
Public Talks in Calgary, Alberta | March 9-10, 2019
We exist in a chaotic time. Information overload prevails, mostly spreading anxiety and a sense of polarization rather than what's right with the world.
Luckily, modern spiritual warriors are hard at work too, co-creating ways to make peace into a viable, attractive, and powerful option.
If you do want to find peace in this new world, it's vital to properly align your 'worldly engagements', such as career or creative endeavours. In other words, to transform your daily activities into a spiritual practice.
Details
Register Now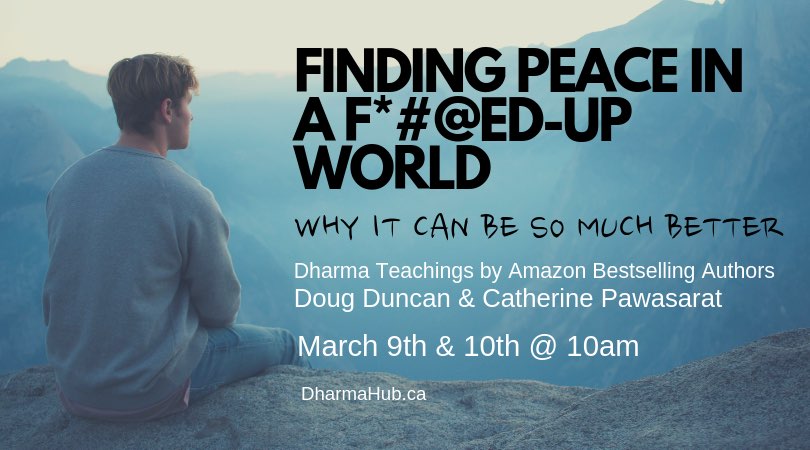 Finding Peace in a F*#@ed up World:
Why it Can be So Much Better
How do we integrate our spiritual practice with the demands of modern life? Join us for one or both of these weekend sessions, where you'll gain strategies to reground yourself and fuel your awakening fire.
Whatever is happening in the material world, the awakening mind rests in spaciousness, or sunyata. It is from sunyata that all of creation is birthed. Therefore, to "find" a solution, we simply need to connect with sunyata, to create the space for the solution to emerge through us.
To receive inspiration to craft something beautiful, we simply need to connect with sunyata. To introduce an invention that makes a better future for the planet, we simply need to connect with sunyata.
Expand your view of what "creativity" is and you develop your ability to connect with this awakening practice.
These classes are for you if you wish to deepen your sense of connection with daily life. You'll also be poised to continue your understanding of the topic in our online course, Riding the Dragon: Spiritual Awakening in Modern Life, taking place in June 2019.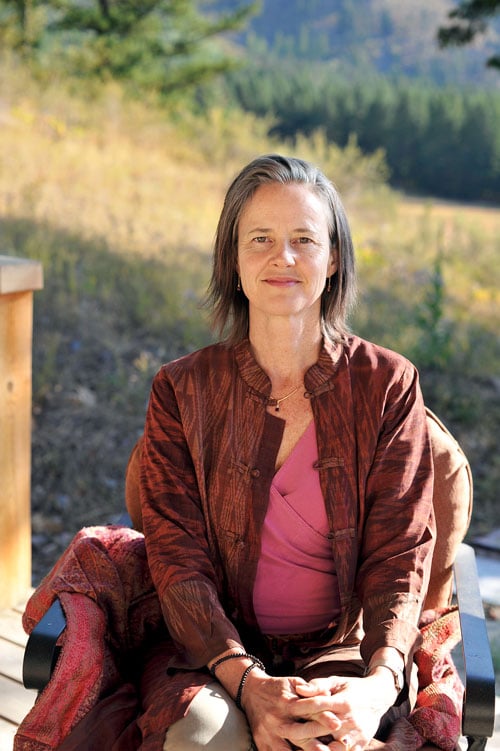 Catherine Pawasarat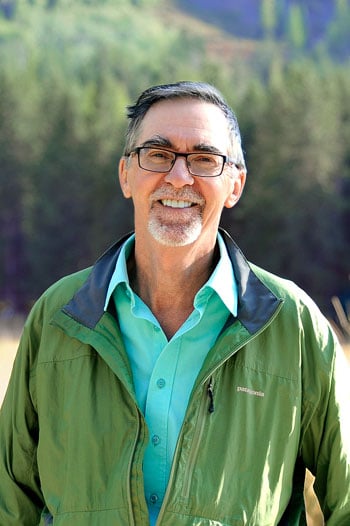 Doug Duncan
Doug Duncan and Catherine Pawasarat are Dharma and meditation teachers who founded Clear Sky Meditation Centre, BC, Canada. Achariya Doug Duncan received lay ordination from Namgyal Rinpoche in 1978, and is a lineage holder in that teaching. Known for his direct, humourous and compassionate engagement with students, Doug embraces various traditions, contemporary psychology, and science, to mentor all beings to a more awakened state. Catherine Pawasarat has trained daily with Acariya Doug Duncan since 1998 in an intensive spiritual apprenticeship that is rare in the modern West. She received lay ordination from Namgyal Rinpoche in 2003. In addition to Buddhist philosophy and its applications to daily life, Catherine also draws on generative living and the arts. With Doug she is co-founder of Clear Sky Retreat Center in the BC Rockies.
Course Details
Fees and Dāna
This course is offered by the Teachers based on the ancient principle of generosity, or Dāna. The hosting organisation is also charging a modest fee to cover venue rental and associated costs.
Location:
Ruberto Ostberg Gallery
2108 18 St NW, Calgary, AB T2M 3T3
Date and Time:
Saturday and Sunday March 9 and 10, 2019.
10am to noon both days.
You are able to attend one or both days.