The Cha Cha Cha of Awakening: Stepping Back, Stepping Forward
February 18, 2016 @ 7:00 pm

-

8:30 pm

MST

How would you define your current spiritual dance?  How are you moving forward and when do you step back from the edge of growth and awareness?
Join Dharma Teachers Doug Duncan and Catherine Pawasarat for The Cha Cha Cha of Awakening: Stepping back, Stepping forward.  Doug and Catherine will be teaching at the Dharma Hub in Calgary.  While they recently taught in Calgary separately, on this night there will be the opportunity to hear them speak together, to experience their wisdom, insight and humor in the co-teaching form.

About the Teachers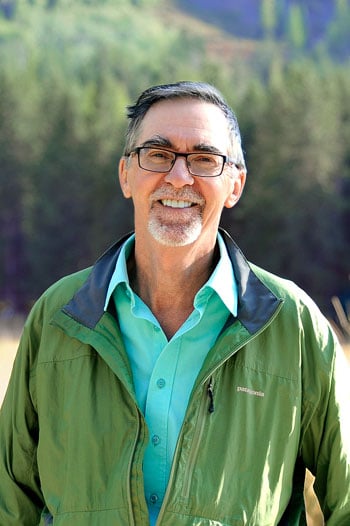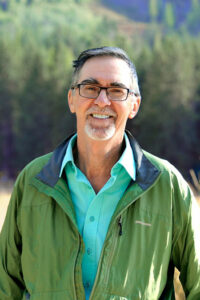 Achariya Doug Duncan has been teaching the Buddhist path to awakening for over three decades.  Known for his direct and compassionate engagement with students, Doug embraces the full spectrum of the various traditions he employs in order to mentor beings to a more awakened state. His great sense of humour, caring attitude and sometimes very direct involvement makes him an effective catalyst for opening the shadow, for very practical application of the teachings, for humorous and gentle relief when tensions mount and through a diverse range of explorations expands the teachings to include all aspects of life.
Catherine Pawasarat began her spiritual practices in earnest in her early 20s, when she struggled to make sense of personal suffering and international environmental and social justice challenges.  She has trained daily with Acariya Doug Duncan since 1998 in an intensive spiritual apprenticeship that is rare in the modern West. Since the early 2000s Catherine has provided dharma training and taught the path of awakening to hundreds of students, together with Doug and on her own. In addition to Buddhist philosophy and its applications to daily life, Catherine also draws on generative living (a.k.a. sustainability) and the arts. With Doug she is co-founder of Clear Sky Retreat Center in the BC Rockies and PlanetDharma, and a lineage holder for these teachings.
Fees: Dāna
This teaching is offered by Sensei as a form of Dāna (traditional generosity giving) and likewise, attendees are asked to reciprocate generously to the teacher. There will be a Dāna bowl available at the foyer of the Dharma Hub for you to give your offering. More information: Dāna Guidelines and Practice.
Further Details:
Time: The class will start at 7pm, please arrive 10 minutes early so we can start on time.
Location: Dharma Hub Calgary is located at 2232 Bowness Rd, NW in West Hillhurst (near Kensington, not in Bowness).