Zen and Daily Life in Calgary, Alberta
November 6, 2015

-

November 8, 2015

Urban Retreat: Saturday & Sunday Nov 7-8, 9am-4pm
This two day retreat is a perfect opportunity to immerse yourself in Zen practice and insight with Doug Duncan Sensei and the Dharma Hub community. Your awareness, calm and insight will deepen greatly from two days of focused practice, transforming your experience of daily life. Each enriching day will start at 9am and finish between 3:30-4pm. We recommend also attending the public talk on Friday night to establish the philosophical foundation for the retreat. All experience levels are welcome.
About the Teacher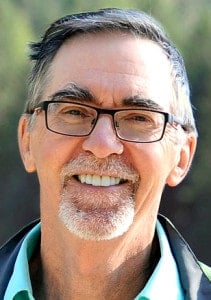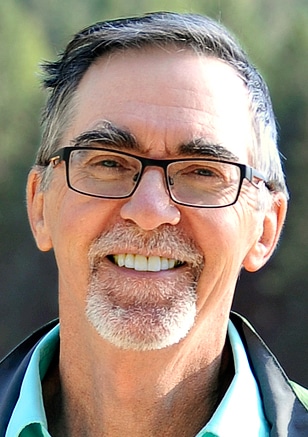 Achariya Doug Duncan has been teaching the Buddhist path to awakening for over three decades. In 2005, Duncan founded Clear Sky Meditation Center in Cranbrook, BC. He continues to travel around the world leading retreats and classes with his partner and co-teacher Catherine Pawasarat.
Known for his direct and compassionate engagement with students, Doug embraces the full spectrum of the various traditions he employs in order to mentor beings to a more awakened state. His great sense of humour, caring attitude and sometimes very direct involvement makes him an effective catalyst for opening the shadow, for very practical application of the teachings, for humorous and gentle relief when tensions mount and through a diverse range of explorations expands the teachings to include all aspects of life.
Public Talk: Friday 7pm, November 6
To kick off the retreat, join Doug Duncan Sensei on Friday night for an engaging class on the fundamentals of Zen. Zen was traditionally a sitting practice in the East, but in the West it is particularly suited as an active teaching. He will share his insights on how we can use Zen to meet life's challenges, in an engaged way.
Fees:
Dāna to the teacher (traditional generosity giving) plus Organization fees to Dharma Hub Calgary (Friday night: $20 | Fri, Sat & Sun: $135 advance or $150 at the door). What is Dāna?
Register Now
Friday night public talk: No registration needed, Dāna to the teacher and registration fee ($20) at the door.
Weekend Retreat: (includes Friday night). Register here: Dharma Hub Calgary Zen Retreat.