You're in!
to get your goodies:
  check your email now
Thanks for joining Planet Dharma, the platform of Dharma Teachers Doug Duncan and Catherine Pawasarat.
To get your goodies, go check your email now to confirm your address.

The Planet Dharma Founders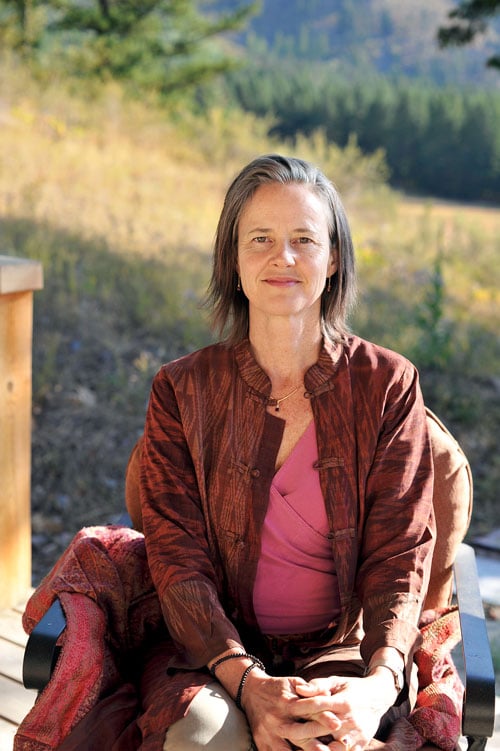 Catherine Pawasarat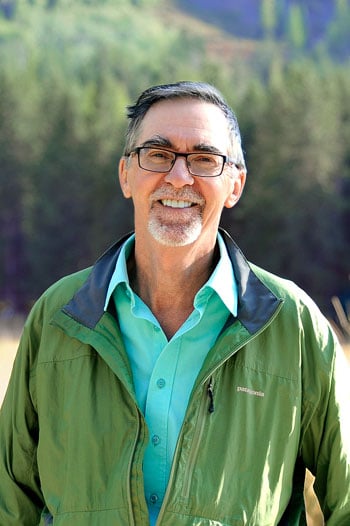 Doug Duncan
Doug Duncan and Catherine Pawasarat
are Dharma and meditation teachers who founded
Clear Sky Meditation Centre
, BC, Canada.
Achariya Doug Duncan received lay ordination from Namgyal Rinpoche in 1978, and is a lineage holder in that teaching. Known for his direct, humourous and compassionate engagement with students, Doug embraces various traditions, contemporary psychology, and science, to mentor all beings to a more awakened state.
Catherine Pawasarat has trained daily with Acariya Doug Duncan since 1998 in an intensive spiritual apprenticeship that is rare in the modern West. She received lay ordination from Namgyal Rinpoche in 2003. In addition to Buddhist philosophy and its applications to daily life, Catherine also draws on generative living and the arts. With Doug she is co-founder of Clear Sky Retreat Center in the BC Rockies.
for voracious conscious readers, more content here: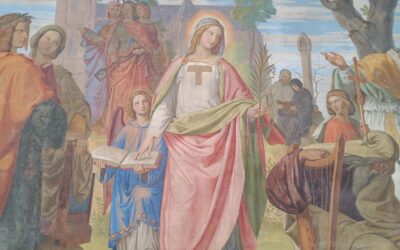 Integral Spirituality as an Antidote to Spiritual Bypass A Good State isn't Enough - We Need to Develop Our Stages18 September, 2022by Duncan Cryle States Aren't Stages How Integral Spirituality provides a framework to reduce spritual bypass. Much of my life I've been...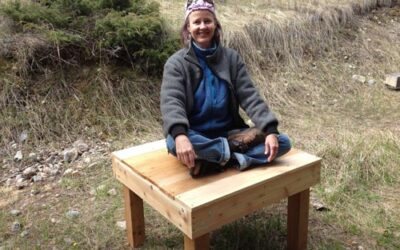 How do we advance in retreat? Catherine Pawasarat Sensei shares gems of insight and wisdom from her annual month-long retreats.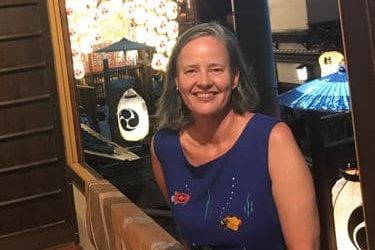 Discover the shamanic and spiritual roots of Kyoto's Gion Festival, in an interview with Dharma Teacher and author Catherine Pawasarat.