May these prayers support your unfoldment
Click on the button below to download your copy of the prayer booklet. 
for voracious conscious readers, more content here: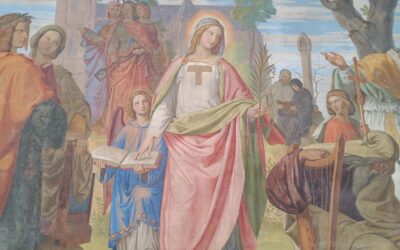 Integral Spirituality as an Antidote to Spiritual Bypass A Good State isn't Enough - We Need to Develop Our Stages18 September, 2022by Duncan Cryle States Aren't Stages How Integral Spirituality provides a framework to reduce spritual bypass. Much of my life I've been...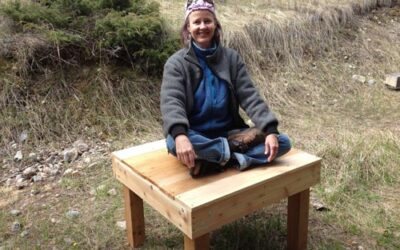 How do we advance in retreat? Catherine Pawasarat Sensei shares gems of insight and wisdom from her annual month-long retreats.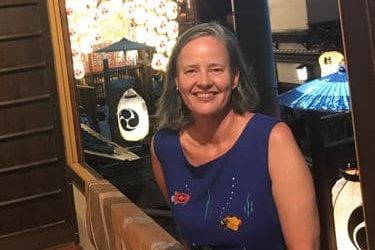 Discover the shamanic and spiritual roots of Kyoto's Gion Festival, in an interview with Dharma Teacher and author Catherine Pawasarat.