May these prayers support your unfoldment
Click on the button below to download your copy of the prayer booklet. 
for voracious conscious readers, more content here: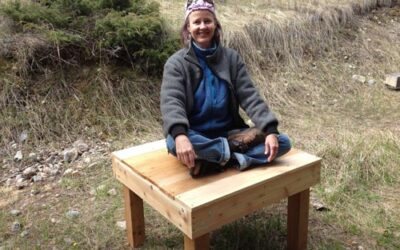 How do we advance in retreat? Catherine Pawasarat Sensei shares gems of insight and wisdom from her annual month-long retreats.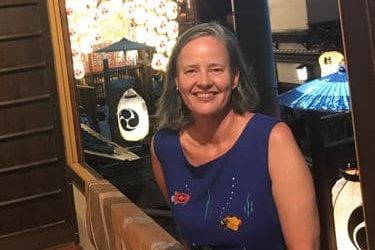 Discover the shamanic and spiritual roots of Kyoto's Gion Festival, in an interview with Dharma Teacher and author Catherine Pawasarat.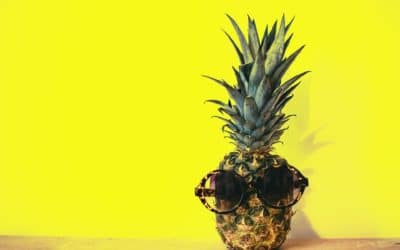 The Ego: A Necessary Brat  , , 12 July, 2020 by Doug Duncan Sensei Edited by Catherine Pawasarat and Andy Rogers The Ego: A Necessary Brat Most of us cherish our independence and our freedom to decide our own values, goals, and other life choices. At the same time...