Protecting Against Hurt is What Hurts
Freedom from Trauma
Why let go? After all, each of us has a good reasons to feel hurt.
The key thing is, it's the very act of letting go that liberates us.
Protecting Against the Hurt is what hurts:
Moving Beyond Pain
"The feeling of hurt comes from the past. It can be transformed by feelings of love in the present. To feel love in the present, the hurt must be let go."
Get the free Protecting Against the Hurt download:
Gain greater and greater degrees of freedom from past trauma and conditioning with this free reflection from our book Wasteland to Pureland: Reflections on the Path to Awakening. Join our awesome subscribers list and download it right away:
Once you click please wait…the form may take a moment to process.

for voracious conscious readers, more content here: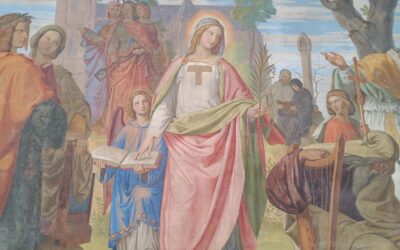 Integral Spirituality as an Antidote to Spiritual Bypass A Good State isn't Enough - We Need to Develop Our Stages18 September, 2022by Duncan Cryle States Aren't Stages How Integral Spirituality provides a framework to reduce spritual bypass. Much of my life I've been...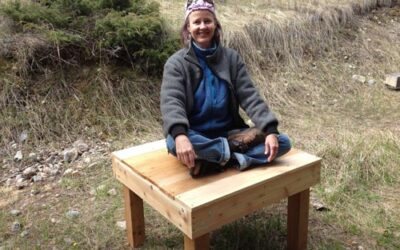 How do we advance in retreat? Catherine Pawasarat Sensei shares gems of insight and wisdom from her annual month-long retreats.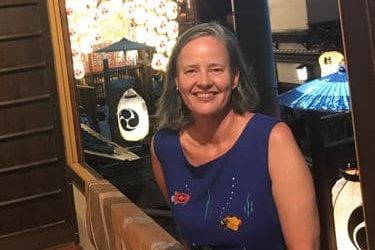 Discover the shamanic and spiritual roots of Kyoto's Gion Festival, in an interview with Dharma Teacher and author Catherine Pawasarat.