Read: Dharma Articles Library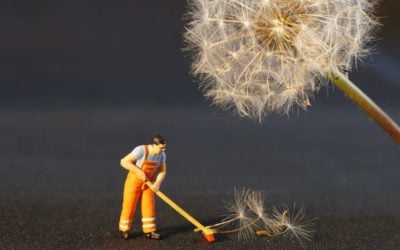 The seeds you nurture will grow. Which do you choose?
One of the oldest meditations is on seed, stalk and flower.
The seed we are talking about is basically karma. Where your attention goes, what your mind is on about, what your aspiration is will determine what kind of flower (karma) you have.
read more