Year of Victory Program for Spiritual Awakening in 2017
January 1, 2017

-

December 31, 2017
Year of Victory 2017: Year Long Program for Spiritual Awakening

We look forward to sharing more teachings of spiritual awakening to support your practice in 2017. We're calling 2017 the "Year of Victory," in honor of our illustrious teacher, the late Venerable Namgyal Rinpoche. "Namgyal" means "victory," the victory of spiritual awakening, claiming victory over our petty ego attachments in order to dedicate all our life energy to benefiting all beings.
In that sense Namgyal and the Year of Victory refer to the victory of the awakening mind and the victory of everyone and everything on the planet, of the Earth itself.   We invite your applications join the program by December 20th, 2016.
Program Overview – The 2017 Challenge: Be Victorious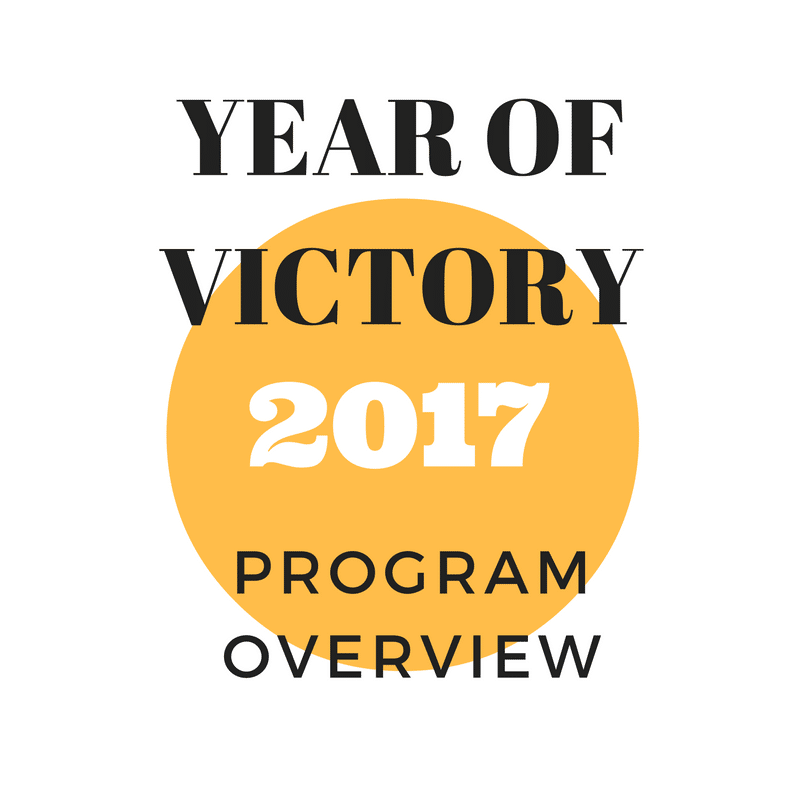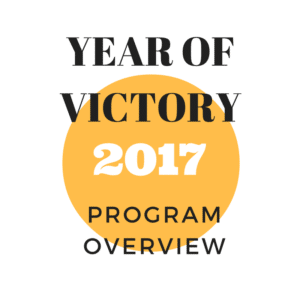 Once more we invite beings with a heart for spiritual awakening to make a firm commitment to your own spiritual unfoldment and to benefiting all beings, by taking part in the Year of Victory teachings.
Two levels of support for your spiritual awakening
In 2017 we'll be offering two different levels of support to your spiritual practice. We appreciate that modern practitioners have legitimate constrictions on their lives and schedules: work only provides a certain amount of vacation, and you may have family and other obligations.
We also feel it's worth acknowledging that our modern lives and their demands can become excuses to go on autopilot and accept external limitations, rather than prioritizing doing the spiritual work we are called to do for our own spiritual unfoldment.
Both meeting you where you are, and challenging you to grow
In offering these two levels for the Year of Victory, we are both meeting you and challenging you. We are meeting you because we don't want you to have to choose between, for example, your job and your spiritual path. And we're challenging you to look at your limitations and ask yourself whether they are really limiting you, or whether you are choosing your priorities. We challenge you to prioritize your own spiritual awakening to the greatest extent possible.
Who our 2017 retreats & webinars are available to:
Beings who are not enrolled in the Year of Victory may also attend the two-week retreats in January, August and December, as well as the webinar series.  Year of Victory participants will have increased access to the teachers and teachings. Details are below and the core offerings are as follows:
Year of Victory, a Program for Spiritual Awakening – Core Offerings:

Starting 2017 with a meditation retreat
We launch the 2017 Year of Victory with a two-week retreat entitled Body, Speech and Mind. We explore a diverse range of physical, emotional, intellectual and spiritually-based exercises and meditations, all referencing back to the profound Foundations of Mindfulness practice.
This profound practice can heal you from head to toe, inside and out, particularly since it's such an accessible practice: you can easily continue to do it at home on your own. The retreat takes advantage of meditation and reflection throughout, indoors and also outside, in Clear Sky's peaceful, spacious and beautiful mountain environment. The practices seal the retreat experience so that it is available to us when we return to our busy lives.
Virtual study via webinars throughout 2017
Next, there will be three series of four webinars each over the course of the year, each one drawing on an aspect of the three parts of the Eightfold Ennobling Path. This methodology of spiritual awakening is divided into three sections: panna, sila and samadhi, corresponding to the mind, speech and body addressed in the year's inaugural retreat.
When the webinars occur and what they cover
The first webinar series starts in February, focusing on view (panna). The second takes place in June and relates to livelihood, part of sila. The third series of webinar teachings is offered September and will focus on effort, part of samadhi.
Put another way, the nature of the mystical life corresponds to the view; career as a path to spiritual awakening relates to our speech (feelings); and healing the body corresponds to samadhi (calm and concentration).
At-home "Flash Retreats" to seal your spiritual learning
Each of these sections consists of four consecutive Monday night teachings (12 in total), each ending with a weekend "Flash Retreat" undertaken at your home to seal and integrate the teachings with actual practice and experience.
Two more meditation retreats throughout 2017
At the start of the year we offer Body, Speech & Mind Retreat. Next, as part of this program we offer another two-week retreat on site at Clear Sky Retreat Center in August. "Awakening Through Action" focuses on spiritual awakening through career and creativity, assisting in cleaning up big areas of your life in order to free up your energy for spiritual unfoldment.
As you'll see below, the final retreat offered as part of this year-long program will be at year-end (approximately Dec. 16-30, TBD), based on the classical practices of the illustrious Six Yogas of Naropa.
Watch the Video for January's Body Speech & Mind Retreat:

What Last Year's Spiritual Awakening Program Participants Have to Say
About the 2016 Year of Awakening: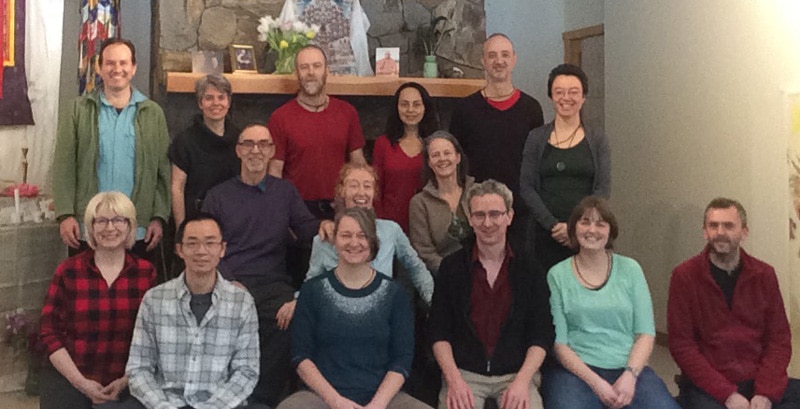 There is something about making a year's commitment and 'Dharma is a big rock, and I'm putting it up front into my year'. So it makes the aspiration/commitment for dharma during the year more conscious and explicit, and that in turn helped me be more consistent and go deeper over the year. I'm not sure I would have done all the long weekend retreats except that was part of YoA commitment, and I found it very valuable to carve out this flash-retreat time.
– Duncan C., Fortune 500 Executive
The biggest thing for me is connection, through the online classes and shared meetings. That has made my practice feel stronger and more continuous, whether it be practice on a cushion, dharma focus during the day, dharma-minded living or specific karma yoga tasks. Previously, the dharma Zoe and the 'other' Zoe had been more split, but now they feel like they are drawing into one person. I'm far happier to speak up when I have a question and take time when I need to over a task. I think I see more how what I do fits into a wider set of events and the repercussions that can have. I'm more willing to take responsibility and give direction. Retreat spaciousness has lasted far longer. My meditative focus feels stronger. I feel like I am seeing patterns and habits with more clarity and understanding. I have more patience towards myself and a desire to get things in order. Relationship-wise, I'm understanding others more, with more honesty from me. This YoA has been a really precious opportunity.
– Zoe M., Professional Translator

Being a participant in the Year of Awakening course has supported me in two very important ways:  It helped me stay connected with what is important to me and it also helped me see that I am not alone.  I interacted with many other people around the world who are also struggling in their lives.  I was trying to find a place where I could rest.  I realized during this past year that its not about resting, its about doing what will bring me more clarity more often.  In that clarity there is space.  And this space is more easeful than resting.  Being involved in this course has given me more clarity and the opportunity to keep putting awakening first in my day-to-day life, and to be able to do that with others is priceless.
– Maureen S., MSW, RCSW, Counsellor

The YofA has helped my commitment to the practice. I really see the difference in my attention to applying the teachings when the classes are taking place. I have found that the home retreats, most times they have led me to deep revelations about myself.
The classes make me thirsty for more knowledge. I find that gradually I understand things at a deeper and deeper level. The weekly homework is also a good reminder to pay attention to what is going on.
I think that the most striking difference that I have noticed this year is a sense of trust in the universe. More and more often I remember that each happening is an opportunity for learning. I also see myself being less judgemental and more curious towards my attitudes. Overall, I see the teachings more and more present in my life and feel more motivation to do the work.
– Irene A., Accounts Controller
[tmls category="86″ layout="tmls_list" style="style2″ image_size="large_image" image_radius="large_radius" text_font_family="" text_font_color="#000000″ text_font_size="15px" name_font_family="" name_font_color="#777777″ neme_font_size="15px" neme_font_weight="bold" position_font_family="" position_font_color="#777777″ position_font_size="13px" order_by="date" order="ASC" number="2″ border_style="tmls_border tmls_dashed_border" border_color="#DDDDDD" ratingstars="enabled" ratingstarssize="16px" ratingstarscolor="#F47E00″ ]
Sign up here to be notified about any updates regarding this retreat and other Planet Dharma news.