Death and Rebirth: Enlighten-Up!
April 18, 2021 @ 3:00 pm

-

4:00 pm

MDT
Death & Rebirth (From Womb to Tomb, to Womb)
Enlighten-Up!
Learn about death, rebirth and the 'bardos', or transitory states between life, death and every moment – from a Buddhist perspective.
Register Here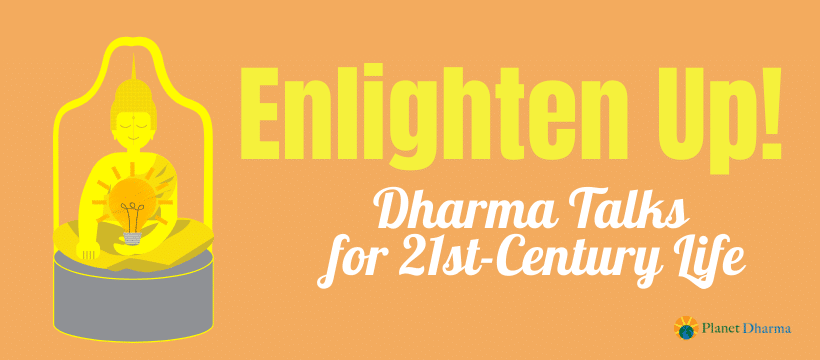 This month's topic:
Death and Rebirth
Death and re-birth is continual. Both moment to moment, and at the end of our physical body's lifespan.
Has human beings, we are hurled from womb to tomb. What happens between death and re-birth, and, what happens between one moment to the next? In this talk, explore the Buddhist philosophy of the 'bardos', the states in between life, death, life and from one transitory moment to the next.
This month's talk will be given by Doug Duncan Sensei, live from Clear Sky Meditation Centre, in the Canadian Rockies.
Why Enlighten-Up!?
Dharma Talks for 21st Century Life
The word 'Dharma' has many meanings, one being the ultimate truths of reality, and the universal laws of awakening.  That's lovely, but how do you bring these ancient perspectives into 21st century life?  
These monthly(ish) classes are a way to bring kick-ass, applicable dharma into your life.  Tune in to higher truths, with real-life Dharma teachers from wherever you might be in the world.
The topic of the classes will change each month.  They will be thought provoking, inspiring and designed to 'enlighten-up' your world.  In a world that has a tendency to 'dumb down' the complexities of wisdom, we promise not to. 
There will also be an opportunity to ask questions at the end of the class, as well as a group discussion.
Video recordings are available for those who cannot attend live.
These Enlighten-Up classes are open to all experience levels.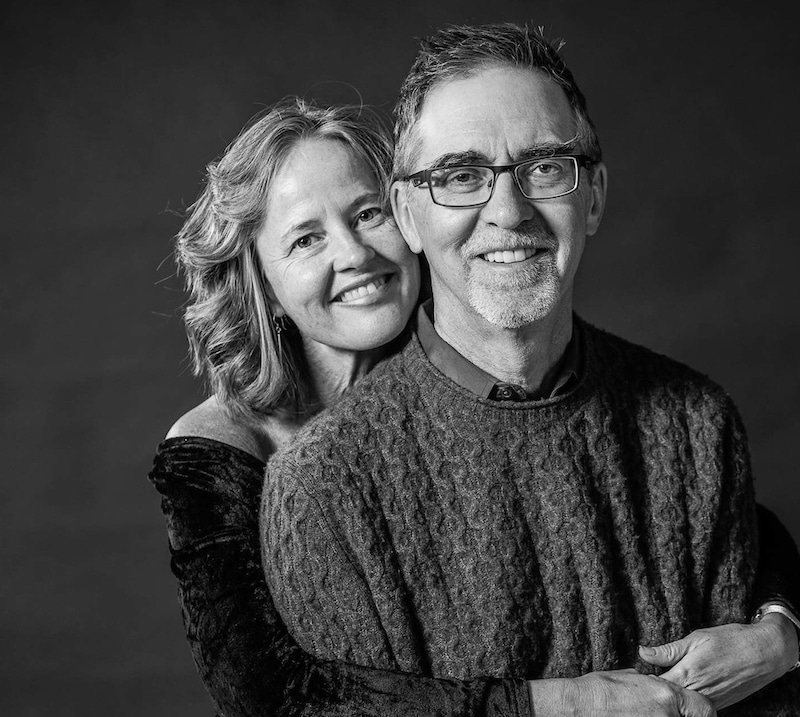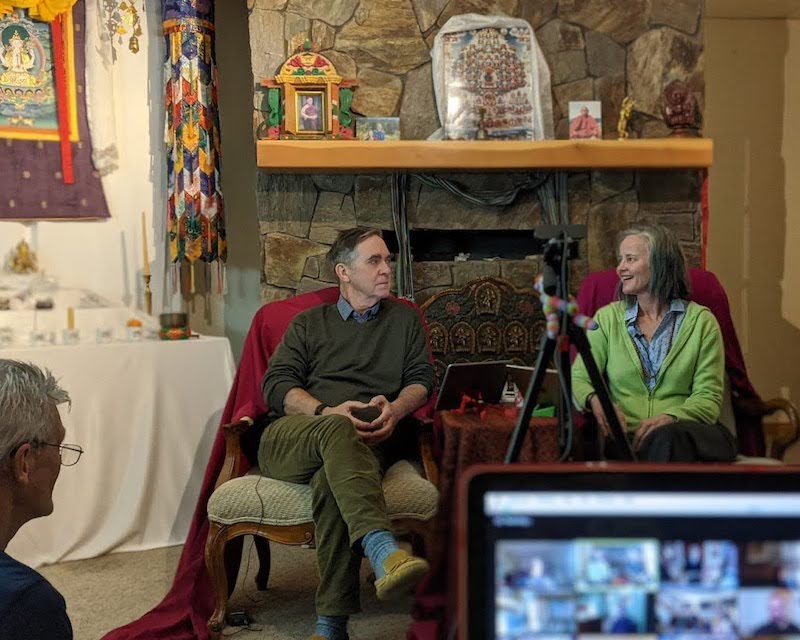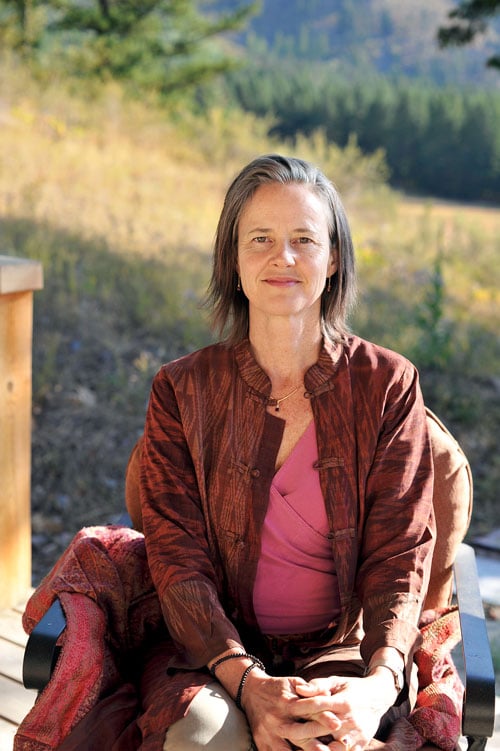 Catherine Pawasarat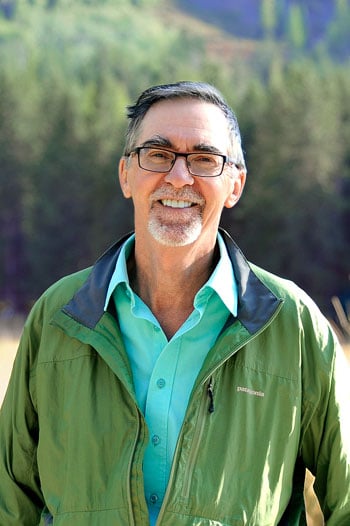 Doug Duncan
Doug Duncan and Catherine Pawasarat are Dharma and meditation teachers who founded Clear Sky Meditation Centre, BC, Canada.
Achariya Doug Duncan received lay ordination from Namgyal Rinpoche in 1978, and is a lineage holder in that teaching. Known for his direct, humourous and compassionate engagement with students, Doug embraces various traditions, contemporary psychology, and science, to mentor all beings to a more awakened state.
Catherine Pawasarat has trained daily with Acariya Doug Duncan since 1998 in an intensive spiritual apprenticeship that is rare in the modern West. She received lay ordination from Namgyal Rinpoche in 2003. In addition to Buddhist philosophy and its applications to daily life, Catherine also draws on generative living and the arts. With Doug she is co-founder of Clear Sky Retreat Center in the BC Rockies.
Course Details
Fees and Dāna
These sessions are offered based on the ancient principle of generosity, or Dāna.
Registration
To attend, you must register via the button below. These dharma classes are typically held once a month, with the exception of when the Teachers are travelling or teaching another course.
We recommend you attend live, but if you cannot, the video recording will be available for one week after the live session.
There is also a monthly Digital Dojo session (previously Office Hours) to bring your questions to Doug and Catherine Sensei.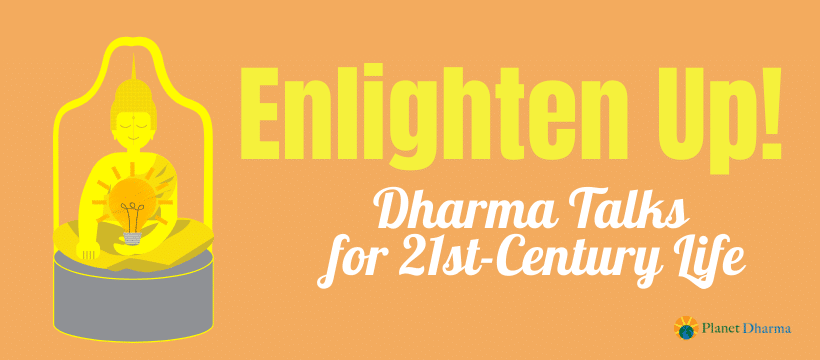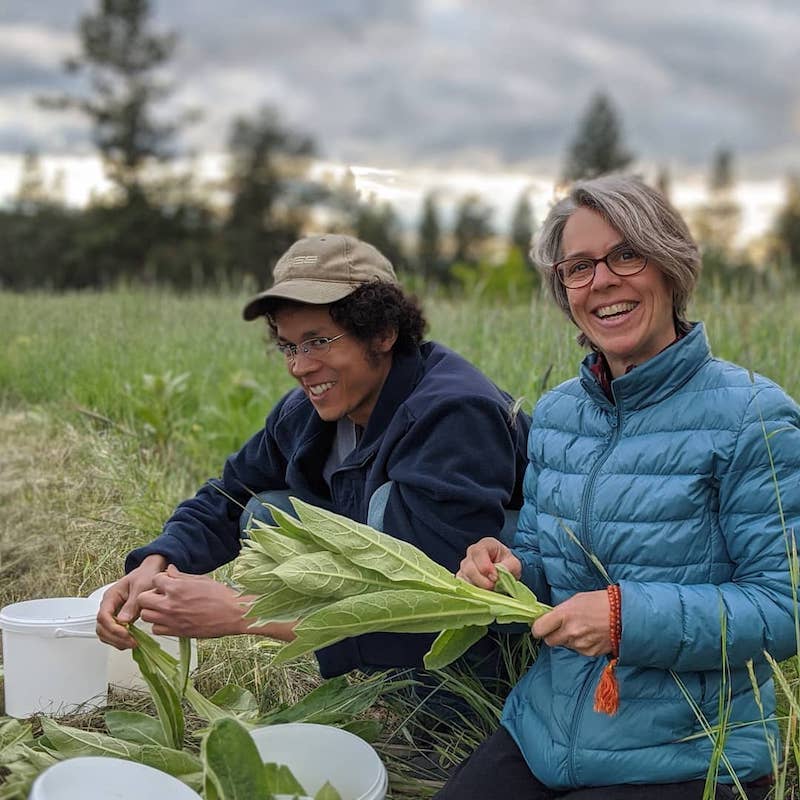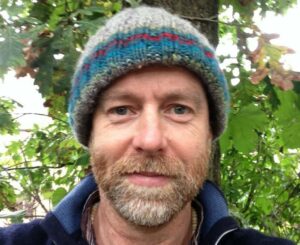 Qapel and Sensei teach in a light but profound way – taking us on a brilliant journey of understanding with guile and humour.
Male and female perspectives help balance with differing approaches. Explaining a complex but genius system that holds all life understanding from religion, science, psychotherapy and wisdom traditions is not easy. I think Ken Wilber would have enjoyed it. 
Jonathan Clifford
Shiatsu, Qigong & Meditation Teacher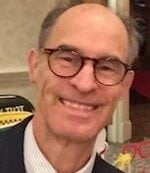 Recently, I attended the Tarot/ Tree of Life weekend retreat presented by the teachers of Planet Dharma, Qapel Doug Duncan and Catherine Pawasarat Sensei who laid out the basics of the Tarot and Tree of Life, gave time to ponder the information in meditation and explained in simple terms that made an ancient tradition accessible and relevant to the twenty-first century. I highly recommend their courses for beginners as well as experienced students.
Daniel O'Brien
High School Teacher, author, and experienced meditator I greatly appreciate the depth of knowledge and level of expertise that is shared by the Qapel and Sensei. Their teachings are always well prepared and transformative in my thinking and spiritual growth.
Michele Cherot,
Astrologer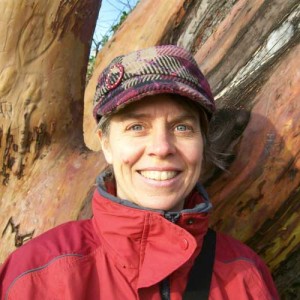 Retreating in person with Qapel and Sensei is like coming home. It's like visiting the authentic High Priestess, Magician and Fool all rolled into two. Well its like visiting the whole major Arcana archetypes all rolled into two people. They are loving, generous, knowledgeable, wise and compassionate.
Maureen Smith
Therapist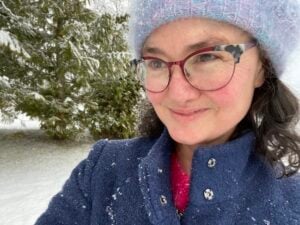 The Western Mysteries & Tarot with Doug and Catherine Sensei has been highly transformative and relevant to my personal and universal experience of being human. I am still discovering new and varied ways of showing up in my life; how to leverage talents, strengthen weak links and lighten up!
Michelle Heinz
People Weaver at Retreat Guru