Death and Rebirth: Enlighten-Up!
April 18, 2021 @ 3:00 pm

-

4:00 pm

MDT
Death & Rebirth (From Womb to Tomb, to Womb)
Enlighten-Up!
Learn about death, rebirth and the 'bardos', or transitory states between life, death and every moment – from a Buddhist perspective.
Register Here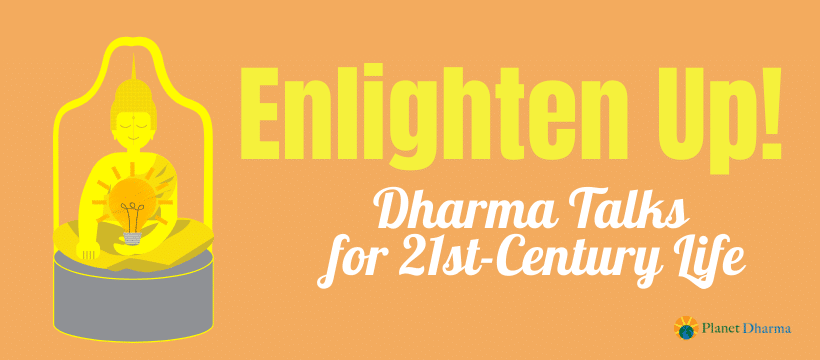 This month's topic:
Death and Rebirth
Death and re-birth is continual. Both moment to moment, and at the end of our physical body's lifespan.
Has human beings, we are hurled from womb to tomb. What happens between death and re-birth, and, what happens between one moment to the next? In this talk, explore the Buddhist philosophy of the 'bardos', the states in between life, death, life and from one transitory moment to the next.
This month's talk will be given by Doug Duncan Sensei, live from Clear Sky Meditation Centre, in the Canadian Rockies.
Why Enlighten-Up!?
Dharma Talks for 21st Century Life
The word 'Dharma' has many meanings, one being the ultimate truths of reality, and the universal laws of awakening.  That's lovely, but how do you bring these ancient perspectives into 21st century life?  
These monthly(ish) classes are a way to bring kick-ass, applicable dharma into your life.  Tune in to higher truths, with real-life Dharma teachers from wherever you might be in the world.
The topic of the classes will change each month.  They will be thought provoking, inspiring and designed to 'enlighten-up' your world.  In a world that has a tendency to 'dumb down' the complexities of wisdom, we promise not to. 
There will also be an opportunity to ask questions at the end of the class, as well as a group discussion.
Video recordings are available for those who cannot attend live.
These Enlighten-Up classes are open to all experience levels.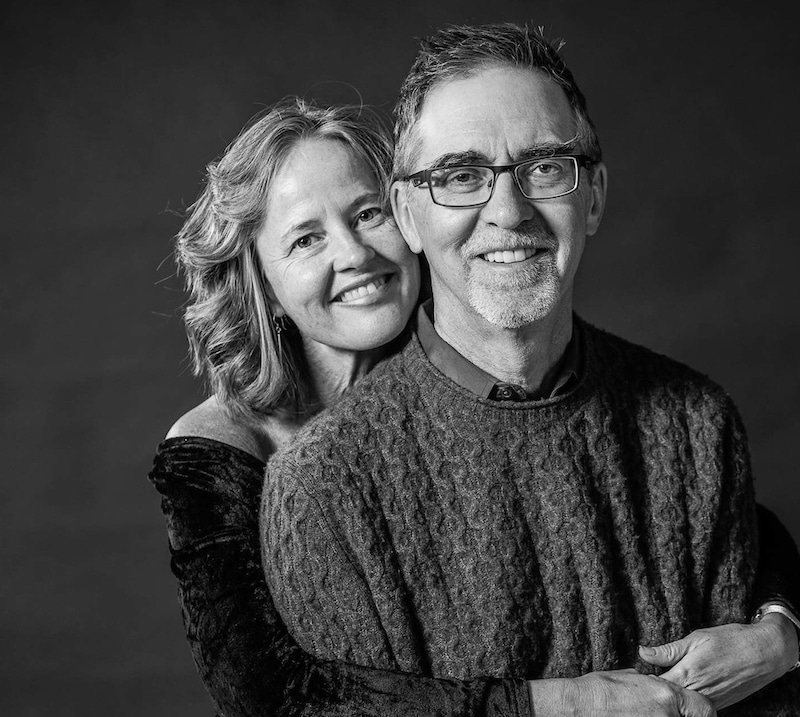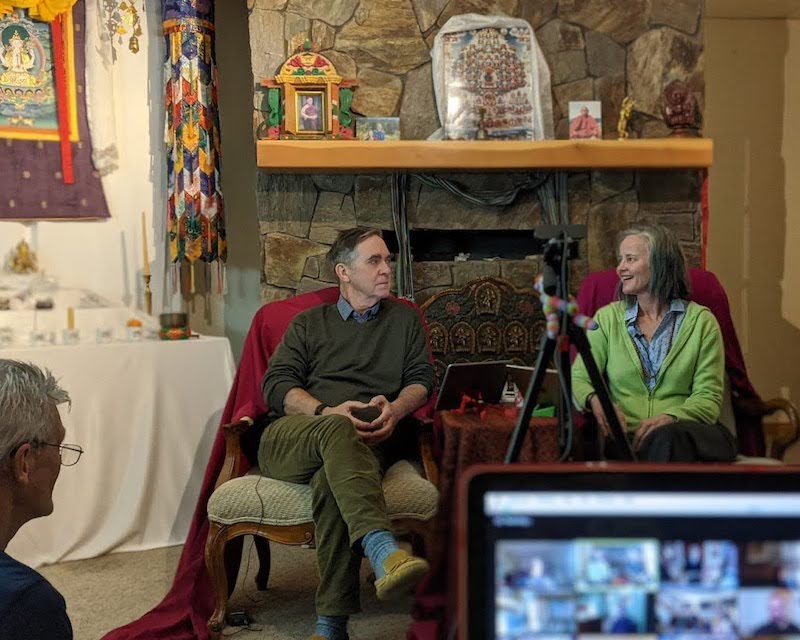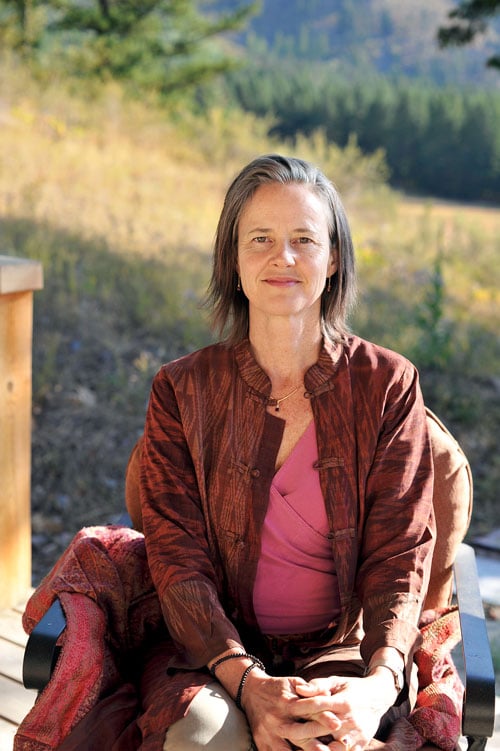 Catherine Pawasarat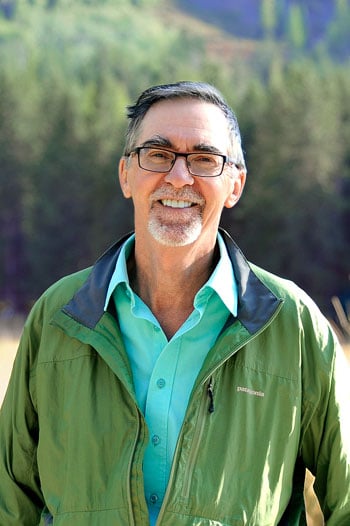 Doug Duncan
Doug Duncan and Catherine Pawasarat are Dharma and meditation teachers who founded Clear Sky Meditation Centre, BC, Canada.
Achariya Doug Duncan received lay ordination from Namgyal Rinpoche in 1978, and is a lineage holder in that teaching. Known for his direct, humourous and compassionate engagement with students, Doug embraces various traditions, contemporary psychology, and science, to mentor all beings to a more awakened state.
Catherine Pawasarat has trained daily with Acariya Doug Duncan since 1998 in an intensive spiritual apprenticeship that is rare in the modern West. She received lay ordination from Namgyal Rinpoche in 2003. In addition to Buddhist philosophy and its applications to daily life, Catherine also draws on generative living and the arts. With Doug she is co-founder of Clear Sky Retreat Center in the BC Rockies.
Course Details
Fees and Dāna
These sessions are offered based on the ancient principle of generosity, or Dāna.
Registration
To attend, you must register via the button below. These dharma classes are typically held once a month, with the exception of when the Teachers are travelling or teaching another course.
We recommend you attend live, but if you cannot, the video recording will be available for one week after the live session.
There is also a monthly Digital Dojo session (previously Office Hours) to bring your questions to Doug and Catherine Sensei.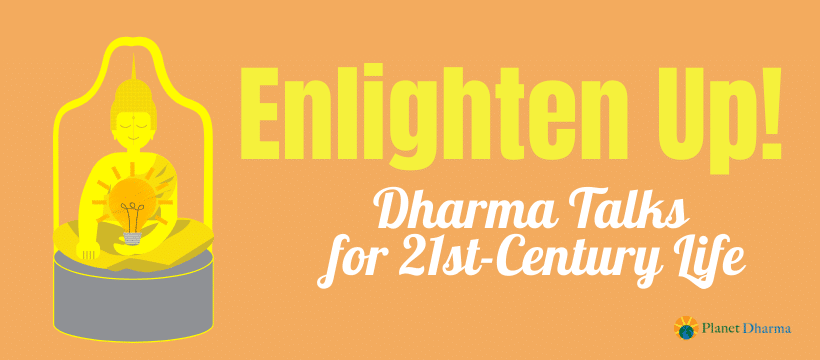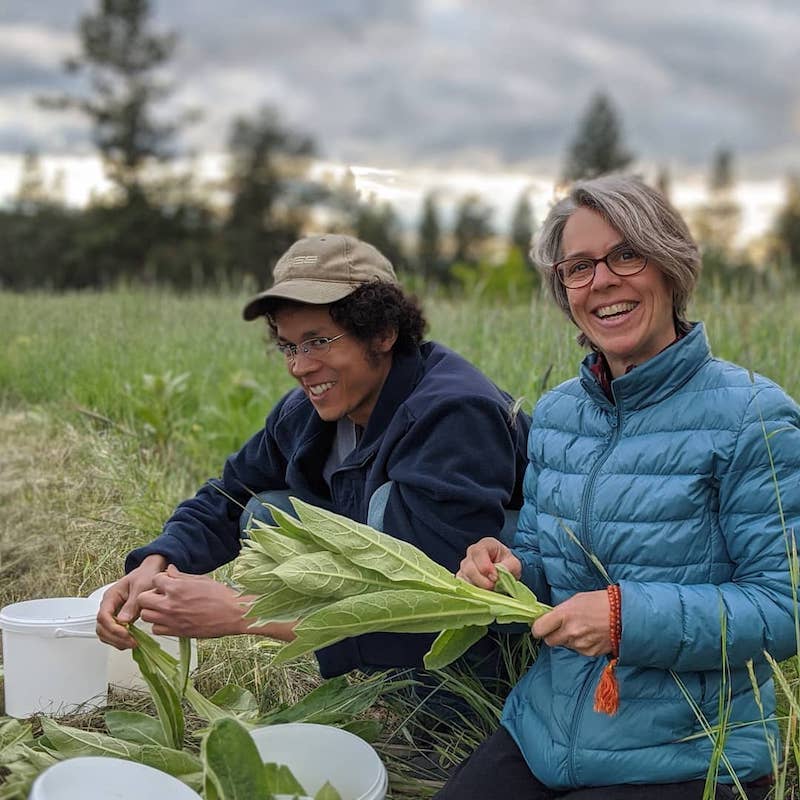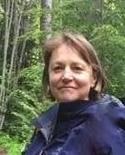 The anapanasati sutta created a deep, deep experience for me. I was finally able to understand the 16 steps and the 4 tetrads much much better. It's a whole new world.
Cheryl Bate
Clinical Counsellor, Private Practise, Whistler, BC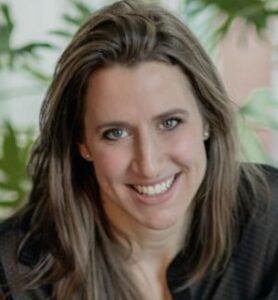 Profound teachings taught with extreme integrity. 10/10.
Ruth Naomi Levin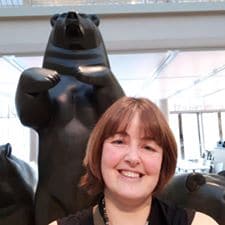 I enjoyed reconnecting with my body, with nature and with joyful memories during the retreat. Some of this was inspired through the breathing practice, and some through searching for moments of piti which we could easily connect to. There was an easing during the retreat, as well as some moments of deep connection and understanding. This time, it was hearing spaciousness explained in a different way.
Zoe Moores
Translator, trainer, researcher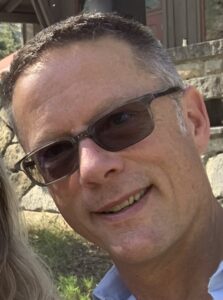 The breathing retreat was fantastic for me on so many levels! As my first retreat, it really taught how me to deepen my budding meditation practice. Catherine Sensei is warm, knowledgeable and led a wonderful course.
James Stewart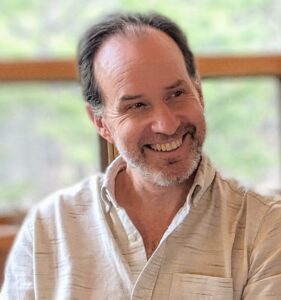 Sensei, fresh from a 3 month retreat, gave beautiful, grounded and profound teachings on breathing practice. The retreat worked seamlessly between those of us with the fortune to be in person, and those joining online. Felt I could go very deep over the ten days with a transformative combination of a great teacher, a deep practice, a sincere group of co-retreatants, and 310 acres in the mountains!
Dr. Duncan Cryle
Ph.D IBM executive