Future of American Buddhism
June 2, 2022

-

June 5, 2022
Lessons from the Virtual Monastery: Frontiers and Limitations of Digital Dharma
Talk at the Future of American Budhism Conference (Online)
Catherine Pawasarat Sensei will be presenting a Livestream Workshop Session at the Future of American Buddhism Conference, streamed live from the Garrison Institute on Saturday June 4th 2022. 

Digital Dharma & The Virtual Monastery
Livestream Workshop Session at the Future of American Buddhism Conference (June 4)
LESSONS FROM THE VIRTUAL MONASTERY: FRONTIERS AND LIMITATIONS OF DIGITAL DHARMA 
The virtual world brings incredible possibilities for accessibility, international connections and shared teachings. It also brings major challenges and questions around how authentic Dharma teaching, practice and Sangha can flourish virtually. The workshop is based on 10 years of experience developing a thriving virtual monastery. We will explore the following questions:
How do we develop a healthy and engaged Sangha virtually? Can Dharma and awakening be transmitted effectively with a virtual teacher-student relationship and virtual Sangha? Can an authentic teaching lineage flourish virtually? How can we best take advantage of digital Dharma?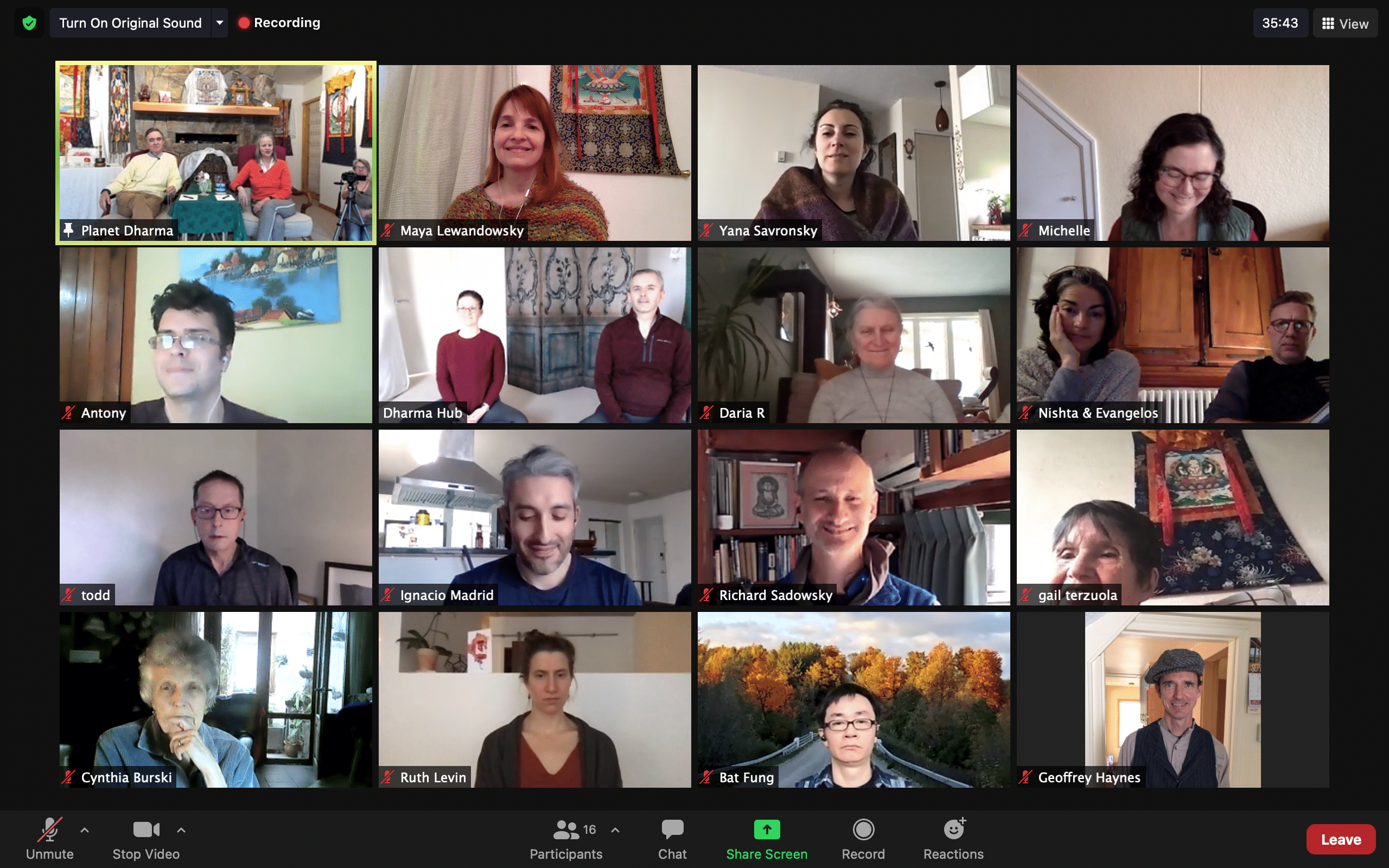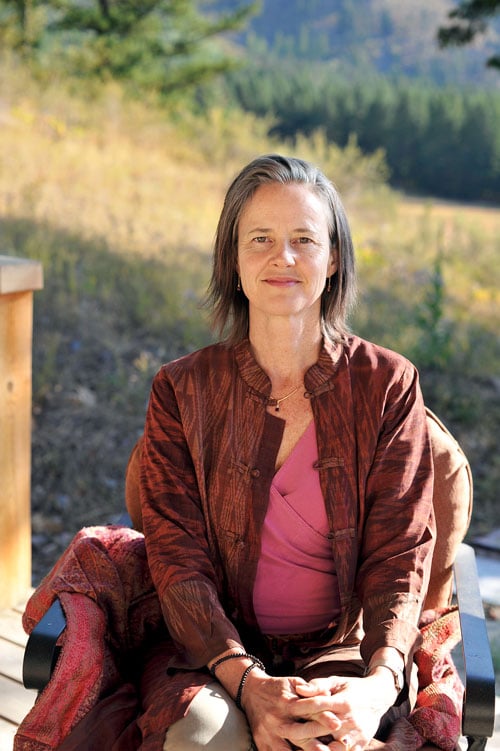 Catherine Pawasarat Sensei
Catherine Pawasarat Sensei is a contemporary Dharma teacher, attendant, consort, co-teacher via Planet Dharma and co-founder of Clear Sky Retreat Center. 
She has trained daily with Acariya Doug Duncan since 1998 in an intensive spiritual apprenticeship that is rare in the modern West. She received lay ordination from Namgyal Rinpoche in 2003. In addition to Buddhist philosophy and its applications to daily life, Catherine also draws on generative living and the arts.