Green Tara Empowerment
Green Tara Empowerment
Initiation into the Feminine Archetype of Compassion | By Dāna
This empowerment and blessing is open to the public.
We invite you to participate in this Vajrayana initiation where Dharma Teachers Doug Duncan and Catherine Pawasarat will share and water the seed of wholistic healing, so that you can call on and embody this archetype in your life.
If this is your first experience, just let us know and we'll guide you. This empowerment is offered by Doug Duncan and Catherine Pawasarat on the basis of dāna, or generosity practice.
What are the benefits of the practice of Tara?
In contemporary parlance, Tara is a feminine archetype of compassion that supports us in healing and interconnection. There are many Tara practices, of which Green Tara is one.
The practice of Tara is traditionally said to:
-Guard us from both mental and physical dis-ease
-Have the power to dispel poisons such as toxic unwholesome states of being
-Dispel conflict, including unpleasant dreams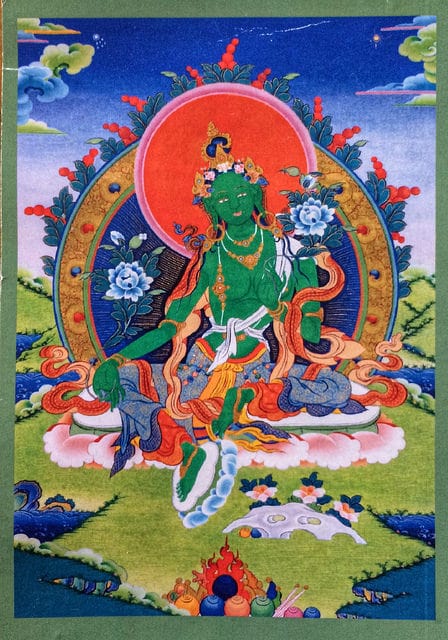 RSVP
Please RSVP by August 7th, 2019.  Start time and details will be conveyed when you RSVP. Please contact Cara at Clear Sky Center by phoning 250-429-3929.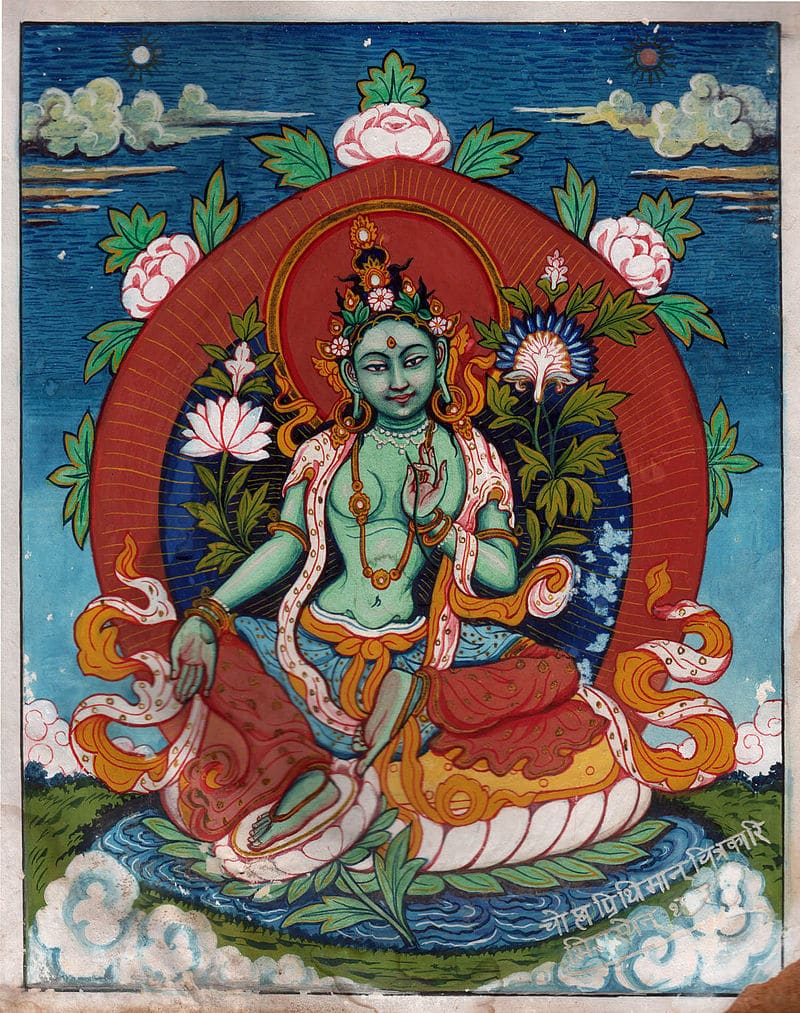 Why Green Tara?
There are many forms of Tara, and this empowerment conveys the essence of Green Tara specifically.
Green Tara demonstrates the enlightened compassion of nature. Her archetype is particularly helpful for connecting with wholistic healing and the immersive and unitive qualities of mother nature.
She is a manifestation of the divine feminine and all that is supportive and nurturing.
You can learn more about the practice of Tara below: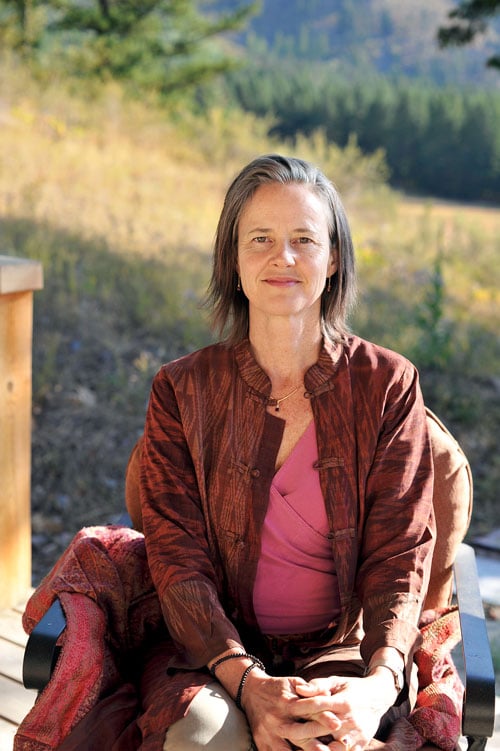 Catherine Pawasarat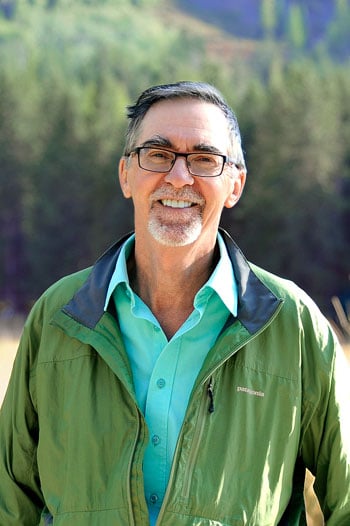 Doug Duncan
Doug Duncan and Catherine Pawasarat are Dharma and meditation teachers who founded Clear Sky Meditation Centre, BC, Canada.
Achariya Doug Duncan received lay ordination from Namgyal Rinpoche in 1978, and is a lineage holder in that teaching. Known for his direct, humourous and compassionate engagement with students, Doug embraces various traditions, contemporary psychology, and science, to mentor all beings to a more awakened state.
Catherine Pawasarat has trained daily with Acariya Doug Duncan since 1998 in an intensive spiritual apprenticeship that is rare in the modern West. She received lay ordination from Namgyal Rinpoche in 2003. In addition to Buddhist philosophy and its applications to daily life, Catherine also draws on generative living and the arts. With Doug she is co-founder of Clear Sky Retreat Center in the BC Rockies.