1 event,
Sādhana: Practices for Power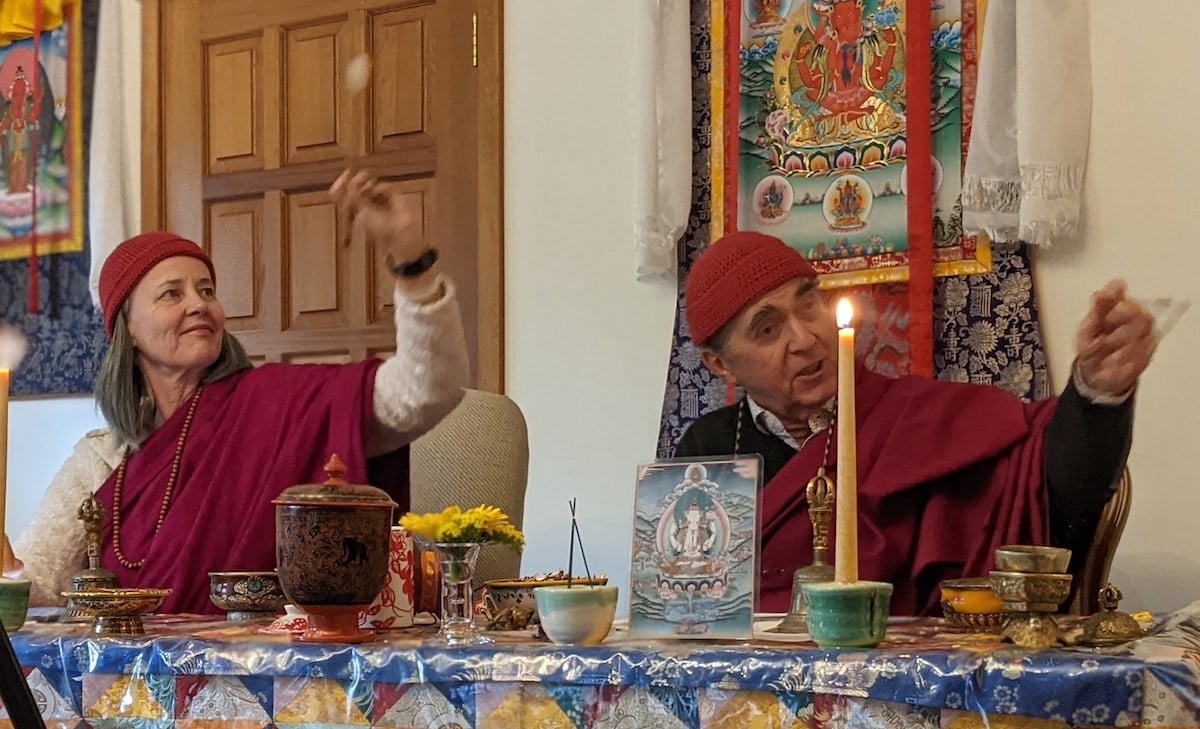 This weekend course focuses on how to properly practice vajrayana methodologies of deity yoga (mantra and visualisation). Learn how to participate in Empowerments and how to undertake sadhana practice. It is offered in-person at Clear Sky Meditation Centre, as well as online from your home.
1 event,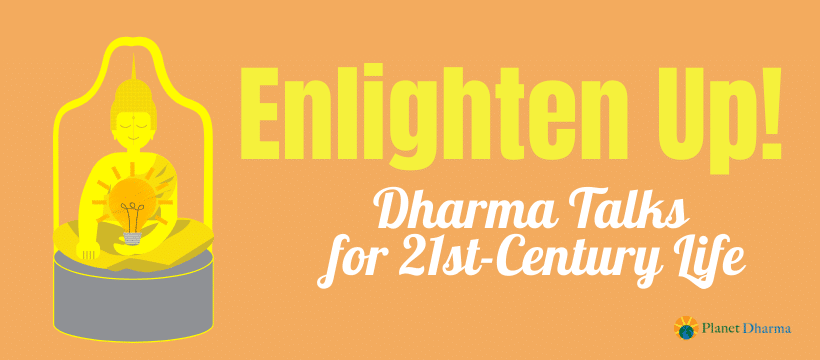 Totality, emptiness and mind-only are the three major characteristics of Mahayana Buddhism. How might you understand this universal mind, likened to a vast ocean mirror? Learn more about these at this Enlighten-Up! with Qapel.