1 event,
Hua Yan Meditation Retreat 2022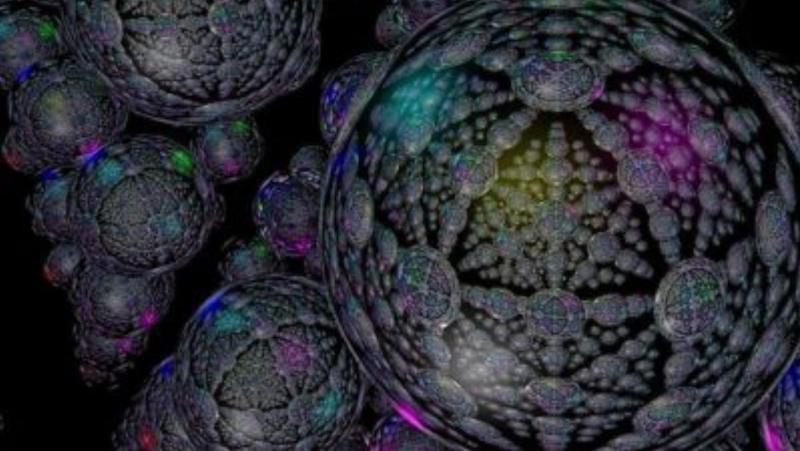 According to Hua Yan philosophy, any phenomenon exists only as part of the total nexus of reality.  Like Indra's web all things are equally connected to each other and also contained within in each other. Join a two week in-person retreat on the profound Hua Yan teachings from Chinese Mahayana Buddhism. This retreat is led by Qapel (Achariya Doug Duncan)
An online option is available for those who cannot travel to BC, Canada for this retreat.
1 event,
Hua Yan Meditation Retreat 2022