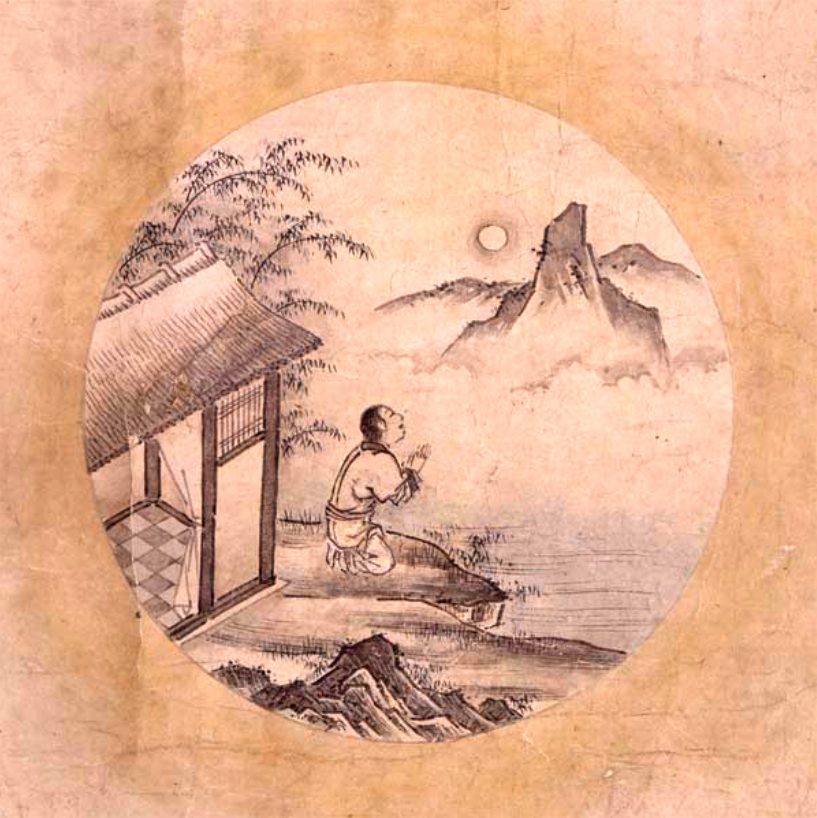 Zen-style spiritual realization is often associated with dropping thought and analysis. Yet, Zen practitioners were often also highly versed in the sutras. This course shares the highlights from key Zen Sutras of Mahayana Buddhism.
Clear Sky Meditation & Study Centre
3567 Cockell Rd, Bull River, British Columbia
Join us for a weekend introduction to the Tree of Life: The Kabbalah and Tarot.