1 event,

Zen is a rigorous practice of meditative training. By cultivating awareness and equanimity one gains insight into the nature of mind for the benefit of all beings. Go deeper into wisdom & understanding through a powerful retreat practice opportunity - two weeks in meditation, supported by skilled Teachers and experienced community.
1 event,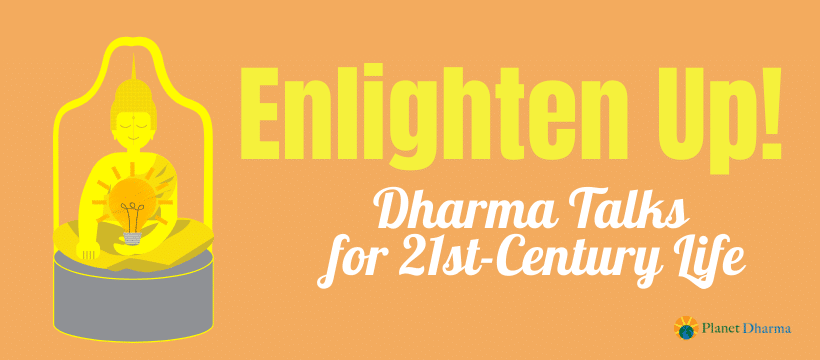 Uncompromising, unflinching and kick-ass dharma classes. Vajrayana Teachers Doug Duncan and Catherine Pawasarat present a new topic each month. Join online from anywhere in the world.
1 event,
Pārami: Practices for Freedom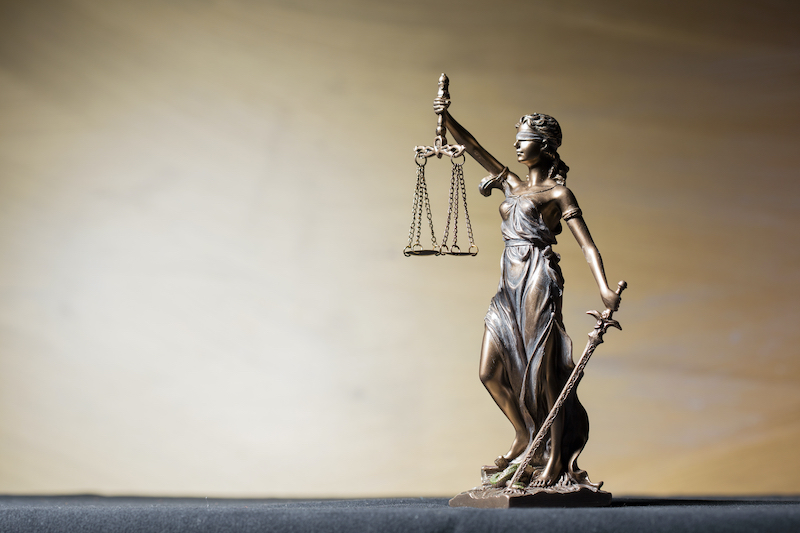 How do you act in the world with compassion, clarity and kindness? Discover the 'Pārami' or 'Pāramitas', ancient qualities or 'perfections' that open the gateway of freedom in one's being. This weekend course can be attended online or in-person at Clear Sky Meditation Centre.