Spiritual Awakening Through Learning
Our mandate is supporting as many beings as possible to experience spiritual awakening in this lifetime.  Read about our overall approach to the the spiritual path, and the four approaches to spiritual awakening, including through learning & study, here:
Spiritual Awakening Through Learning
Spiritual Awakening Through Learning
A spiritual path of learning includes discovery, exploration and study, and incorporates both formal study and apprenticeship-style modalities. The universe is an amazing, interactive campus, and there is so much to learn and discover. In addition to philosophy, we use science, the arts, kinesthetics and other kinds of direct experience to develop and integrate our various interests.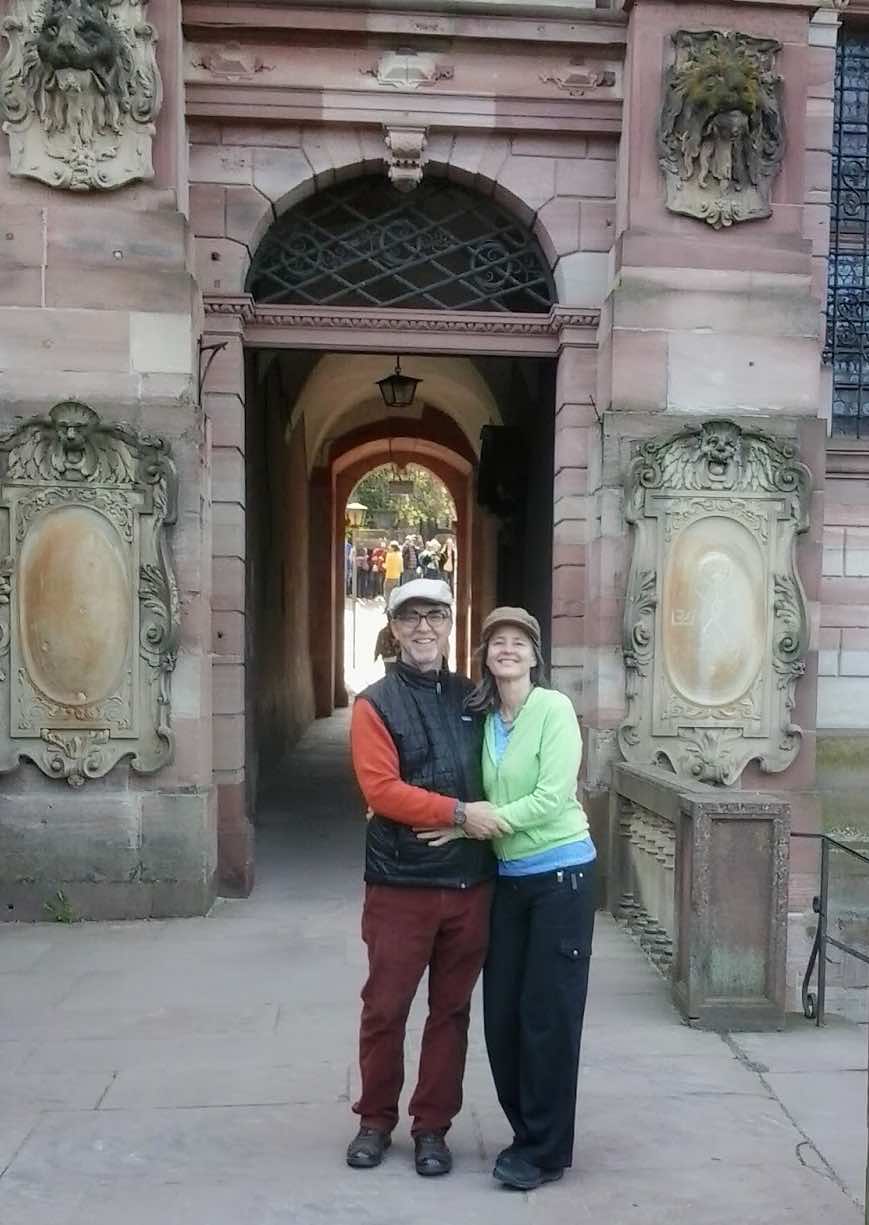 Watching how everyone engaged and getting new insights and a-ha moments brought home to me that karma yoga and dharma training is a path that brings the modern spiritual explorer alive and moves them forward.
It was a much-needed, practical and insightful [learning] in the modern societies where everyone is trying to get ahead of others. It helped me to see clearly to lead genuinely is being willing to step into the unknowing, willing to serve others, and willing to learn. When we look back to the history, all the great leaders in the past were treading the same path.
Doug and Catherine have a wonderful relaxed interplay. Even though they have different personalities, they demonstrated how to work together without conflict. I felt the teachings resonate so deeply I was transported to a different awareness and feeling state.
Awakening today.
We offer an ever-evolving modern spiritual path for committed, courageous seekers.
Explore the teachings three ways below: