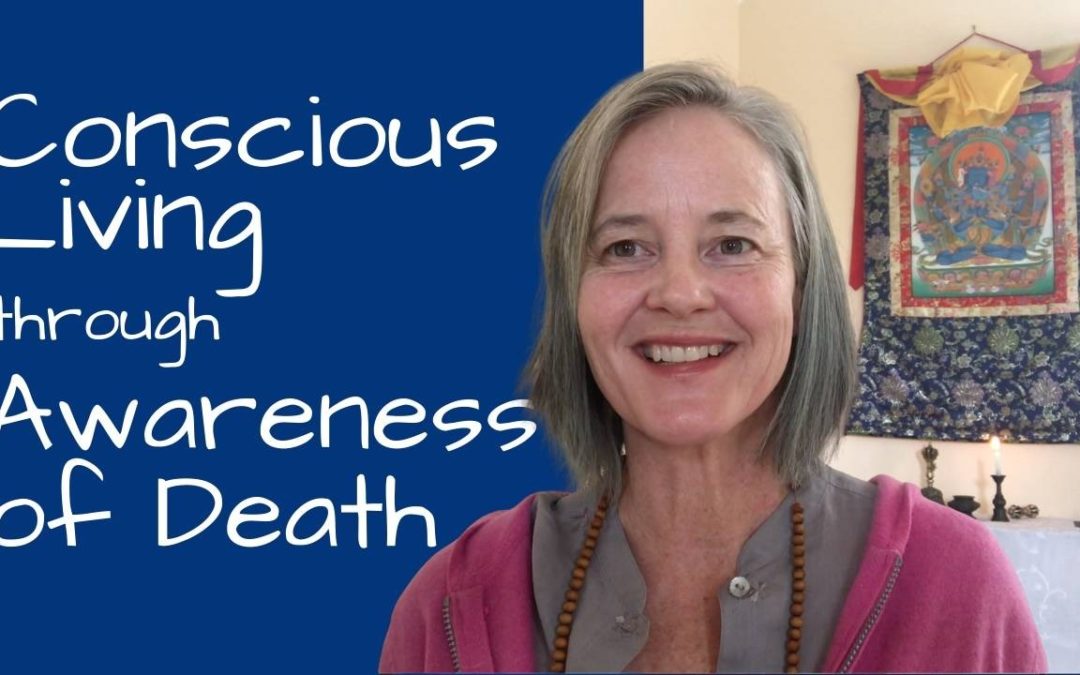 By Catherine Pawasarat on June 5th, 2020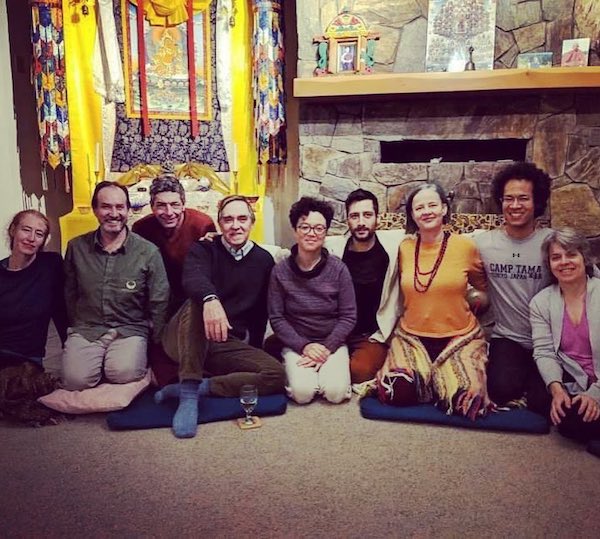 By Doug Duncan and Catherine Pawasarat on February 17th, 2020

Do you want to live in a thriving, conscious community that values people above profit? Does living and working with people who also value spiritual growth and awakening sound appealing?   When it comes to the nitty gritty reality of every day life, people and...